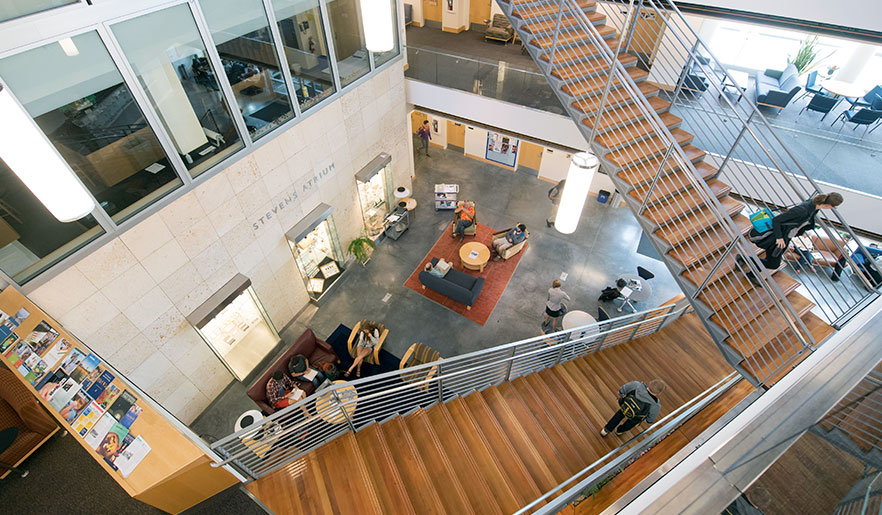 About
The STEM Hub opened in the Hall of Science in Fall 2019. Conveniently located on the first floor near Stevens Atrium, the STEM Hub serves all students studying science, technology, engineering and mathematics at Whitman. It is a gateway to learning about the college's STEM programs, exploring careers, finding support and building community among all students.
Whitman STEM students: We're here to help!
Explore STEM
Scientists. Astronauts. Doctors. Engineers. Researchers. Academics. Politicians. Check out stories of our alumni and current students and see just how far you can go with a degree in science, technology, engineering or mathematics from Whitman College.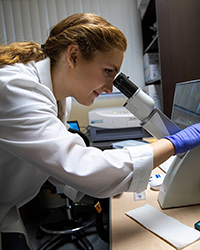 Featured Stories
See the latest news and videos from Whitman's STEM programs.
Read STEM Stories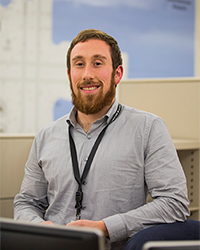 Life After Whitman
Explore internships, fellowships and alumni stories.
Learn More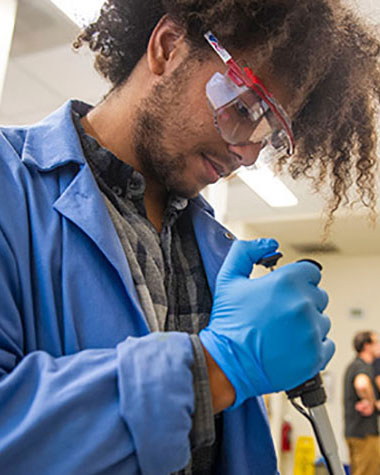 Research Opportunities
Check out research and fellowship opportunities.
Learn More
Program Descriptions
Division III: Natural Sciences, Mathematics and Statistics offers degrees in over a dozen areas of study, including interdisciplinary fields and a 3-2 Engineering program. Find the program that ignites your passion.