Welcome to Whitman College
Where Education and Support Go Hand-in-Hand
Whitman College is dedicated to creating a supportive environment for students, faculty, staff, alumni and family members. It's our goal to ensure that students have the opportunity not just for academic excellence but also for personal growth and development. We strive to provide a nurturing space where every student can pursue their passions and reach their full potential—with the benefit of complete access to an amazing network of alumni. Join us as we embark on this journey together!
Family Resources
Be Part of Your Student's College Success
At Whitman College, we know that families can play a vital role in their student's achievements and successes. We offer many resources to help create an active, connected community as your student transitions into college life. Get involved today to become part of this journey—and help your student thrive! Our team is here to provide ongoing support throughout the process. Visit our website for more information on how you can make a meaningful contribution to their future.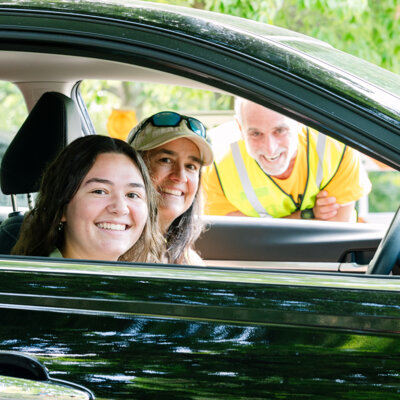 Oct 25
Join Us
Family Weekend 2024
Fall Family Weekend at Whitman College is a special time for families to connect with their students, explore our campus and engage in the vibrant community. We provide many activities and resources on our website to help families make the most of it—from reuniting with friends to taking guided tours and engaging in educational workshops.
Learn More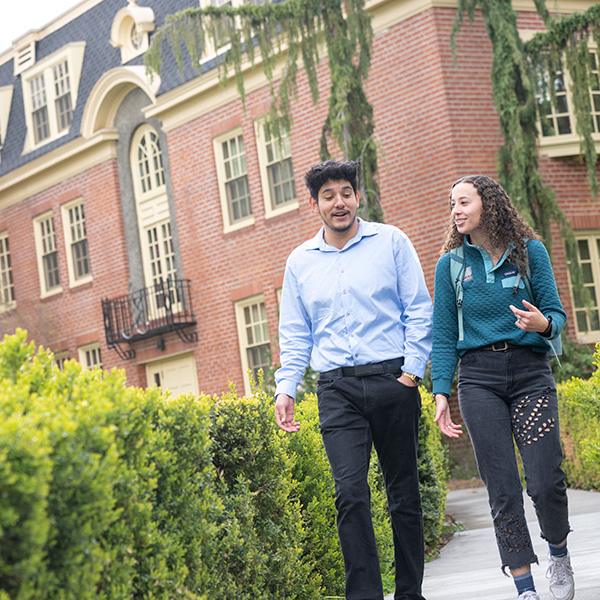 a guide for families
Navigating Your Student's College Experience
The transition to college life is an important moment for both the student and their family. It's essential that families stay connected and involved, providing support and being there to listen in order to help ensure a successful transition. Your influence, even at this stage, remains strong and can make a big difference in your student's journey toward independence.