Career and Community Engagement Center
How We Can Help
Empowering Our Students to Shape Their Futures
We connect Whitman students and alumni to the communities and experiences that enable them to achieve their aspirations. Whether it's volunteering, interning, seeking job opportunities, or changing careers, we have been providing support since 2010 in helping our members of the Whitman family pursue and realize their dreams.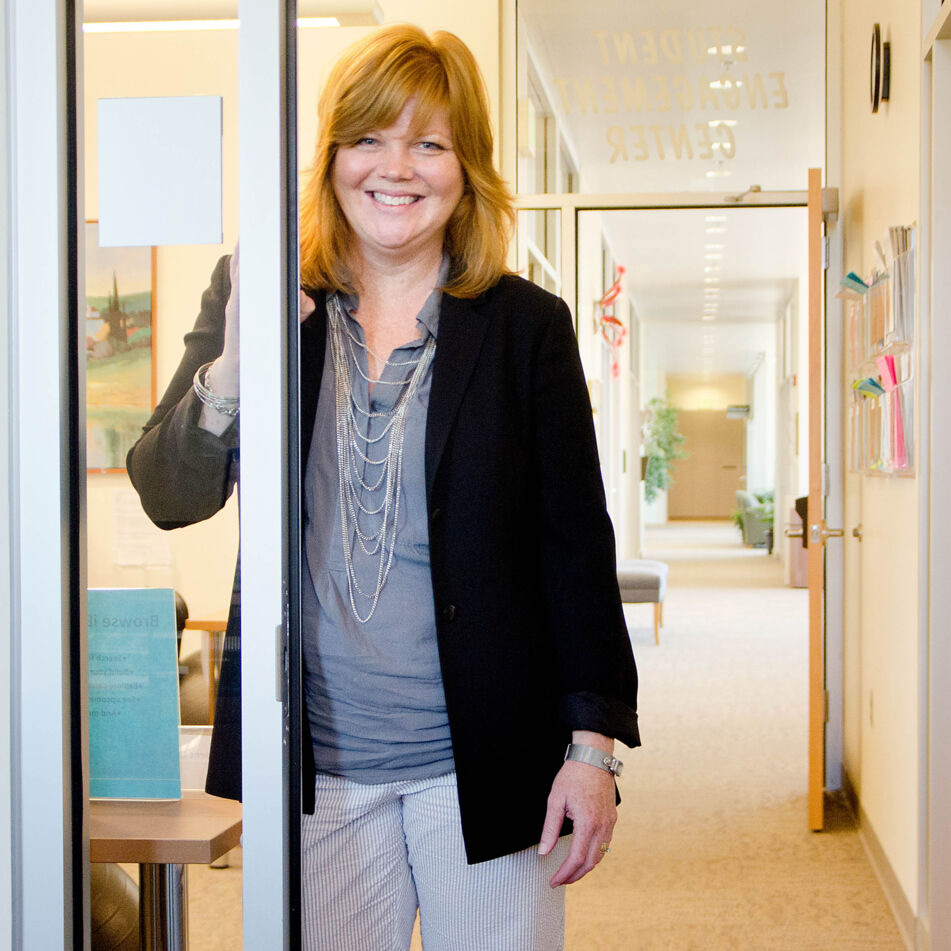 From Career Coaching to Fellowships and Internships
The Career and Community Engagement Center helps Whitman College students and alumni take the next steps in their careers. Our career advising services offer comprehensive support, from preparing for interviews and writing resumes, to finding resources or expanding your network.
The Center also provides guidance on applying what you've learned in class outside the classroom. Fellowships, internships and awards open up opportunities to explore career fields, gain experience and develop skills—so you can find out what you're good at.
Connecting With Community Partners to Create Real Impact
We strive to build strong, sustainable relationships with our community partners to create meaningful opportunities for students. From internships, volunteer work and fellowships, students have a chance to come alongside members of the Walla Walla area and make a positive contribution. Our partnerships are designed to assist our partners in advancing their initiatives and purposes in a way that benefits the whole community, and we are proud to be part of such an effort.
Student-led Programs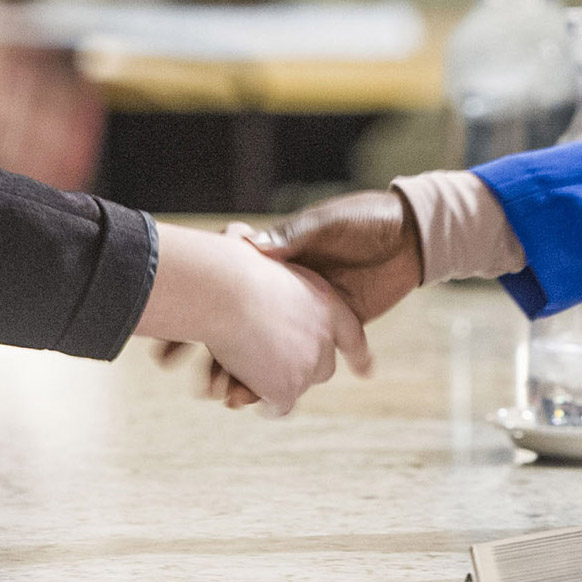 The Four-Phase Plan and Beyond
Taking You From Campus to Career
The Career and Community Engagement Center staff are here to help you reach your professional goals, both while you're on campus and beyond. Our Four-Phase Plan is designed to support you each step of the way; from your first year searching for internships to your senior year building a professional resume. We're also with you through your post-graduation journey!
Fellowships and Grants