It all starts here
4 Years at Whitman—A Lifetime of Empowerment
Find your focus, your place, your people, your passion and your future here—the No. 1 liberal arts college in the Northwest. You'll be challenged in exciting and fun ways. You'll meet people and go places that will change your life.
Nov 15
Early Decision I Notification: Mid-December
Jan 10
Early Decision II Notification: Early February
Jan 15
Regular Decision Notification: Early March
As soon as my campus tour finished, I knew I wanted to go to Whitman. I was so amazed by people knowing each other by name, saying hello to everyone in passing, and the multitude of resources the college offered to students."
Student Voices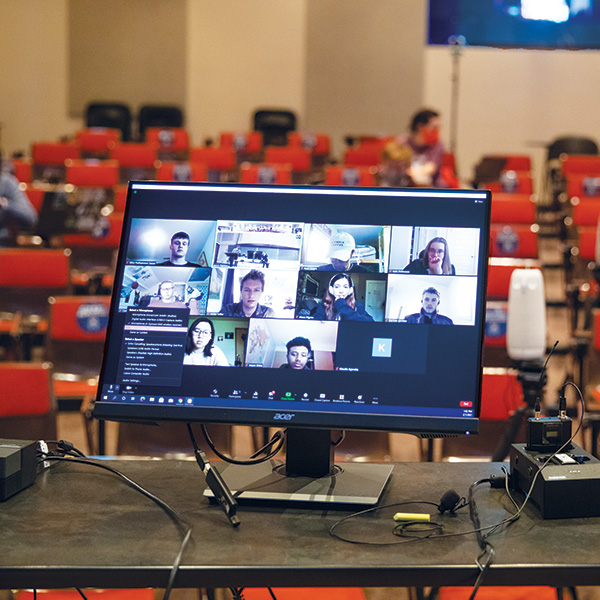 Valuable & Affordable
91%
Students Who Receive Aid
$42K
Average Need-Based Aid Award Is $42,821
62%
Students Who Graduate With No Debt
50%+
Graduates Who Pursue Advanced Degrees
Take The Next Step
Unlock your best life and full potential at Whitman College.
Financial Aid at Whitman
We're Here For You
We're committed to making the financial aid process easier to understand and more transparent. We offer a generous and robust financial aid program that includes scholarships, grants, employment and loans. You can even find out how much money you'll get before you apply!
Learn More