Get ready for an amazing journey
Navigate Your New Life At Whitman
We're so excited that you are joining the Whitman community! Our orientation program is designed to help you navigate your new life as a Whitman student. We're here to help you feel supported, make new friends and get prepared for your amazing journey ahead.
Fall Semester 2023
Returning Students: Halls open for returning students on Friday, Aug. 25, 2023
Aug. 23
New Student Move-In
Aug. 23–Aug. 28
New Student Orientation
Aug. 24
Family Orientation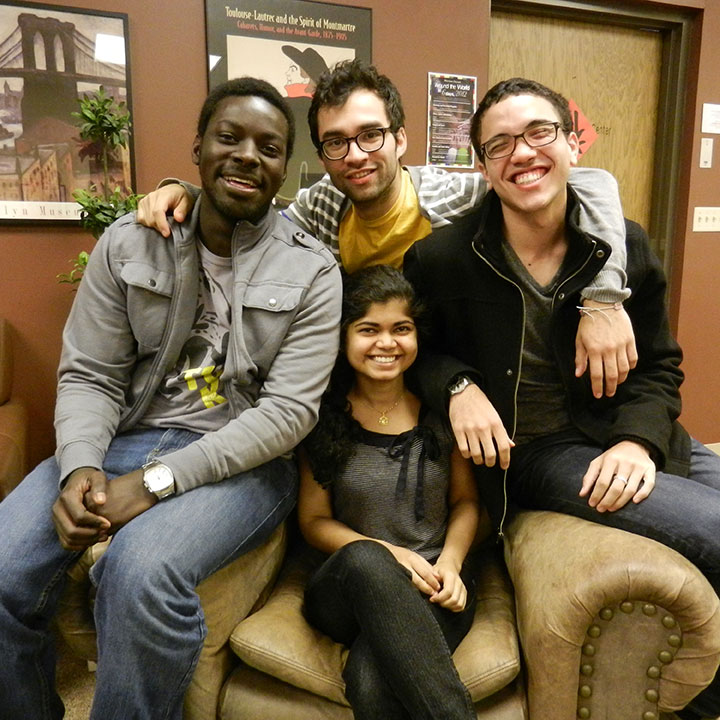 International Students
Adjusting to a college out of your home country can be a monumental task. Whitman College provides a special orientation program for our international students to help smooth your adjustment between home and college. International Student Orientation is mandatory for all incoming international students and is free of charge. Explore our orientation program and how International Student and Scholar Services can help you feel at home in Walla Walla.
Helpful Information
Check out the websites below for additional tips and information about orientation, registering for classes, and your new life at Whitman College.