Supporting Active Minds and Bodies
Achieve Excellence on and off the Field
At Whitman College, we challenge students to be their very best, and for our scholar-athletes that means on the court, track, field or in the pool—and in the classroom. Our Sport Studies, Recreation and Athletics program instills leadership skills and builds self-discipline, confidence and a spirit of collaboration. Whether you're on varsity, club or intramural team, or just want to build your strength with a fitness class or at the gym, Whitman offers the support and facilities you need to thrive.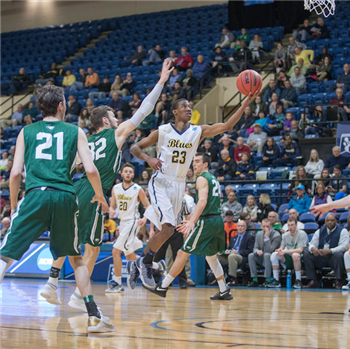 Discover Athletic Excellence
Varsity Sports
Whitman College fields 17 varsity athletics programs for men and women. Our NCAA Division III sports compete in the Northwest Conference (NWC). Whitman has been tremendously successful across many of its programs both on the field, court and trails, as well as in the classroom. Our students are gifted athletes and top scholars. Each year, nearly 100 scholar-athletes earn spots on the NWC Academic Honor Roll.
Varsity Athletics
Join the W Club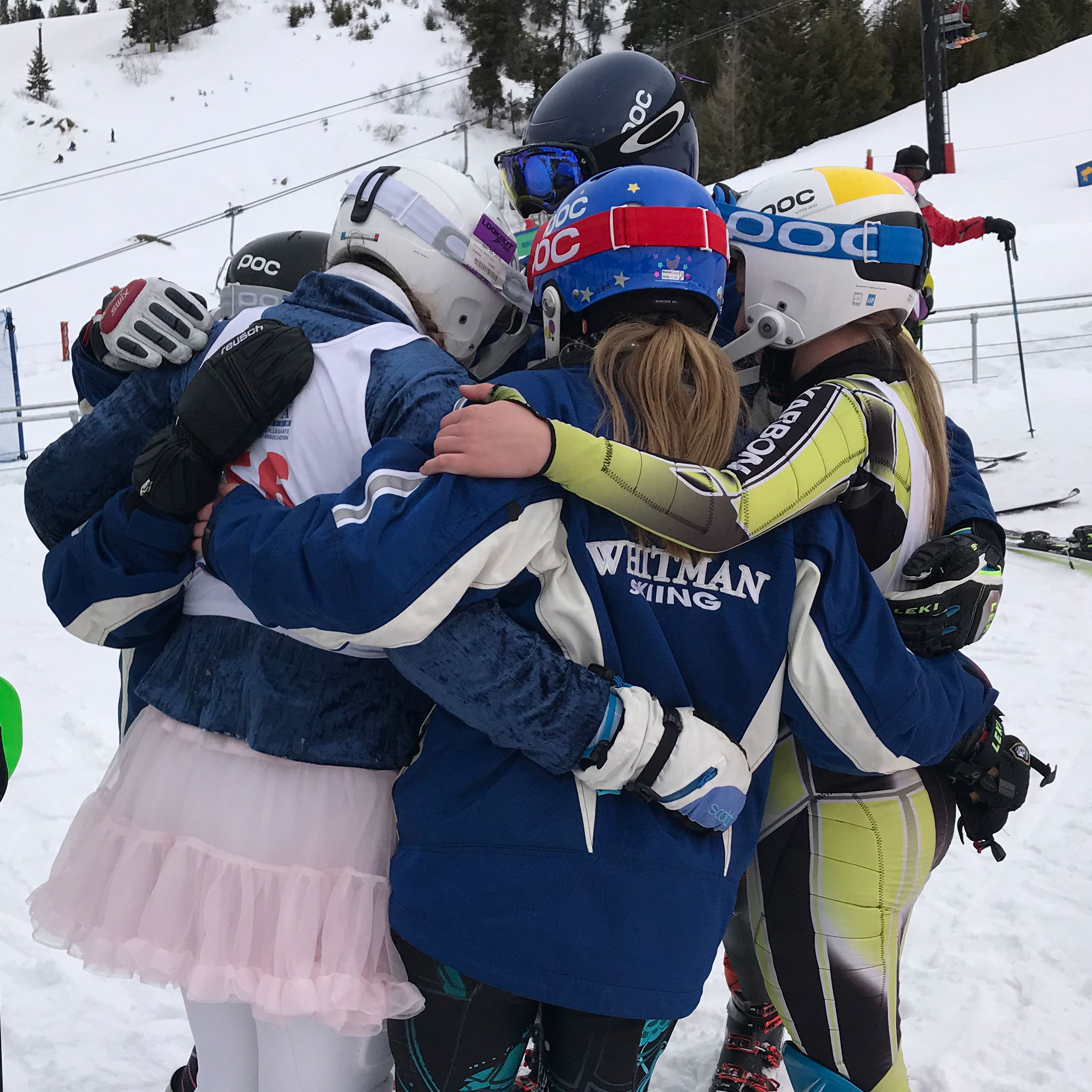 Unleash Your Inner Athlete
Club Sports
Whitman College supports 12 exceptional club sports teams for both men and women, including Alpine skiing, climbing, cycling, Ultimate Frisbee, rugby and volleyball. Our club teams can be seen practice on Ankeny Field or on the Athletic Fields near Borleske Stadium.
Explore Club Sports
Whitman's Athletics Facilities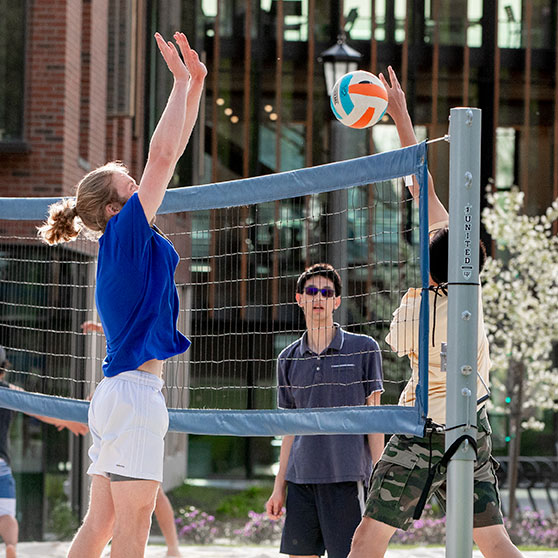 Have Some Serious Fun
Intramural Sports
Our Intramural (IM) sports provide an amazing opportunity for students to come together, have some fun, and compete in a friendly environment. Whether you're a serious athlete or just looking for some recreational activity, there are plenty of IM sports to choose from—from flag football to table tennis—all offering students a chance to earn one of the coveted "Blue Shirts"!
Explore Intramural Sports
WhitLife Club Portal