Learn, Collaborate and Explore
A Different Kind of Academic Rigor
At Whitman, we do academics differently. Our faculty are here to challenge and support you. You'll collaborate with your peers, not compete. And you'll get to dive deep into your major—while still getting to explore topics and classes that interest you. In our First Year Seminars, students examine complex questions and learn to make powerful arguments. Check out our many majors and programs, and see how the best college in the Northwest can prepare you for whatever comes next.
Top Academics & Inspiring Faculty
The world-class faculty at Whitman College bring their expertise to the classroom. With our small class sizes, students and faculty develop meaningful relationships.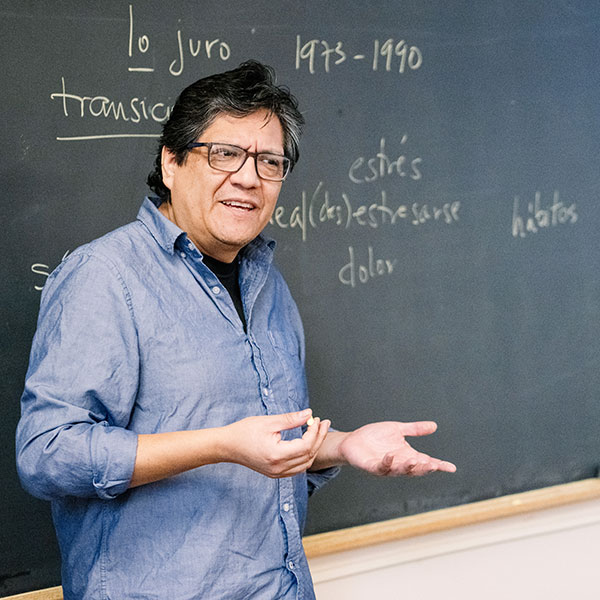 Learn from the best
Faculty Who Will Be by Your Side
Whitman faculty are as passionate about your learning and growth as they are about their own research. They want to partner with students on creating new knowledge. You'll get to work in their labs, partner on funded research and co-author articles published in prestigious journals. They're more than just instructors: They're mentors and friends.
Whitman's Faculty
Faculty-Student Research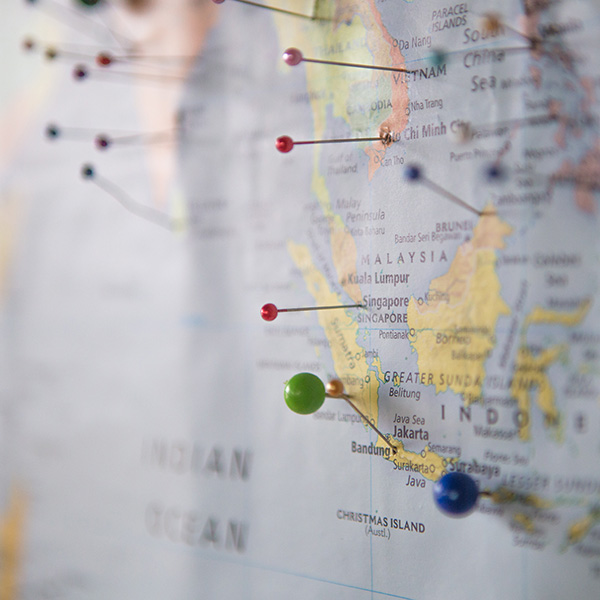 It's a big world
Take Your Learning Global
Our concentration in global studies allows you to put your academic interests inside webs of natural, economic, cultural and social connections. Go deeper and study off-campus in programs in nearly 40 countries, or learn more about our nation and region through Semester in the West.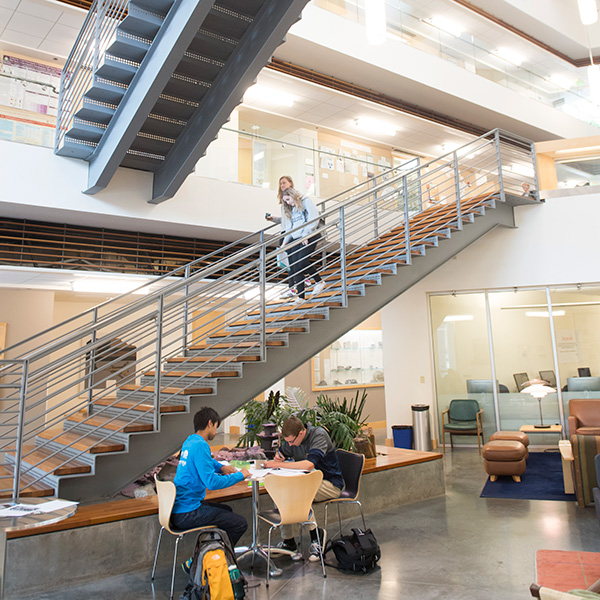 Achieve Your Academic Best
You're Not Alone on Your Journey
At Whitman, you'll have the academic support you need to achieve your very best. Our Academic Resource Center offers assistance with testing, disability support and accommodations and tutors. Our STEM Hub offers resources and research opportunities for students, and COWS, the Center for Writing and Speaking, can provide assistance with writing assignments.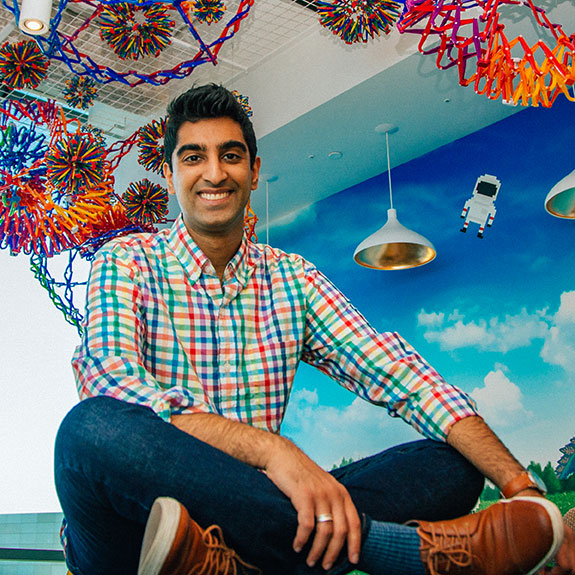 Prepare for Your Future
Be Ready for What Comes Next
Your learning and career preparation doesn't just happen in the classroom. That's why we offer paid internships, as well as opportunities to compete for prestigious fellowships and grants as a student or alumni. Carve your own path with a Watson Fellowship, land an internship at Amazon or Google, or pursue a graduate degree. It's your future—we make sure you're ready for it.
Life After Whitman
Fellowships & Grants