The Perfect College Town
We Love Living in Walla Walla
Big skies. Blue mountains. Friendly faces. Fun around every corner. Living in a cozy college town is an adventure. Whitman students, faculty and staff enjoy Walla Walla for its easy access to the outdoors, its welcoming and big-hearted personality, and its vibrant local culture. Take a closer look at the home of one of the best liberal arts colleges in the Northwest.
Walla Walla Is a Perfect Place to …
Wish You Were Here
Planning a visit to campus? It's the perfect opportunity to see firsthand all that Whitman and Walla Walla have to offer. Don't miss our top tips on planning your visit.
Ryan B., Creative Strategy & Operations
Walla Walla is a special place to call home. I love the vibrant art and music community and friendly, hometown vibes—and the beautiful surroundings become your backyard. It's a place where you can truly savor life's simple pleasures and find inspiration in every season (without city traffic!)."
Work At Whitman
Discover Walla Walla
Whitman students, faculty and staff come from all over the world to be part of one the top colleges in Washington. Here are a few reasons they choose call it home: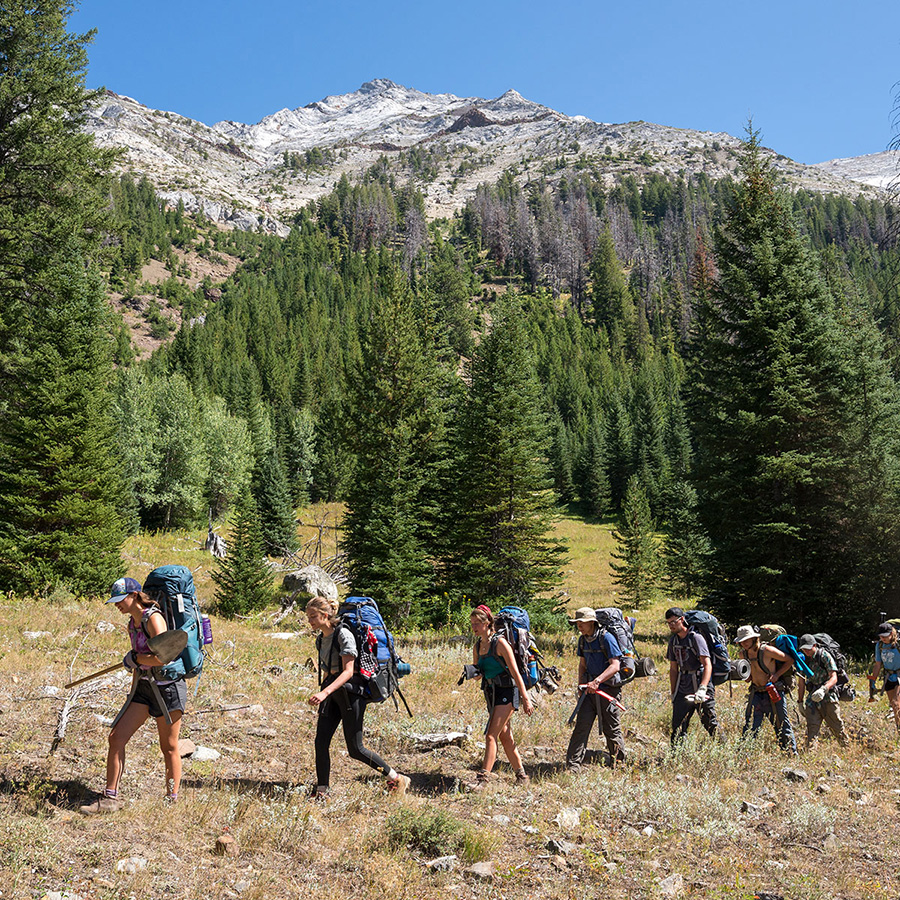 Outdoors
Whitman's Outdoor Program runs student trips most weekends throughout the school year—and rents equipment like tents, kayaks, skis and bikes to help anyone access the outdoors. Students, faculty and staff get special rates on equipment rentals, and every student automatically receives funds to help pay for trips and equipment.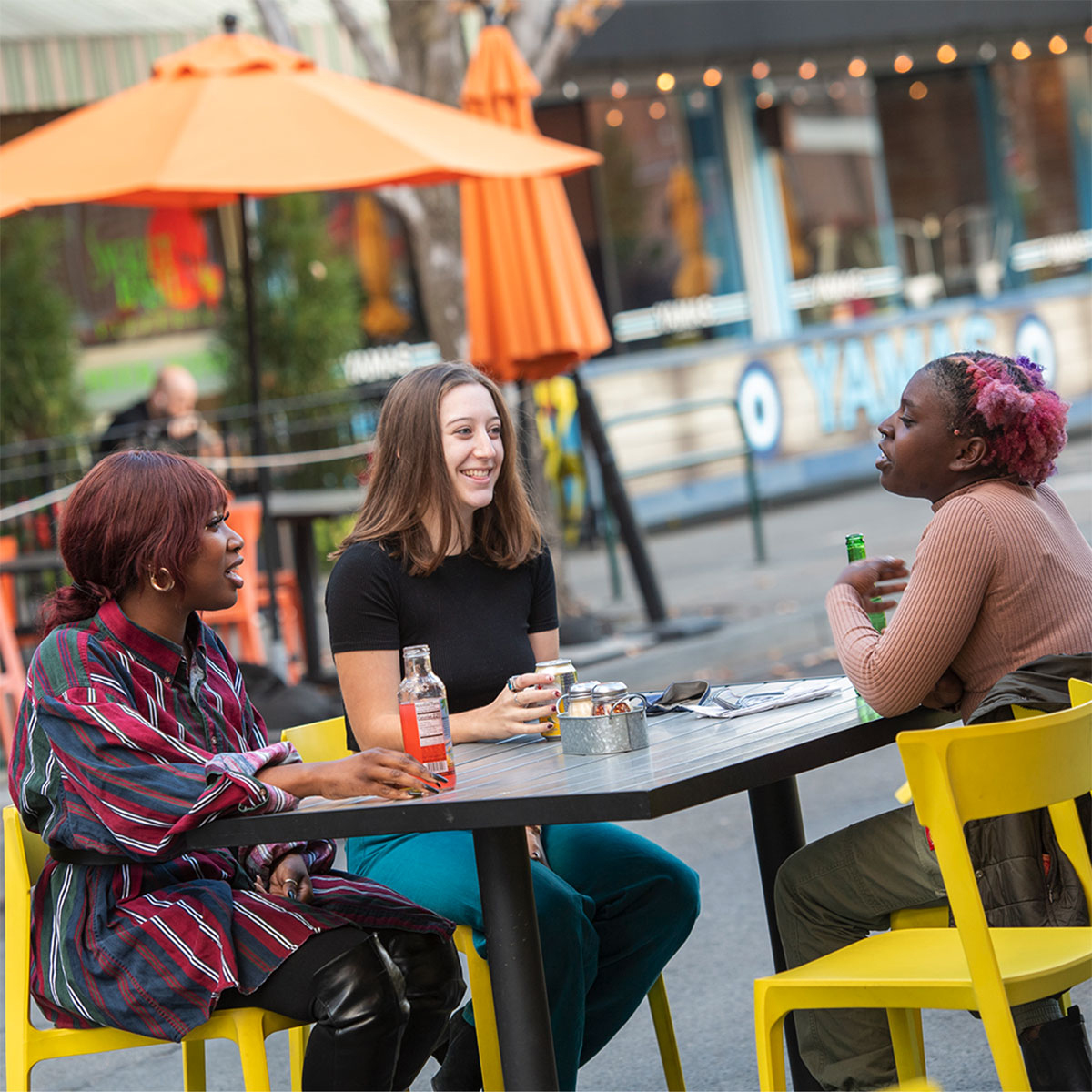 Downtown
Whitman's central location is just steps from Walla Walla's charming downtown. Drop by for coffee and conversation, browse the independent bookstores and fun shops, take in live music, or wander the Saturday farmers market.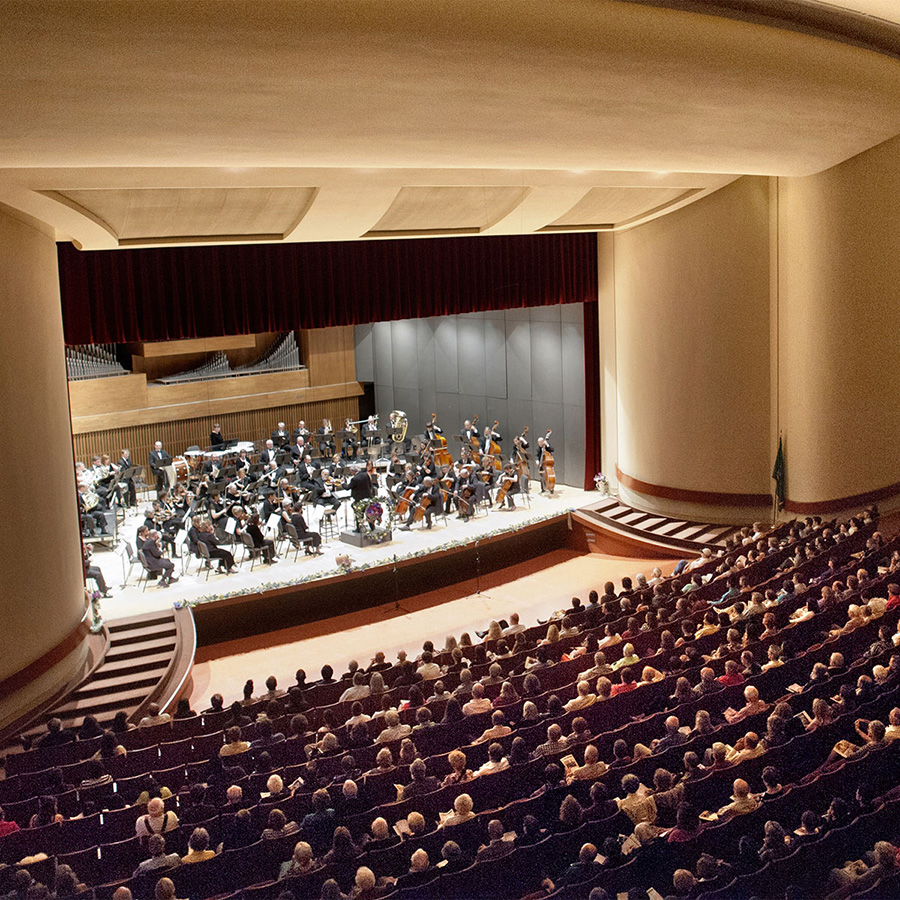 Music
Whatever your jam, you'll find live music around every corner in Walla Walla. Hear local bands perform downtown or in the vineyards. Soak up the classical beauty of the Walla Walla Symphony at Cordiner Hall. Or celebrate fun music events like the annual Guitar Festival or the Walla Walla Chamber Music Festival.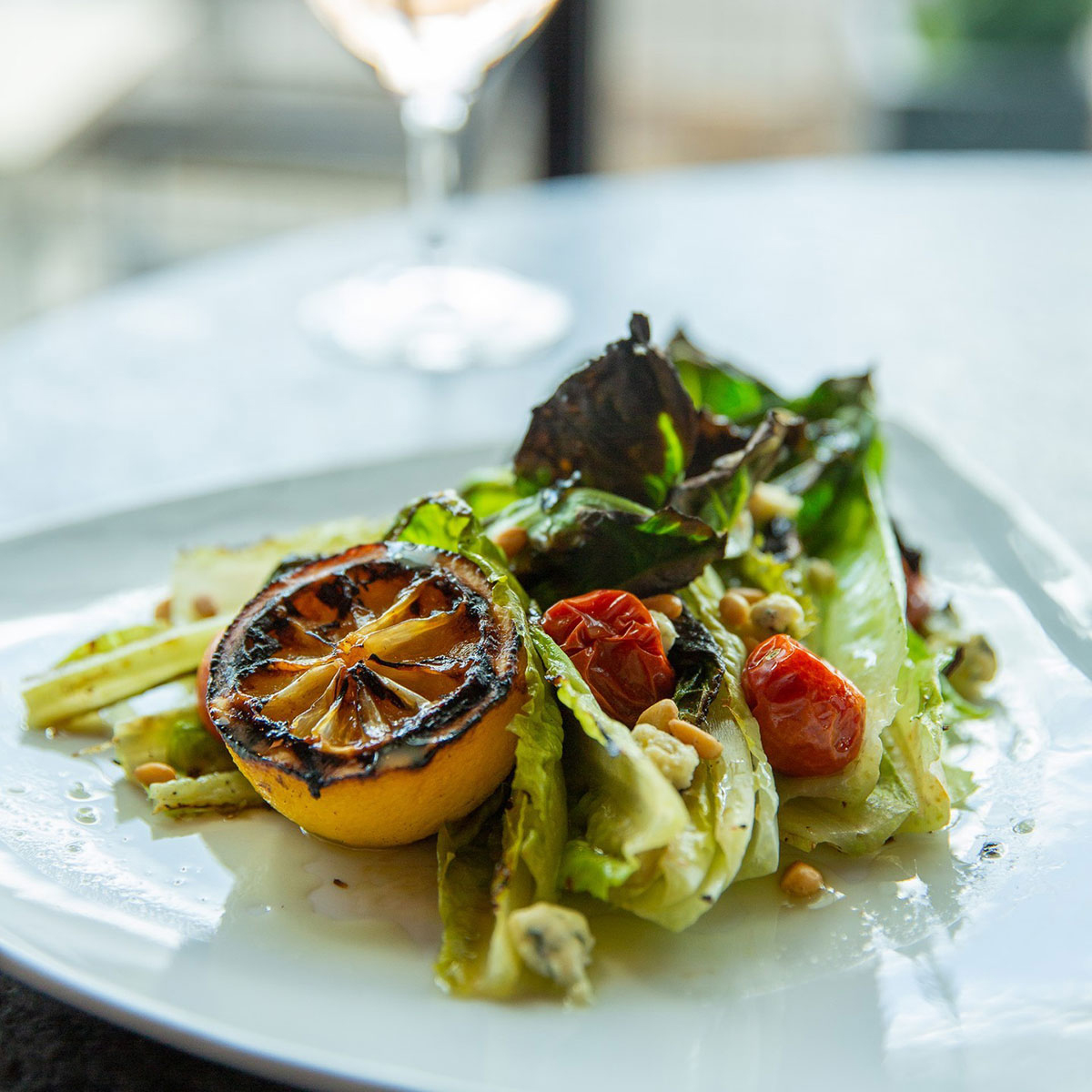 Food
From gourmet restaurants featuring locally sourced ingredients to fast and friendly food trucks, Walla Walla's food scene will hit the spot. And the bustling breweries and beautiful vineyards have made Walla Walla a flourishing tourist destination, often voted one of the best wine towns in America.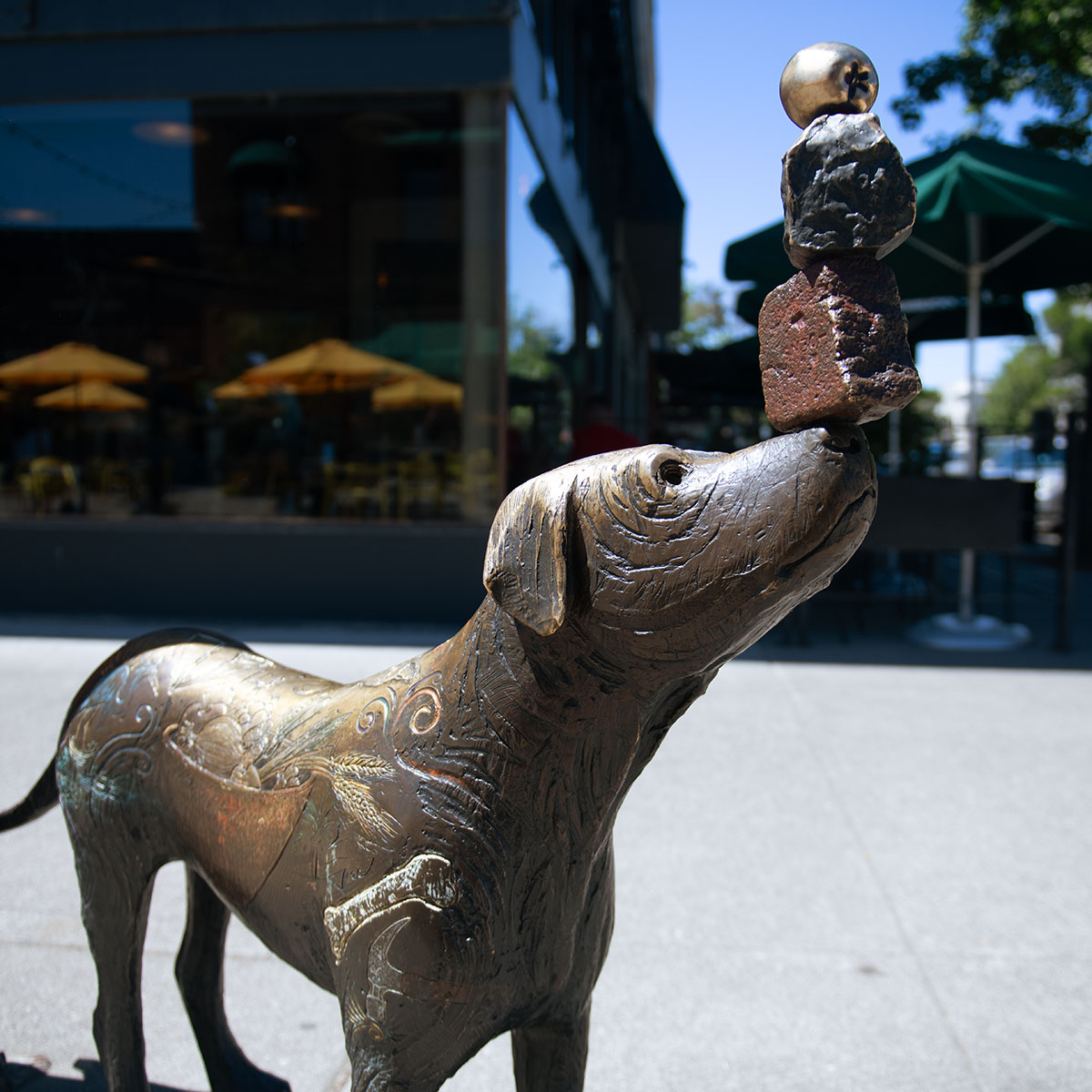 Arts
Walla Walla is an art lover's dream. You can stroll through Walla Walla's downtown galleries and tasting rooms for First Friday Art Tours, enjoy ArtWalla's Artist Pop-Ups or visit the world-renowned Walla Walla Foundry. If performance is more your thing, you can take in dance, comedy, film, drama, music and more at local venues like the Gesa Power House Theatre.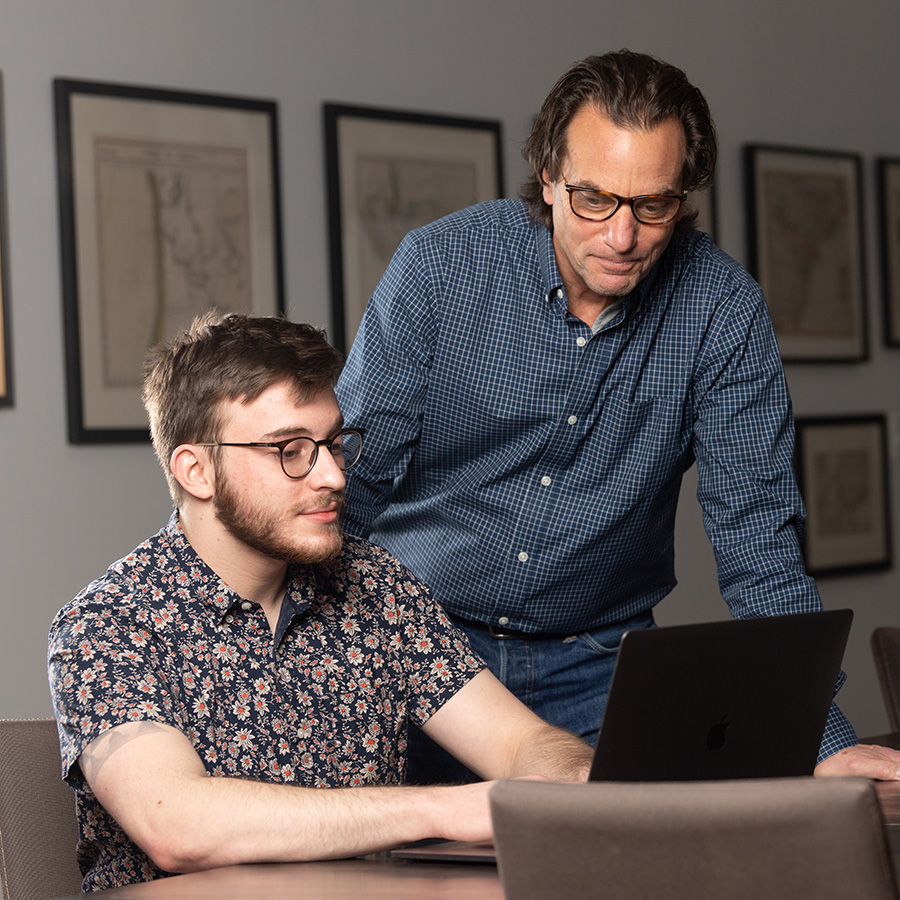 Connections
Whitman's Community Fellow Program and the Career and Community Engagement Center help connect students with local nonprofit or public organizations for mentoring, consulting and internships. And Whitman faculty often collaborate with Walla Walla's other institutions of higher education, local nonprofit and arts organizations, the state penitentiary, and tribal governments for unique teaching and learning opportunities.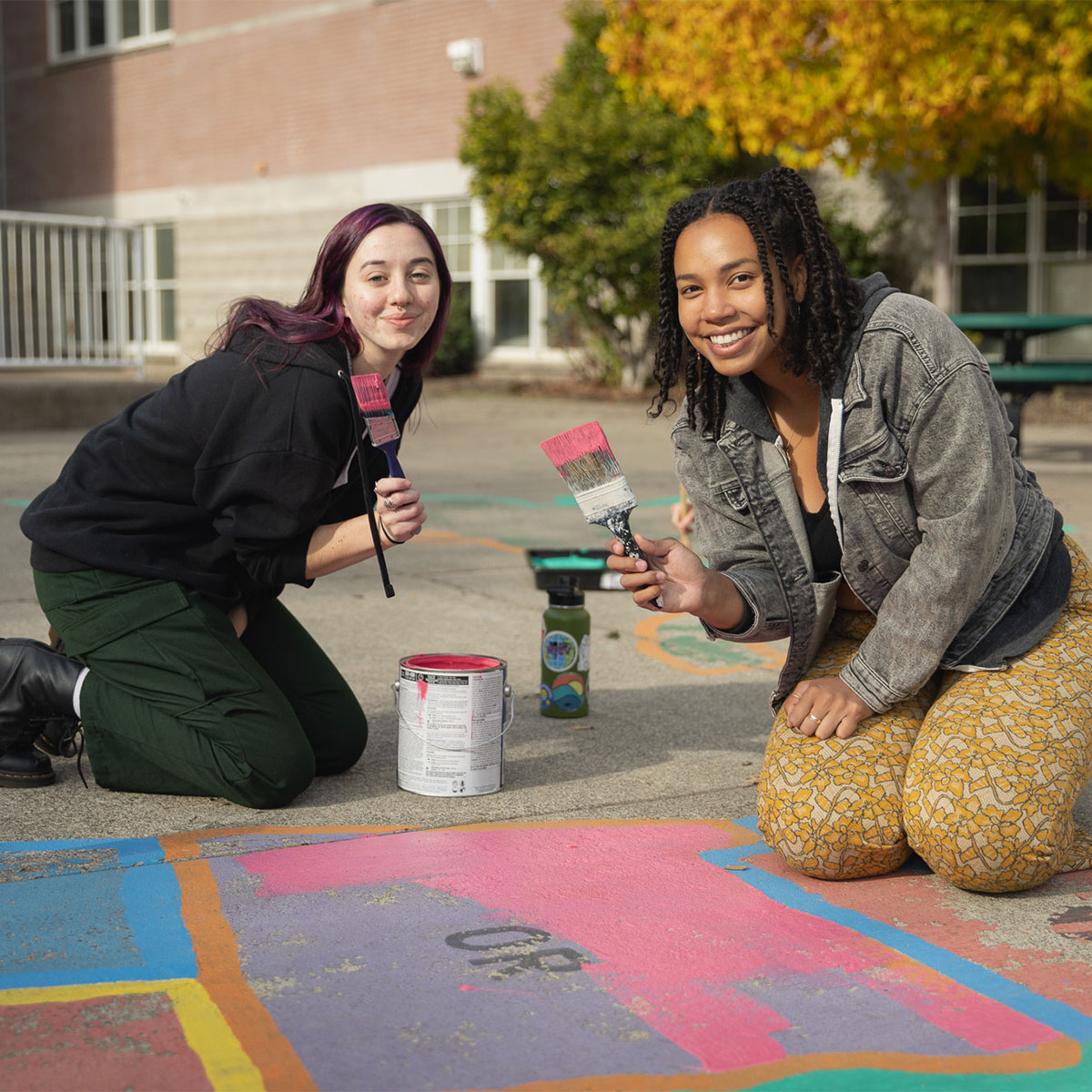 Volunteering
Whitman's Community Engagement Programs connect students with rewarding opportunities like Adopt-A-Grandparent, the Food Justice Project and the Walla Walla Stream Team. And communitywide service events like the Tri-College Community Day get everyone involved in making Walla Walla an amazing place to live.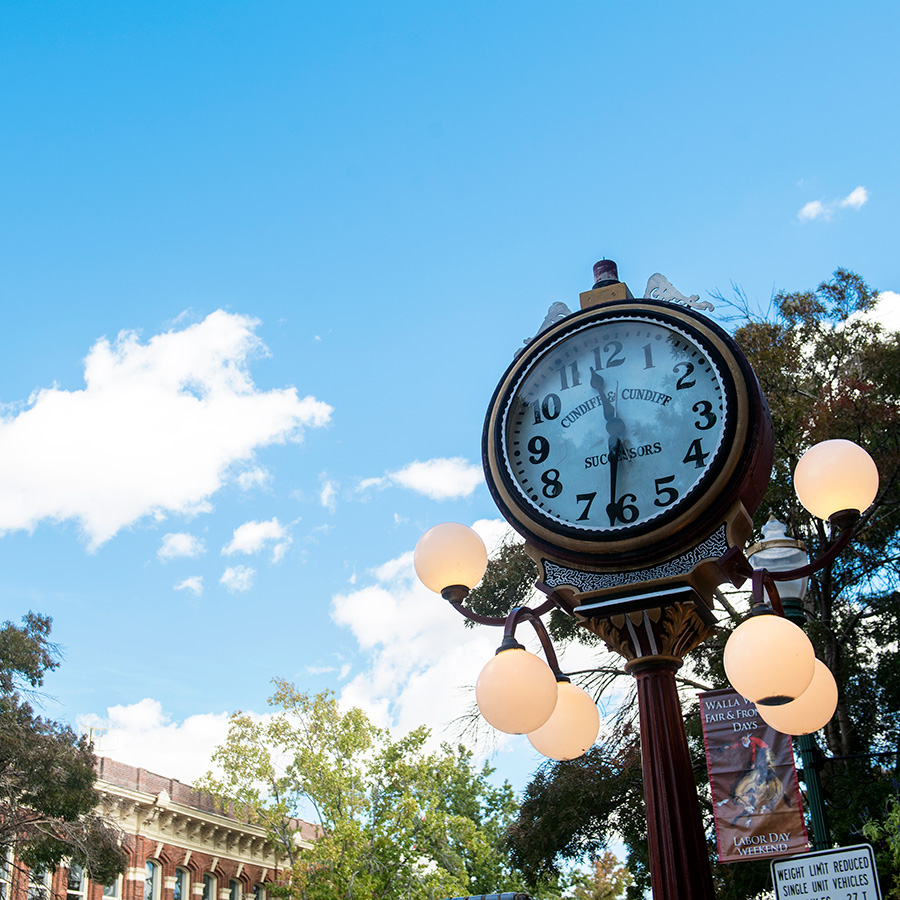 History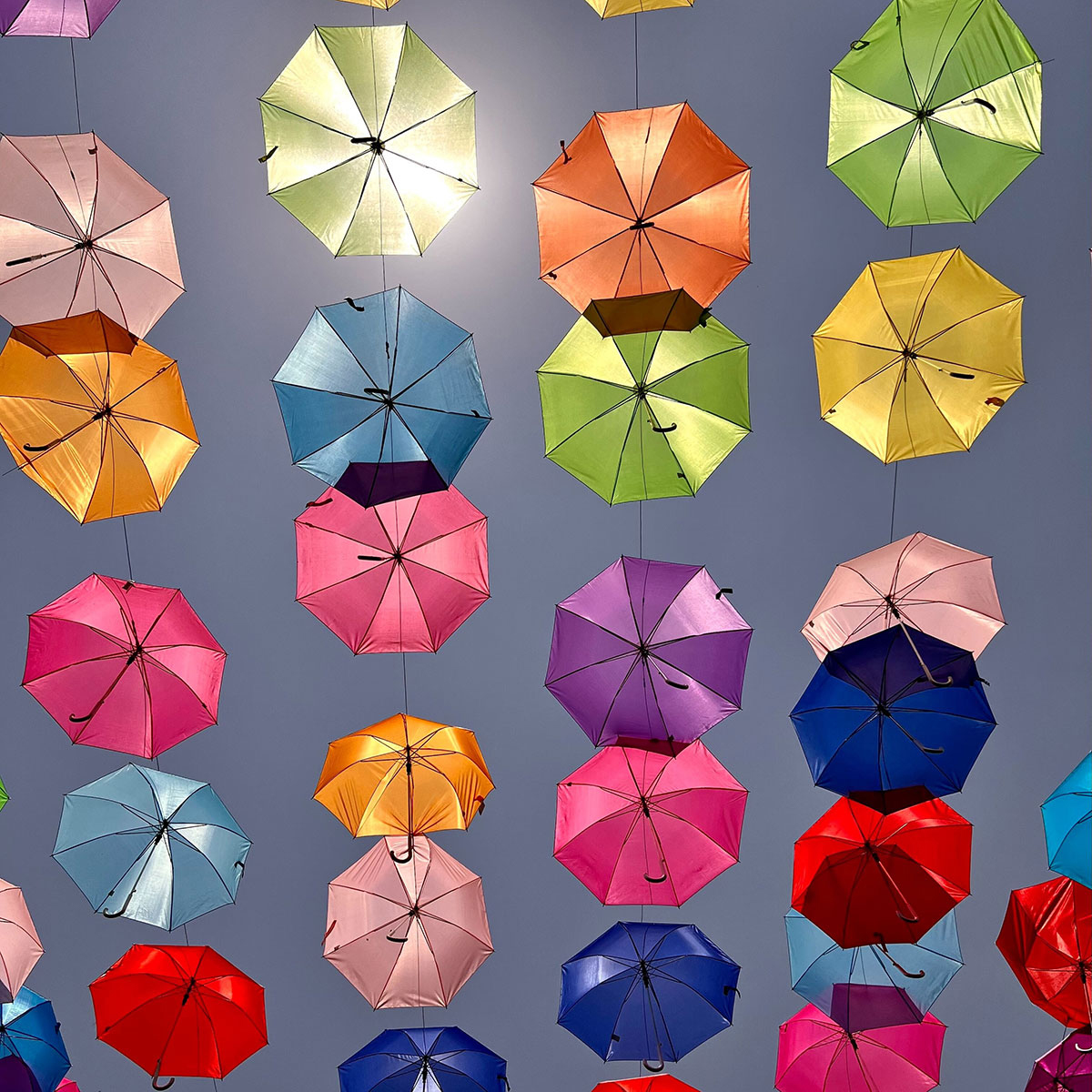 Inclusivity
Walla Walla is a place that values originality—one-of-kind experiences and one-of-a-kind people. On campus or around town, you'll find a friendly, supportive atmosphere that allows you to pursue your passions, express yourself fully and experience a genuine sense of belonging.
x61526
x61477
x61469
x61476
x61271
x61461
x61435
x61431
x61356
x61348
x61328
x61310
x61270
x61272
x61294
x61291
x61284
x61287
x61269
x60890
x61246
x61233
x60891
x61066
x60879
x60955
x60949
x60930
x60912
x60910