Explore the Great Outdoors
From Beginners to Avid Adventurers
Whether you're a curious newbie or an avid adventurer, the Outdoor Program (OP) offers something for you. With a state-of-the-art climbing center, a full schedule of weekend trips, and for-credit courses, the OP provides countless opportunities to discover a new enthusiasm for outdoor recreation or to hone your skills in an activity you're already passionate about.
Experience the Unexpected
Fall break trip on the Salmon River in the SSRA River Guide Leadership course courtesy of Xueyun Sherry Wen '24.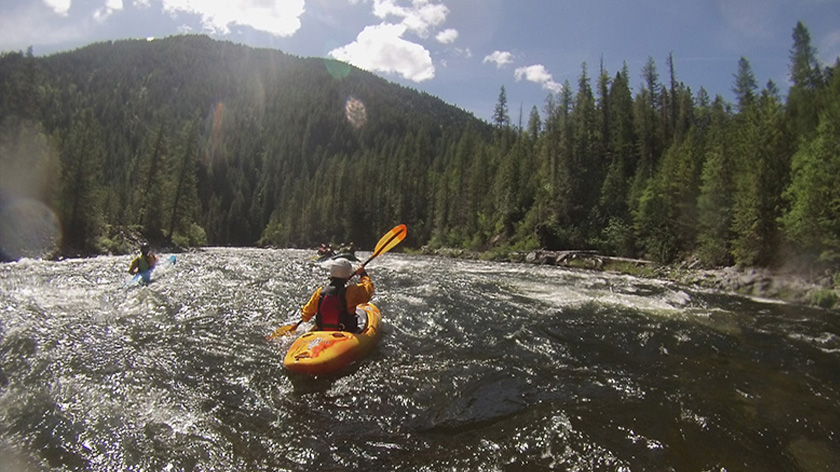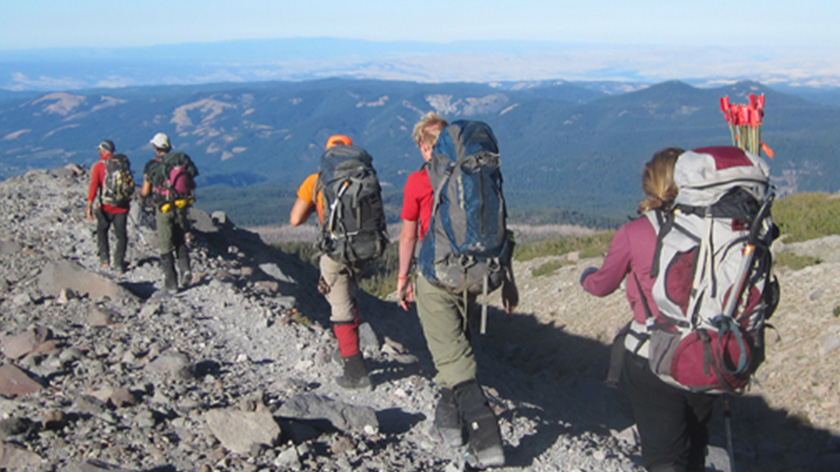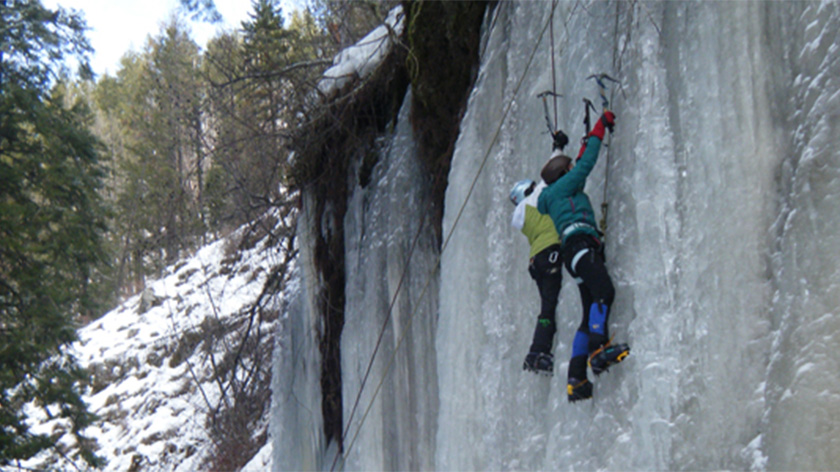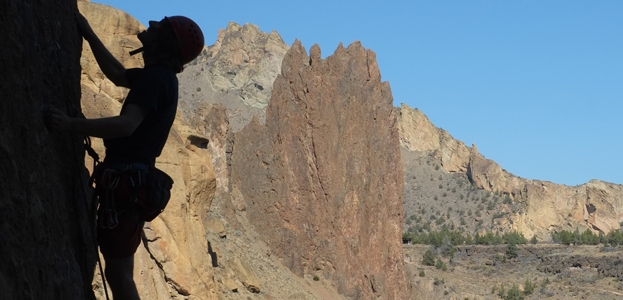 Sign Up Today, Whitman Adventurers!
Looking for an outdoor experience or interested in a first-aid course? Check out the OP's online portal, Compass.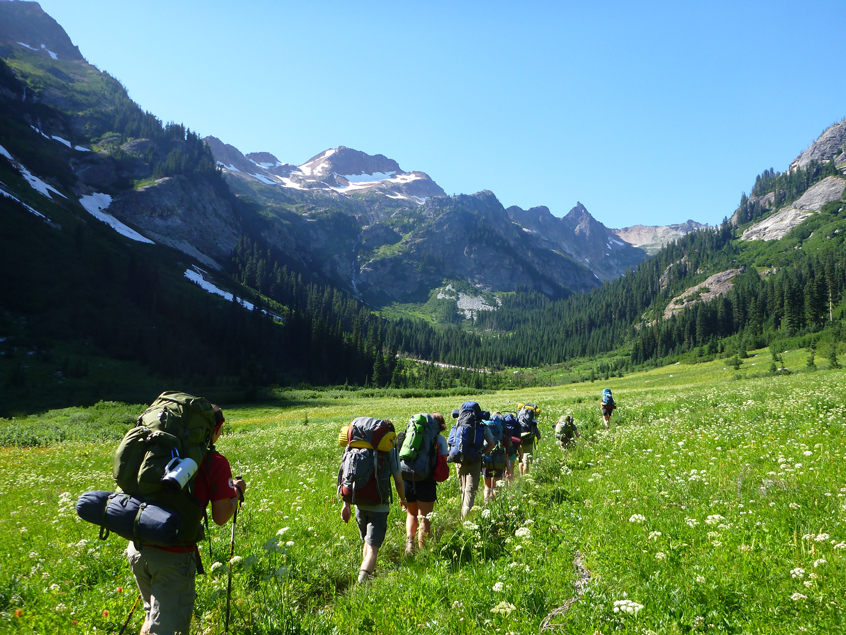 Adventure Awaits
The Outdoors Is for Everyone
The Outdoor Program runs trips most weekends throughout the school year. Open to all Whitman students, most OP trips are designed for beginners with little to no experience, but a small portion of trips are for intermediate or advanced levels (and will be indicated as such). Activities include kayaking, hiking, mountain biking, climbing, rafting, skiing, snow-shoeing, ice climbing and more! The Bob Carson Outdoor Fund can help cover some OP activity fees.
Experience the Pacific Northwest
Discover the Thrill of Outdoor Adventure
Looking to explore the great outdoors or improve your skills? The Whitman College Outdoor Program (OP) offers equipment rentals and purchases, a state-of-the-art climbing wall, and SSRA classes with weekend trips. Join us for an outdoor adventure!