Outdoor Program Rental Shop
Outdoor Recreation Starts Here!
The Rental Shop is the social and logistical hub for all Outdoor Program (OP) activities. This is where you sign up for OP Trips, access our library of books and maps, ask questions to our knowledgeable staff about how to plan your next adventure—and, of course, rent equipment for your personal adventures.
In addition to gear for rent, the shop offers a wide selection of merchandise for sale, including water bottles, headlamps, insulated mugs and bowls, hiking socks, bike tubes, bike locks, bike lights, portable camping chairs and waterproof electronics cases.
The Outdoor Program also features a Bike Shop offering bike maintenance and repairs, plus a small variety of retail merchandise. During the winter months, the OP's Ski Shop is open in the back of the Rental Shop to help you keep your skis and boards in shape and tuned.
Visit the Rental Shop
Located on the lower level of Reid Campus Center next to the Post Office, the Rental Shop is open to students, staff and faculty as well as the general public. The building is open for in person visits. You can rent gear, return gear or make reservations in person.
Semester Hours of Operation
Monday-Friday: Noon to 5:30 p.m.
Saturday–Sunday: Closed
Rental Shop Rates
*Gear prices fluctuate over time, and these prices may not reflect exactly what they are currently. We make every effort to update these prices on a regular basis. For the most up to date prices, we suggest calling the Rental Shop.
Liability Agreement for Gear Rental
Sign Up Today, Whitman Adventurers!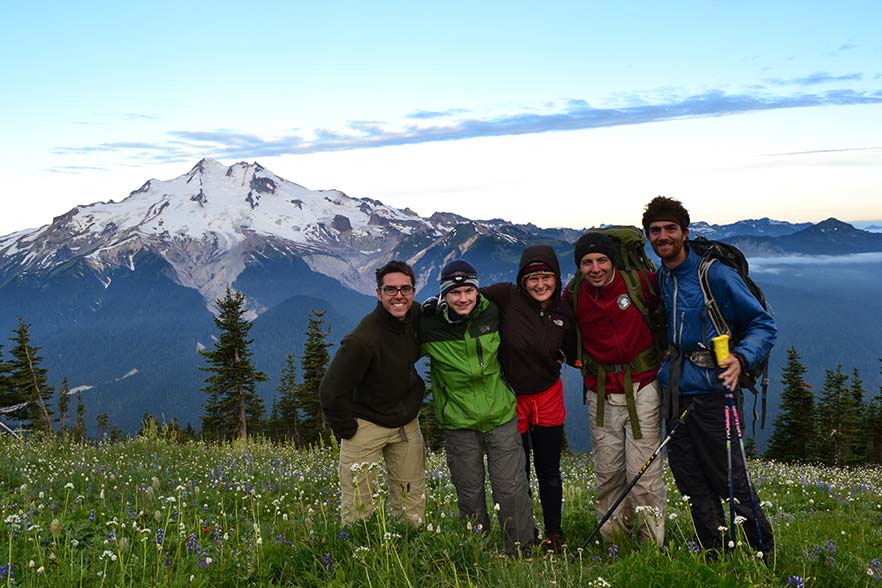 Looking for an outdoor experience or interested in a first-aid course? Check out the OP's online portal, Compass.