Sweet Onion Crank
The Sweet Onion Crank is an annual climbing competition held each April at the Whitman College Climbing Center. This year's event will take place on April 22, 2023 starting at 8:30 am. Registration is $18 for Whitman students and $33 for external participants. Crank tanks are included with registration.
Join us for a day of fun climbing, meeting new people, and the chance to win raffle prizes! The competition will be broken into three heats, each lasting two hours. We will also host a finals climb once heat results are tallied and prizes have been raffled off.
To register, follow one of these links (pay attention to which link is right for you!):
For WHITMAN STUDENTS: https://apps.ideal-logic.com/wcop?key=KLZD-4CD56_K9KH-5PTF_2a8300b35cac
For EXTERNAL: PARTICIPANTS (other NC3 teams): https://apps.ideal-logic.com/wcopcommunity?key=KLZD-4CD56_K9KH-5PTF_2a8300b35cac
Contact Jonah Small and the contact information to smalljw@whitman.edu or 206-455-1732 with any questions.
2018 NC3 Climbing Circuit
Sign Up Today, Whitman Adventurers!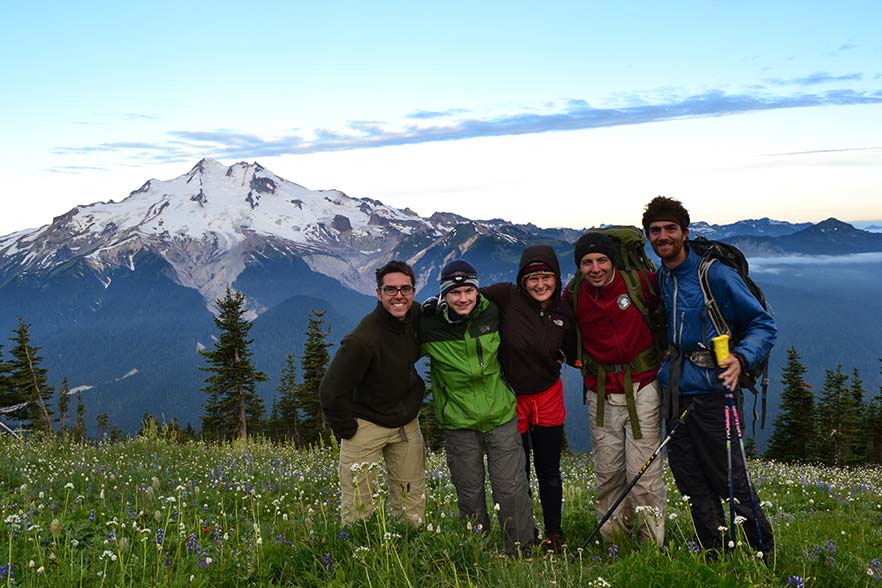 Looking for an outdoor experience or interested in a first-aid course? Check out the OP's online portal, Compass.