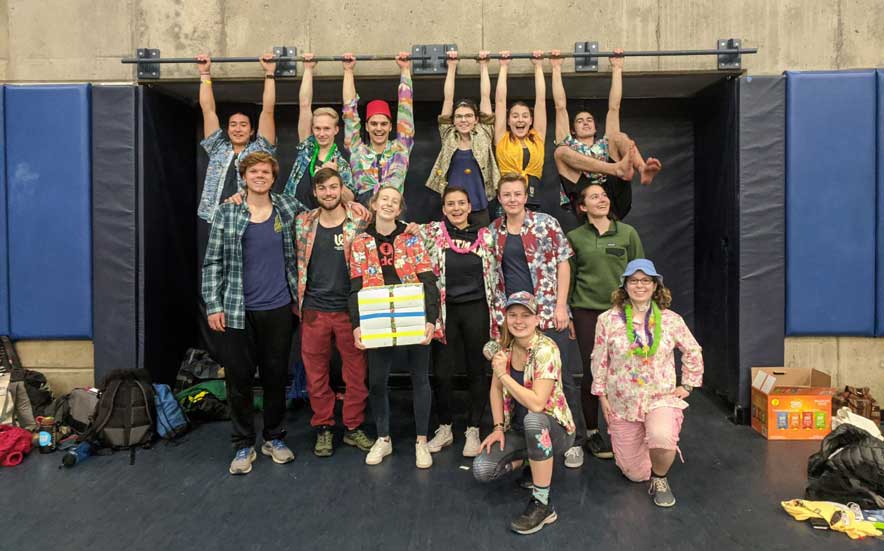 About the Team
The Whitman College Climbing Team is an officially sanctioned club sports team. We are committed to improving the technical and physical climbing abilities of our athletes. During our training season in the fall semester we divide into three training teams (the beginning/intermediate team, the advanced team, and the open team). Climbers are placed with the team that best fits their strength and climbing abilities. This allows our climbers to train with a group that is at their level. During our competitive season the training teams merge. We practice during the week and travel to competitions over the weekends. We compete in the Northwest Collegiate Climbing Circuit (NC3) and the USA Climbing Collegiate Climbing Series (CCS). Many members of our team start out their climbing careers with the climbing team. Many members of our team choose not to compete. The climbing team is a very supportive environment that fosters individuals of all climbing backgrounds and abilities to achieve their best.
Social Media:
Check us out on Instagram!
Practice Schedule:
Sundays 12-1 p.m. - Full team casual practice
Mondays 10-11 p.m. - Recreational team practice
Tuesdays 10-11 p.m. - Advanced team practice
Thursdays 10-11 p.m. - Open team practice
Are you a Whitman Student interested in joining the climbing team or learning more about it? Here is how to join:
Send an email to any of the captains (contact information found below) to be added to the listserv or to ask any questions.
Contact Information:
Chase Jonjak: jonjakcr@whitman.edu
Shasta Sholes: sholessm@whitman.edu
Sean Collier: colliesa@whitman.edu
Maya Greene: greenemw@whitman.edu
Alicia Even: evenag@whitman.edu
Cassidy Washburn: washbucs@whitman.edu
Sign Up Today, Whitman Adventurers!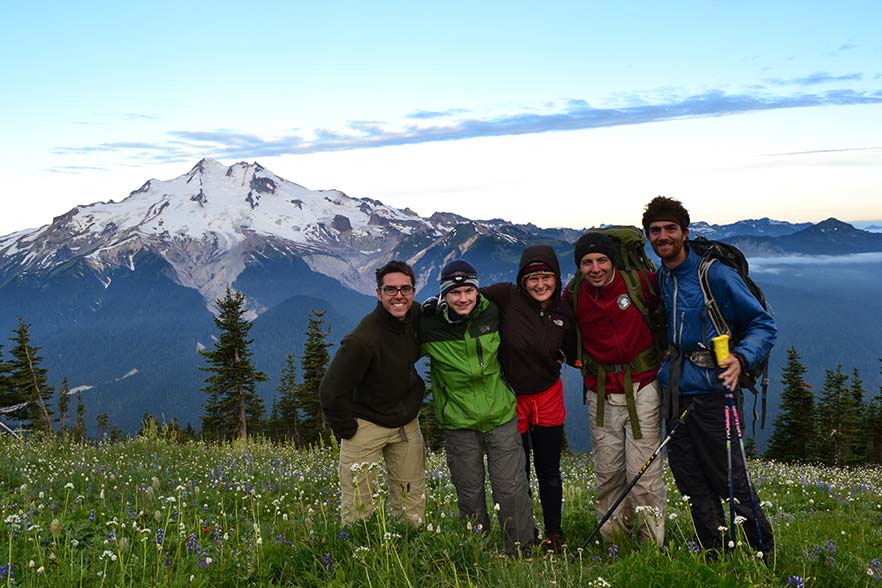 Looking for an outdoor experience or interested in a first-aid course? Check out the OP's online portal, Compass.