Where can I climb outside around Walla Walla?
Wallula Gap, WA—30 min drive (year-round) Guide Book
Spring Mountain, OR—1 hr 45 min drive (April-October)
Frenchman Coulee (Vantage), WA—2 hr 15 min drive (year-round)
The Dikes, WA (near Bluewood ski area)—1 hr (April-October)
Teiton River Gorge (near Yakima)—2.5 hrs (April-October)
Anthony Lakes, OR—2.5 hrs (July-September)
Leavenworth, WA—4 hrs (May-October)
Smith Rock, OR—5 hrs (year-round)
City of Rocks, OR—7.5 hrs (May-October)
Geology Professor Kevin Pogue's website with more information about local climbing areas
Sign Up Today, Whitman Adventurers!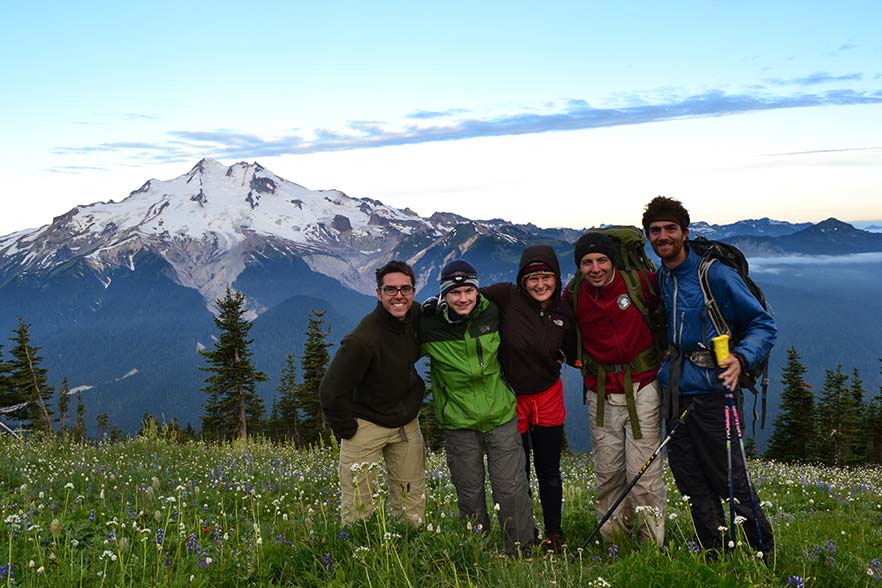 Looking for an outdoor experience or interested in a first-aid course? Check out the OP's online portal, Compass.