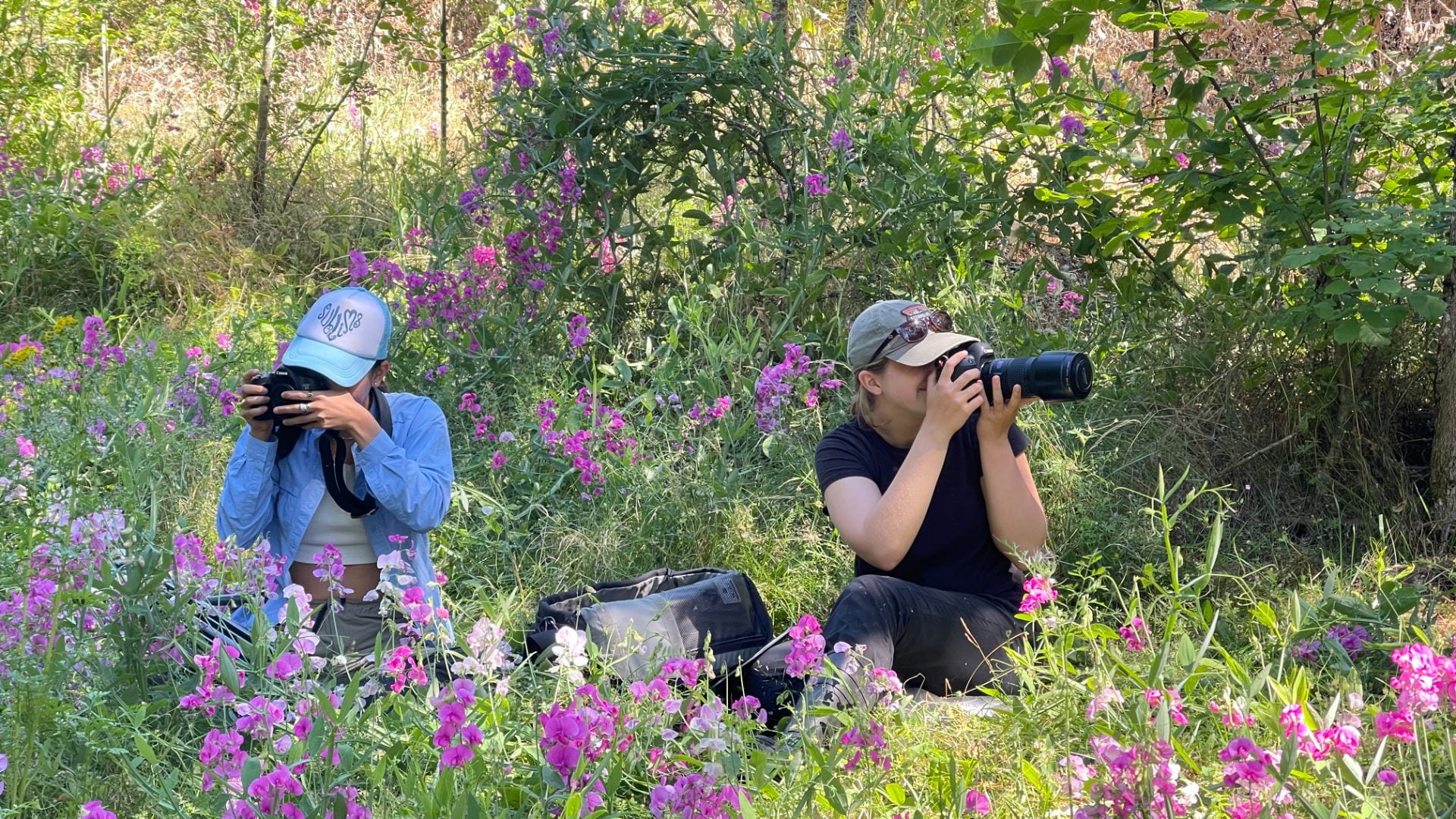 Rachel Haughton '24 with Beaver Coalition in Asotin, WA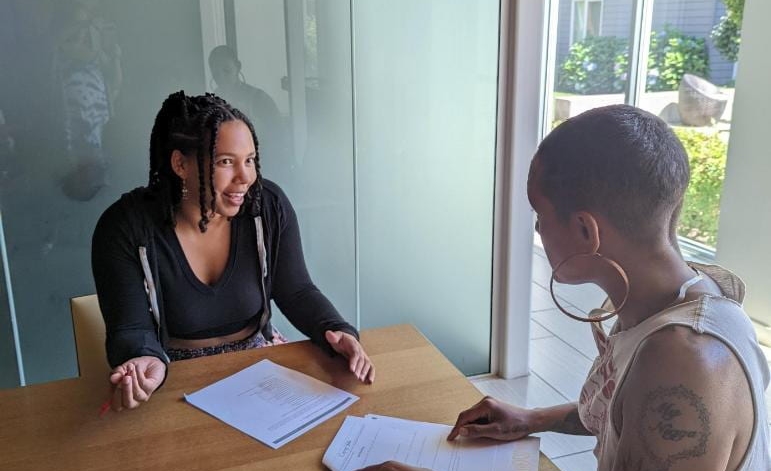 Devon Player '23 with the Freedom Project in Renton, WA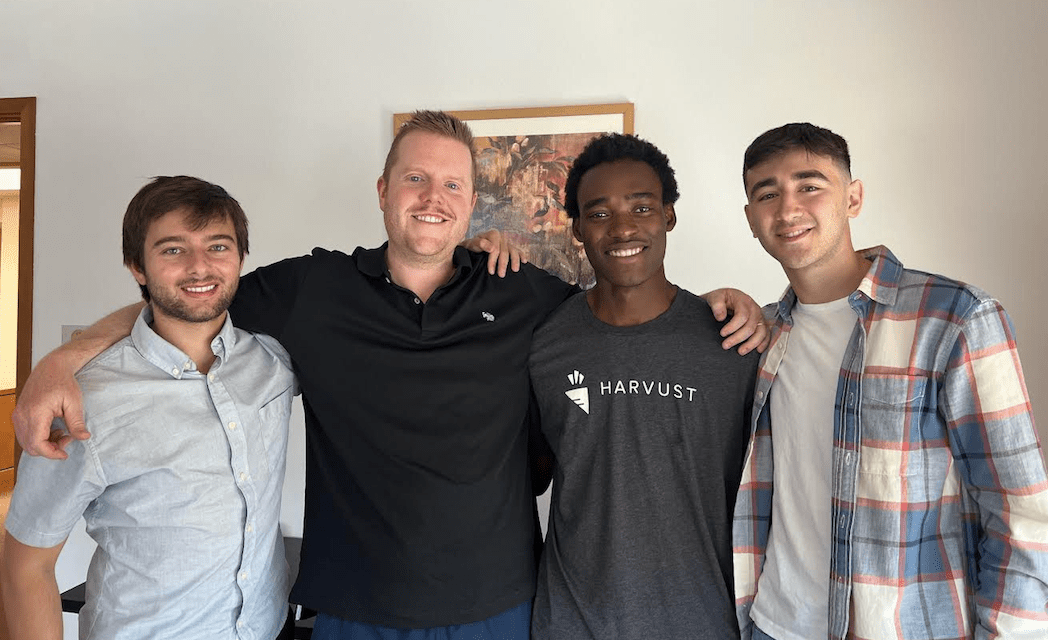 Shahrom Dehoti '24 with Harvust in Walla Walla, WA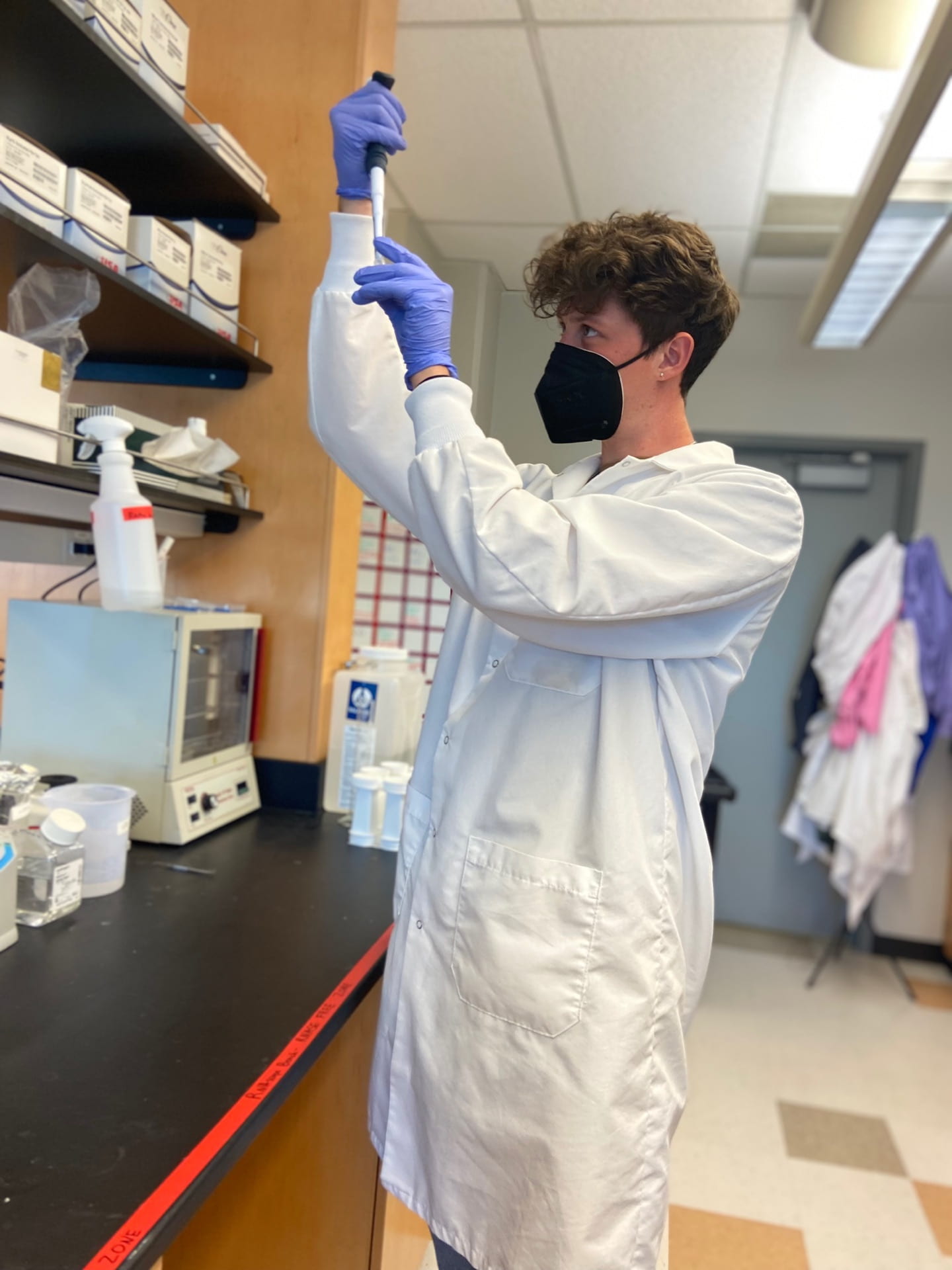 Riley Kraft '23 with the Zelikowsky Lab in Salt Lake City, UT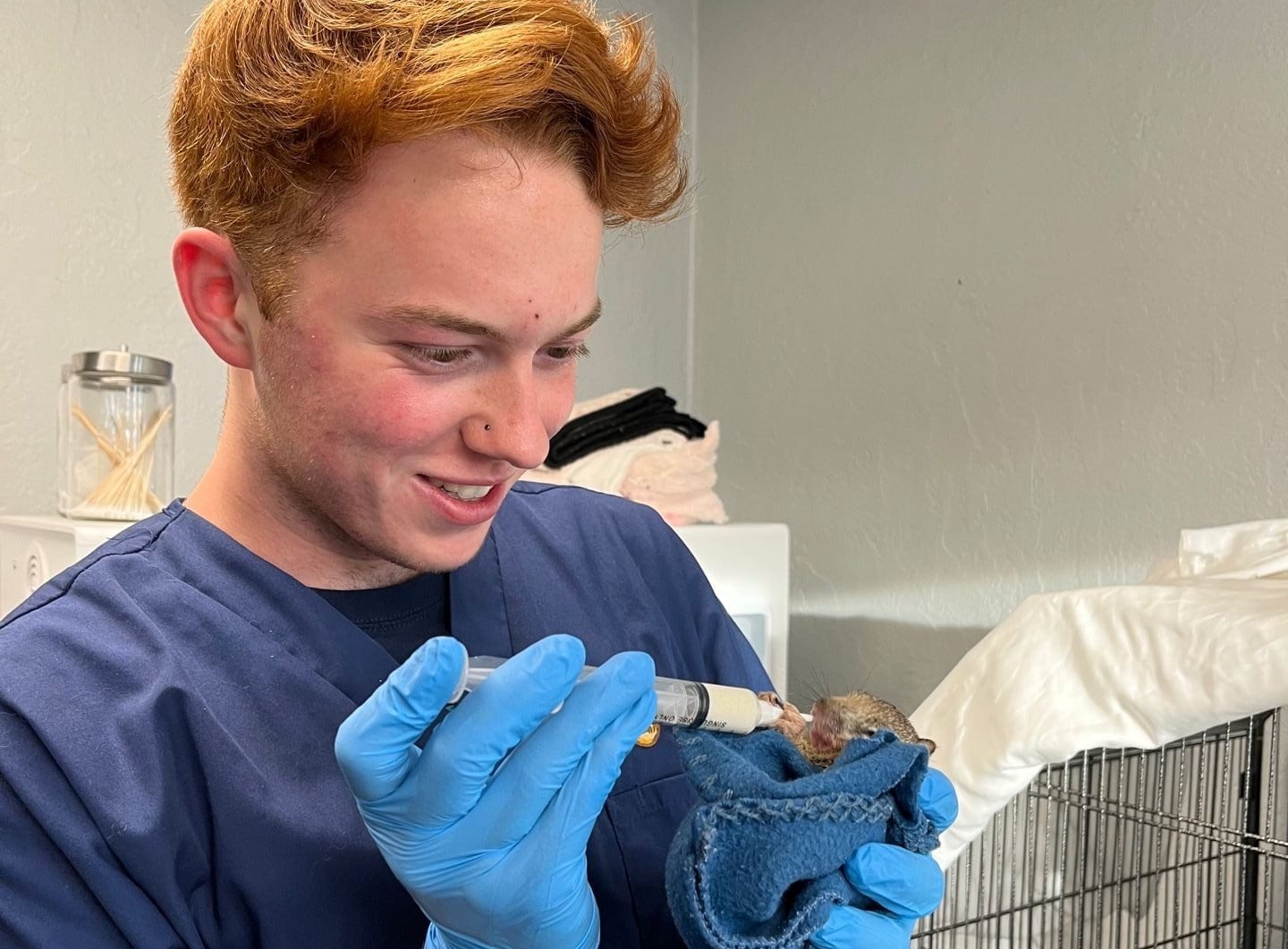 Alex Muller '23 with Think Wild in Bend, OR
Why Should I Find an Internship?
An internship is an opportunity to apply what you've learned in the classroom in a new way. Internships allow you to explore career fields, develop skills, expand your network, and figure out what you're good at.
Internship, Resume & Cover Letter Assistance
Students and recent alumni can schedule appointments with members of the Career team via Handshake for resume and cover letter review as well as developing, finding or securing an internship. Assistant Director for Internship Programs, Nadine Stecklein, is available for appointment scheduling on Handshake as well as our Student Career Advisors.
Parker Dewey Micro-Internships
Parker Dewey Micro-Internships provide students from all majors with the opportunity to execute professional assignments to build and demonstrate skills while exploring a variety of career paths. Employers may use Micro-Internships to improve the effectiveness of hiring efforts or for some immediate help on projects if they or their team are overloaded. Visit the Parker Dewey website for more information.
Whitman Internship Grant
The Whitman Internship Grant can provide funding for students to participate in unpaid internship experiences at nonprofit, some for-profit, and government organizations during the school year, Fall or Spring semester, and during the summer. You can reach out to Assistant Director for Internship Programs, Nadine Stecklein, for more information regarding the Whitman Internship Grant.
America Reads/America Counts
America Reads/America Counts enhances primary- and secondary-level reading and math skills of children in Walla Walla while providing Whitman College students (especially those who qualify for work study) the opportunity to give back to their community, gain professional experience, and earn money. You can learn more about ARAC by talking with Marisol Becerra, ARAC Program Coordinator.
Ben Rabinowitz Award
Given in honor of former Whitman College President Tom Cronin, the Ben Rabinowitz Award assists students with demonstrated leadership skills who wish to implement new projects or learning opportunities that promote compassion in medicine or politics and enrich the campus community. You can learn more about the Ben Rabinowitz Award by talking with Noah Leavitt, Director of the Career and Community Engagement Center.
Community Fellow Program
The Whitman Community Fellow Program funds a cohort of juniors and seniors to spend an academic year working part-time at a prominent Walla Walla organization to address some of the area's social, economic and cultural challenges. You can reach out to Director for Community Engagement, Abby Juhasz, for more information about the program.
Whitman Student Consulting Corps
Started in August 2019, the Whitman Student Consulting Corps is a three-year pilot program funded by a Core Grant from the Sherwood Trust that brings benefits to both local nonprofits and Whitman students. The basic goal of the corps is to provide high-level, broad-based management consulting to nonprofit organizations in the Walla Walla area. You can learn more about the program by talking with Shelly Rasmussen, WSCC Program Coordinator and our Community Consulting Specialist.
Internship Search resources:
Videos of Whittie Internship Experiences
Whitman students know that learning doesn't just happen in the classroom. That's why so many students participate in internships during their time at Whitman. We followed some of them to learn more about the most rewarding parts of their time on the job.
Erina Horikawa '19 - Walla Walla Valley Farm to School
Matthias Argenyi '18 - Goldman Sachs
Jillian Briglia '19 - Northwest Film Center
Andy Burnstein '20 - Holocaust Center for Humanity
Kaitie Dong '18 - Refugee Women's Alliance
Noah Edelson '18 - eWind Solutions
Emma Hansen '20 - Wild Salmon Center
Emma Lungren '19 - Fred Hutchinson Cancer Research Center
Suzanna Officer '19 - Joint Institute for the Study of the Atmosphere and Ocean
Erina Horikawa '19 - Walla Walla Valley Farm to School
Matthias Argenyi '18 - Goldman Sachs
Jillian Briglia '19 - Northwest Film Center
Andy Burnstein '20 - Holocaust Center for Humanity
Kaitie Dong '18 - Refugee Women's Alliance
Noah Edelson '18 - eWind Solutions
Emma Hansen '20 - Wild Salmon Center
Emma Lungren '19 - Fred Hutchinson Cancer Research Center
Suzanna Officer '19 - Joint Institute for the Study of the Atmosphere and Ocean