Make this your home
Explore the Endless Ways Whitman College Is a Place Like No Other
The best reason of all to choose Whitman: You'll find your own path and passions—going further than you ever thought possible.
Walla Walla: The Perfect College Town
Discover all Whitman College's hometown has to offer. Our students love it here—and we think you will too. What's not to love?!
Discover Your Path and Passions at Whitman College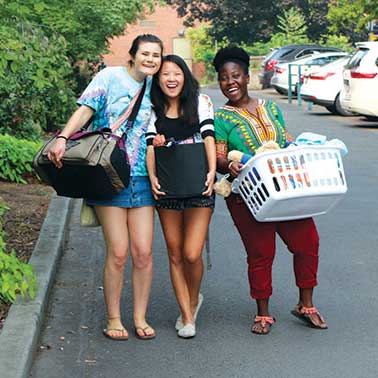 It's Our Mission
We're Dedicated to Building a Diverse, Equitable and Inclusive Culture
All our talented, amazing students deserve a college community where everyone can participate fully and experience a genuine sense of belonging. Meet five student leaders who are part of that mission.
Watch the Video