Make this your home
Explore the Endless Ways Whitman College Is a Place Like No Other
The best reason of all to choose Whitman: You'll find your own path and passions—going further than you ever thought possible.
Discover Your Path and Passions at Whitman College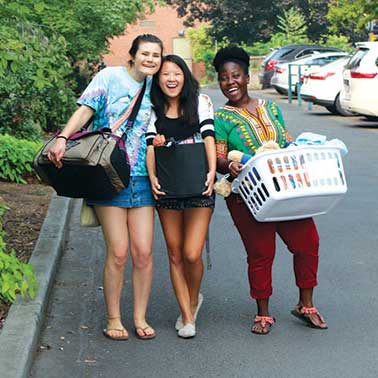 It's Our Mission
We're Dedicated to Building a Diverse, Equitable and Inclusive Culture
All our talented, amazing students deserve a college community where everyone can participate fully and experience a genuine sense of belonging. Meet five student leaders who are part of that mission.
Watch the Video
What an Amazing Place to Live