Make Meaningful Contributions
Unlock Your True Potential
The Fellowships and Grants team provides support to students and alumni in their search for national grants, fellowships and scholarships. Through these awards, students can foster self-reflection and expand their understanding of different issues, ideas, and values. Our goal is to help them develop critical thinking skills so they can become valuable members of the community.
In the last 15 years, 500+ Whitman students have earned prestigious fellowships and grants, including:
67
Fulbright U.S. Student Program Awards
37
Gilman International Scholarships
32
National Science Foundation Graduate Research Fellowships
Liam Voorhees, Environmental Humanities Major
I went to an information session, talked to Fellowships and Grants about it and I took home a Watson Fellowship pamphlet and pinned it to my corkboard for the next four years. I knew it was something I wanted to strive for, but I never thought it was going to happen, to be honest.
Learn More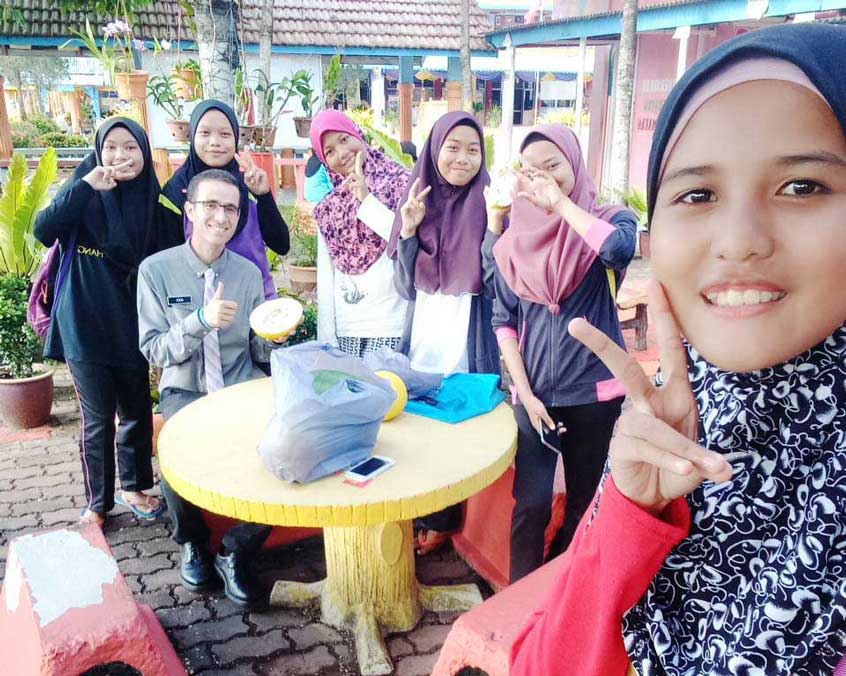 The Keys to Success
How To Become a Fellowship Candidate
Are you looking for help with a competitive fellowship application? Look no further! Our resources will cover everything you need to know to stand out as a candidate. Our Fellowships and Grants Office can provide support throughout your journey as well as mentors who have been in similar positions before. With the right knowledge and dedication to personal growth and development, your chances of success increase significantly.
Learn More
Find A Fellowship