Fall 2023
Whitman Magazine
Feature Story
'This Is a Moment of High Stakes'
The official Installation Ceremony of Whitman College's 15th president, Sarah Bolton, took place in late April 2023. Guests from near and far gathered in Cordiner Hall for the formal ceremony and heard Bolton's aspirations for Whitman and the students of the future.
Read More
Feature Stories
Enjoy highlights from this issue of Whitman Magazine.
On Boyer Avenue
What's happening on campus—community and college news.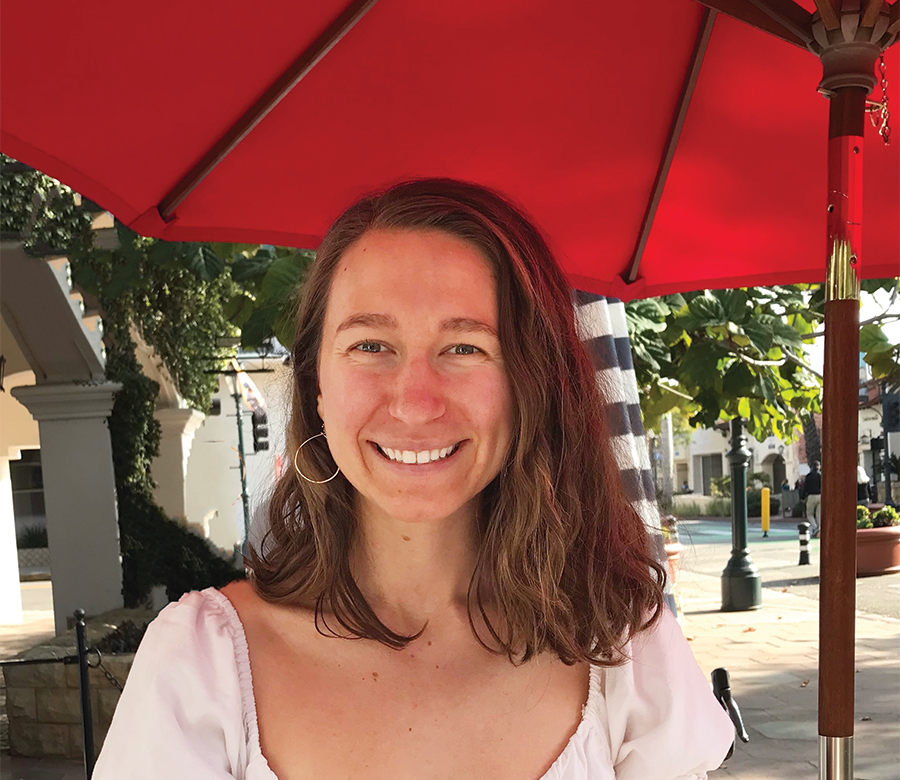 Alex Feller '22 awarded Fulbright
A recent Whitman College graduate will soon travel to Spain—earning a grant from the Fulbright U.S. Student Program.
Read More
Three Whitties Named NSF Fellows
Out of an applicant pool of 12,000, three Whitman College alums were awarded National Science Foundation (NSF) Graduate Research Fellowship Program (GRFP) grants.
Read More
Tell Us About It!
Whether you're just starting your first job, embarking on a career change, or preparing to retire after a fulfilling life's work, we want to help you share your news with your classmates.