Sustainability in Action
Embracing a Sustainable Future
Sustainability is central to our mission at Whitman. Social equity, environmental integrity and economic security are fundamental components of a sustainable future, and we strive to integrate these three principles into all aspects of the college's policies, programs and practices.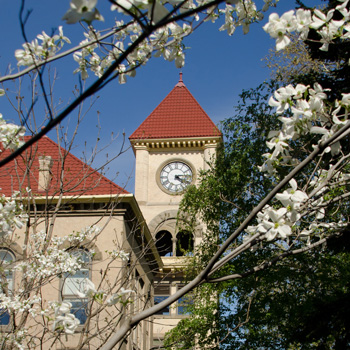 Spring 2020
Whitman Sustainability Update
The Spring 2020 Whitman Sustainability Update highlights significant strides in sustainability, including improvements in STARS and LEED ratings, reductions in energy consumption, and advancements in transportation. The report showcases the institution's commitment to sustainable practices and highlights the positive impact of these efforts.
Read More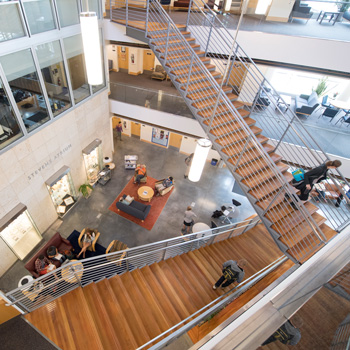 Insights from STARS Reporting
Sustainability Assessment and Progress
The Sustainability Tracking, Assessment & Rating System (STARS) is a comprehensive tool used to measure and promote sustainability practices in higher education. This report examines Whitman College's latest STARS report and compares it to the reports of nine peer institutions, providing an assessment of our progress and offering practical suggestions for enhancing sustainability efforts. The report showcases the importance of sustainable practices in higher education and highlights opportunities for Whitman to continue leading the way in sustainability.
Read More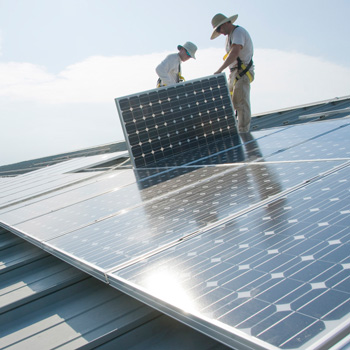 Climate Action Plan
Path to Carbon Neutrality by 2050
In 2016, Whitman College adopted our Climate Action Plan which establishes our goal to reduce and offset greenhouse gas emissions to achieve carbon neutrality by 2050 and outlines the path needed to get there. We are currently developing an updated Climate Action Plan.
Read More
Sustainability Dashboards
These interactive dashboards provide information about Whitman College's operations throughout the years. See our progress in:
Campus Sustainability Map
;