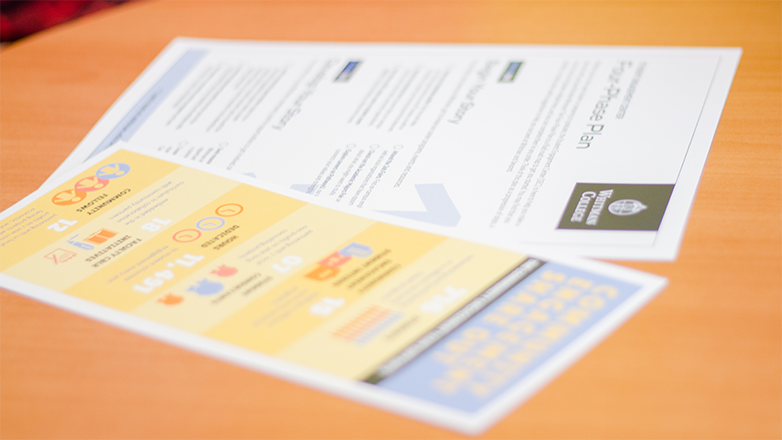 In the Career and Community Engagement Center, our Career Development Team is committed to providing comprehensive career coaching and resources to Whitman students starting their first year.
Our Career Coaches can help you with:
Creating a career plan for your future
Career Assessment with PathwayU and helping you understand your assessment
Helping you with alumni networking and getting you set up in LinkedIn and Handshake
Reviewing your resume, CV, or cover letter
Finding a Job
Graduate School research and guidance
Internships and Fellowships
Practice interviews
Understanding the Whitman Intership Grant program
We work around your schedule to maximize the accessibility of the Career and Community Engagement Center! If you feel like you can use any of these conversations, schedule an appointment with us via Handshake.
CCEC Career Services and Programs
Student Career Advisors (SCAs)
Suite Success: Interview Suite and Clothing Closet
Industry Information Panels
Our Assistant Director Career Readiness & Employer Engagement, Nikki Brueggeman, schedules recruitment and information sessions or panels with experts in a variety of industries. Here are some of the sessions:
Feeling like you're unsure where to begin?
Make an appointment to just check-in! On Handshake, you can find an appointment designed for the needs most commonly associated with your year; these appointments were created by looking at the bigger picture and honing in on the variety of services our Career Team can assist you with no matter how frazzled you may think you are when thinking of your Life After Whitman!