For International Students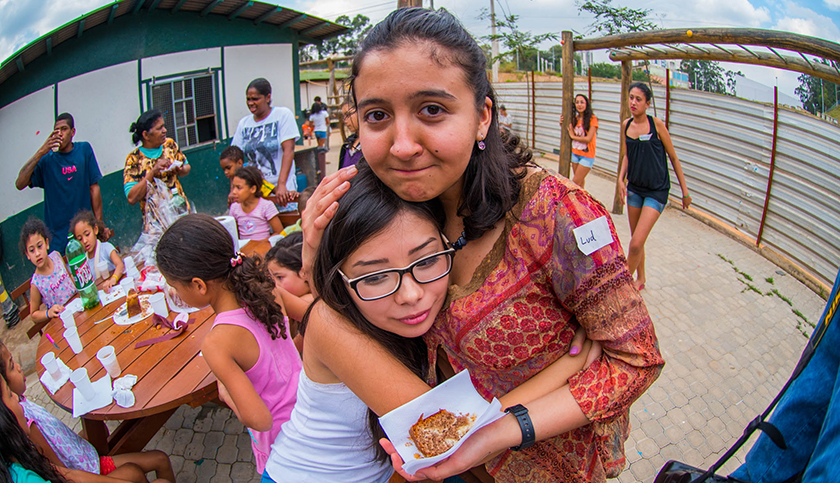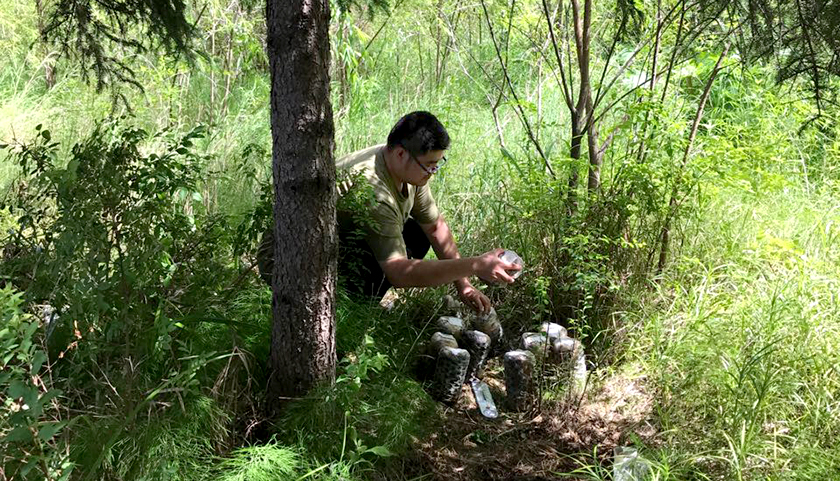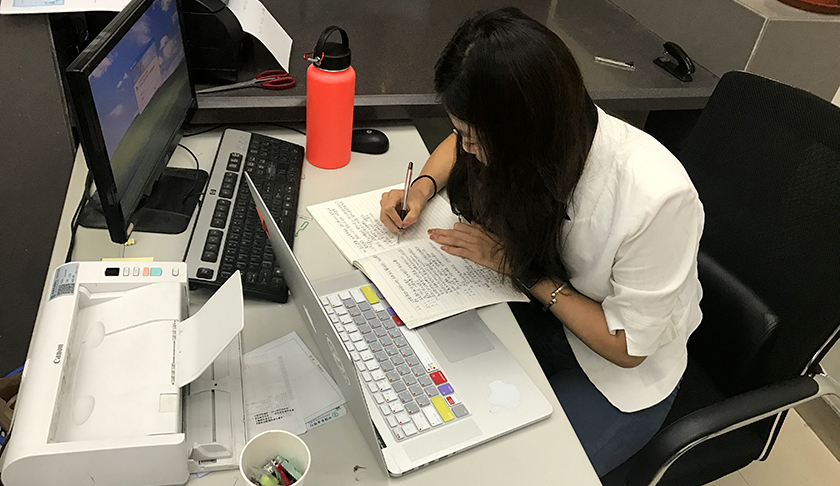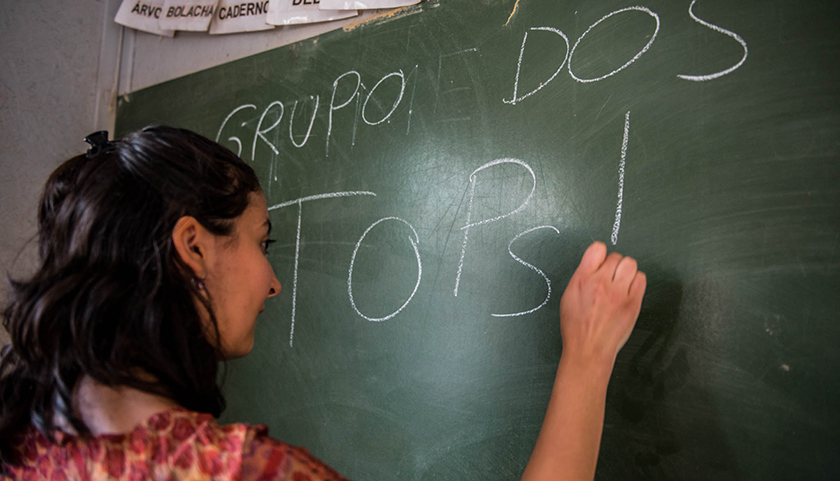 Information about the Whitman Internship Grant
International students considering applying for a Whitman Internship Grant should contact Greg Lecki, the Intercultural Center for International Student Support Services Associate Director at leckige@whitman.edu.
The International WIG program targets older students with demonstrated experience or existing relationships with organizations or individuals outside of the United States. Whitman students' safety and security are of foremost importance, and the application process is designed to minimize foreseeable risks associated with the internship. Internships are more likely to be successful if the organizations, businesses or government agencies chosen:
Are established and financially secure and have websites that instill confidence in the reader, AND

Have a connection to Whitman (via a member of Governing Board, staff, or faculty, or alumni or parent)
The official International WIG application is a Google Form linked within the Application Packet PDF. Before applying for any WIG cycle, the following need to be completed:
Download the WIG application packet and review all the information included. Note: You will indicate which WIG you are applying for in the Google Form.

Carefully read the "Information for International WIG Applicants" page in the application packet.

Applicants must meet with a Career Coach in the CCEC or a Student Career Advisor to review, edit, and enhance their resume. Schedule an appointment on Handshake.

Attend at least one WIG information session. Tip: Register to receive email reminders.

Secure a WIG-eligible unpaid internship opportunity. The internship supervisor will need to sign documents for the application.
We strongly encourage you to meet with Greg Lecki to ensure your eligibility to work internationally. When these are completed, students can move on to filling out the Whitman Internship Grant google application form linked in the application materials packet and submit it. Selected students will need to formally accept the WIG offer before the start of their internship. Selected students can secure up to USD $5,000.
Applications for Summer 2023 International WIGs are open and the deadline for submissions is Sunday, March 12 by 11:59 p.m. PST.
If you have any questions, please see the Frequently Asked Questions and read more about the WIG program on the Whitman Internship Grant website.