Open Kayak is an opportunity for individuals to learn about kayaking or practice their existing kayaking skills. Equipment and teaching from qualified instructors is provided.
Come on down and try out kayaking for the first time, brush up on your existing skills, and learn how to roll!
OPEN KAYAK HOURS:
Mondays and Wednesdays from 8-10 p.m., at the Harvey Pool in the Baker Ferguson Fitness Center while the college is in session. Participation is free and available to Whitman students. Occasionally, Kayak Polo will be played in one of the pools, in addition to general instruction. This is announced generally a week in advance.
Normally, community members can participate for $10/night or $50/semester.
Our equipment includes:
30+ whitewater kayaks, 8 sit on top kayaks, and occasionally sea kayaks
Paddles
Skirts
Personal flotation devices
Sign Up Today, Whitman Adventurers!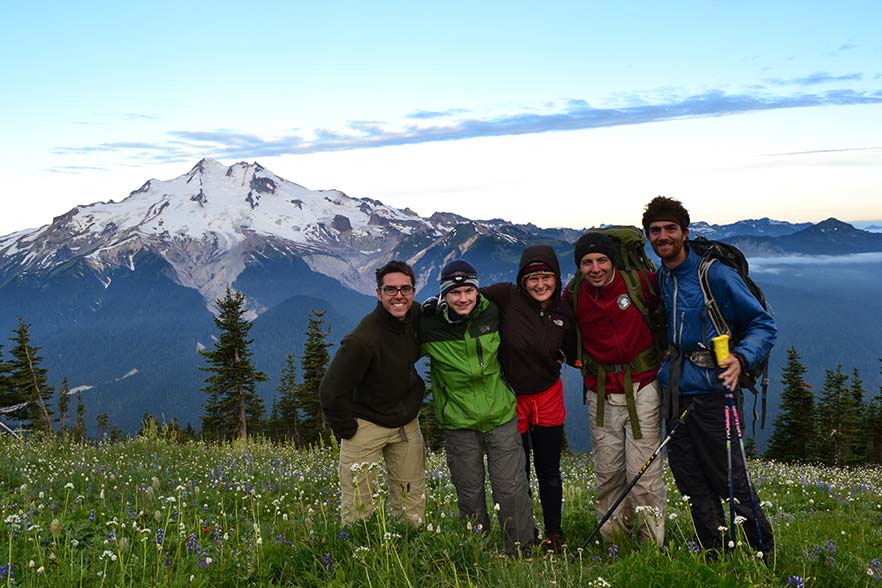 Looking for an outdoor experience or interested in a first-aid course? Check out the OP's online portal, Compass.