Retired Climbing Rope
Retired climbing rope for 10¢ a foot at either the Climbing Center or OP Rental Shop
We Have Two Kinds of Used Tents for Sale!

1. Alps Taurus 4 person Outfitter Tent- $75/each
Great for family car camping! These super simple and durable tents are easy to set up, easy to pack up, and are roomy and practical. They have 2 full zip doors, one on each side, and a large vestibule on the outside of the door- great for storing stuff too big to put inside, but you still want weather protection- like your pack or your dirty shoes. 2 doors make it nice when someone has to get up at night, they can exit the closest door.
Includes: tent body, full coverage fly, 2 aluminum poles, 8 stakes, stuff sack for all of it
2. Mountain Hardware 3 Person Drifter Tent- $75/each
Great for car camping and backpacking!
This 2 pole backpacking tent is quick to set up, has 2 zippered doors, and 2 adjoining vestibules. Lots of mesh ventilation makes this tent lightweight and nicely breathable for milder weather.
Included: tent body, full coverage fly, 2 poles, 8 stakes, and stuff sack
Email Lish Guitierrez for more information or with questions! Feel free to come into the rental shop to check them out and set one up!
Rental Shop Summer Hours
Monday through Friday 11-1 p.m. and additionally Tuesday & Thursday 2-4 p.m.
Sign Up Today, Whitman Adventurers!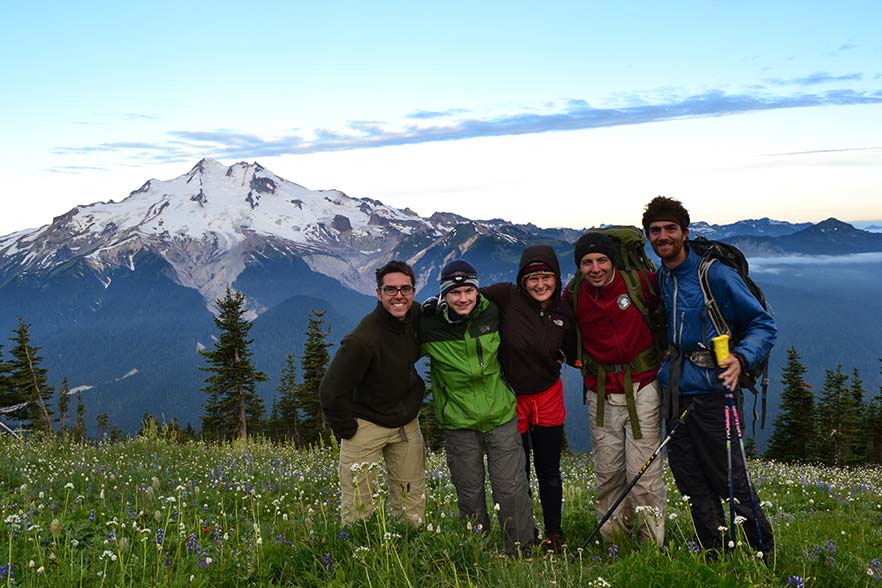 Looking for an outdoor experience or interested in a first-aid course? Check out the OP's online portal, Compass.