WOOT! Whitman Outdoor Orientation Trips
The Whitman Outdoor Orientation Trips (WOOT) Program offers outdoor adventures designed for new incoming students (first-year or new transfers) to get out into the wilderness with fellow Whitties over October Break. There are options for everyone, no matter your experience or skill level.
An Experience You'll Long Remember
You'll have the opportunity to explore the Pacific Northwest and meet new people, including the seasoned Whitties who will lead each WOOT.
Together, your group might raft the lower Deschutes River, hike in the Umatilla National Forest, explore the Wallowa Mountains or scale Smith Rock in Oregon.
Cost
FREE—thanks to the Bob Carson Outdoor Fund (BCOF). The fund gives every student at Whitman the opportunity to participate in an Outdoor Program trip, regardless of their ability to afford the cost of the trip! The BCOF is made possible by generous donors and named in honor of retired Professor of Geology Bob Carson, a strong supporter of the Outdoor Program.
Sign Up Today, Whitman Adventurers!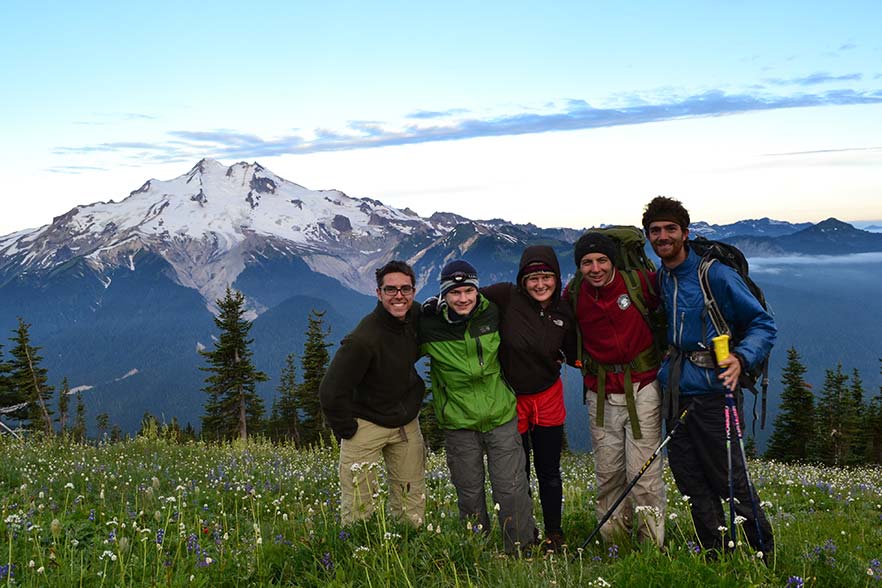 Looking for an outdoor experience or interested in a first-aid course? Check out the OP's online portal, Compass.