Semester Hours
Monday-Thursday 4:30-9 p.m.
Friday-Sunday 2:30-5 p.m.
Open to community members and guests at this time with entrance fee.
Spring Break Hours:
Closed on March 11 and opening on March 25
Except:
March 16,
20 and March 22 from 6-8 p.m.
VISITOR VACCINATION REQUIREMENT: We are not changing our COVID-19 vaccination policy, and continue to require that all visitors entering any campus buildings be up-to-date on all vaccine doses and boosters for which they are eligible. Be prepared to show proof of vaccination at the time of check-in. As we head into this new season of fewer COVID-19 restrictions on campus and in the community around us, remember to take care of yourself and others by staying home if you feel sick, getting tested if you have symptoms of COVID-19 and by making the choices that promote public and personal health.
Adventure Within Reach
Whether you're a beginner or a serious climber, Whitman College's climbing center can help you develop the skills you need to reach your goals. Offering more than 7,000 square feet of climbable surface, the state-of-the-art facility has many sections designed to mimic a range of natural features, allowing users to get a grip on various types of climbing, from crack climbing to face climbing to steep overhangs bouldering.
Use of the climbing center—and gear—is free for students during open recreational sessions. Whitman faculty and staff can also use the climbing center and gear; fees apply.
Climbing Center Classes and Activities
In addition to open sessions, the OP and the climbing center support a range of programs, including:
Before you arrive for any climbing session, b e sure to watch the OP's Climbing Center Safety Orientation Video.
Climb Outside
Ready to use your climbing skills in the Great Outdoors? The OP runs climbing trips on a regular basis. See Outdoor Climbing Areas to learn more about the areas you could explore with the OP or with your own group.
Sign Up Today, Whitman Adventurers!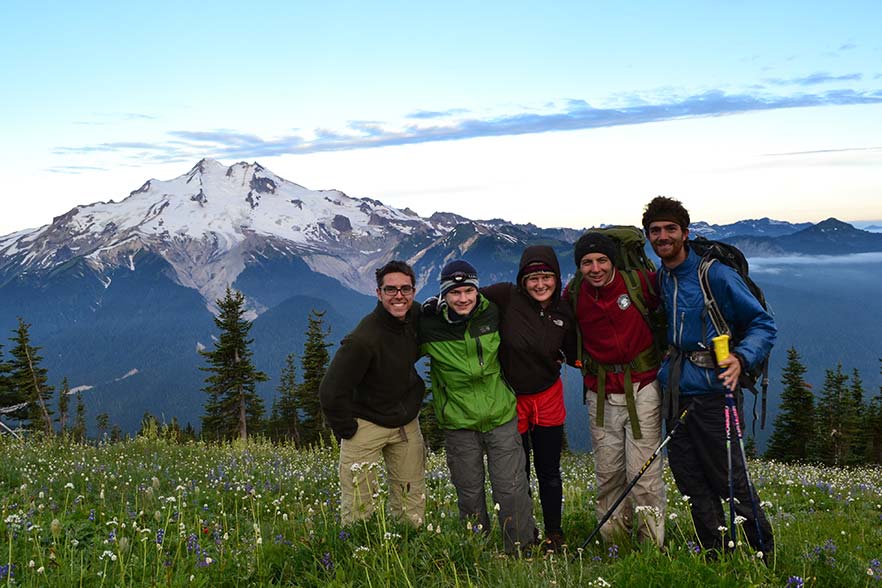 Looking for an outdoor experience or interested in a first-aid course? Check out the OP's online portal, Compass.