Volunteer Opportunities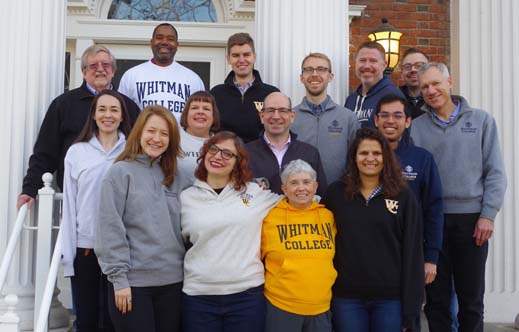 Alumni Board
The Alumni Board works to support the mission, vision, values, and strategic directions for the college, advancement office, and alumni engagement.
To learn more about the Alumni Board or for information about becoming a member, please visit the Alumni Board page.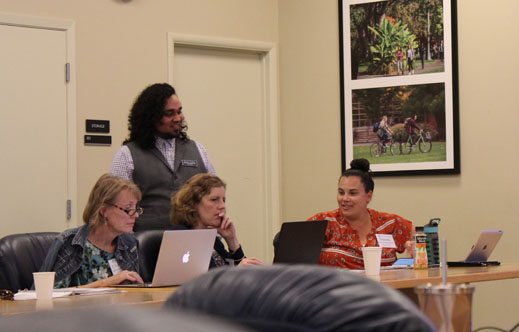 Annual Giving Volunteers
Class Representatives and Associate Class Representatives serve as an important part of a class fundraising team, sharing the responsibility of keeping in touch with fellow classmates and asking them to support the college through the Whitman College Annual Fund.
To learn more about becoming a class representative, please visit the Annual Giving Volunteer resource page.

Reunion
Reunion weekends at Whitman are not possible without volunteers like you! The Reunion Committee takes the lead encouraging attendance and building enthusiasm. Special milestone reunions also fundraise for a class gift to commemorate the occasion.
To learn more about becoming a reunion volunteer or for volunteer resources, please visit our Reunion Volunteer resource page.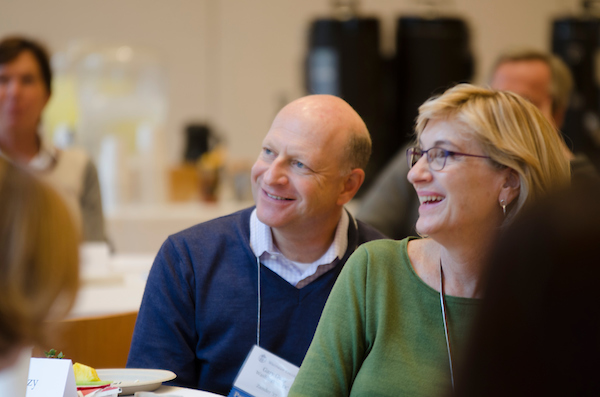 Parents
The Parents Leadership Committee assists and advises staff in creating a strong giving program among parents of Whitman students.
To learn more contact Brenda Michels, Associate Director of Annual Giving, at 509-527-5943 or email Brenda
Parents who are interested in sharing career advice or internship and job opportunities can contact the Career and Community Engagement Center at 509-527-5183 or email the CCEC
Additional Volunteer Opportunities
For information on volunteering for other areas on-campus, please contact the following offices: