President's Gift Societies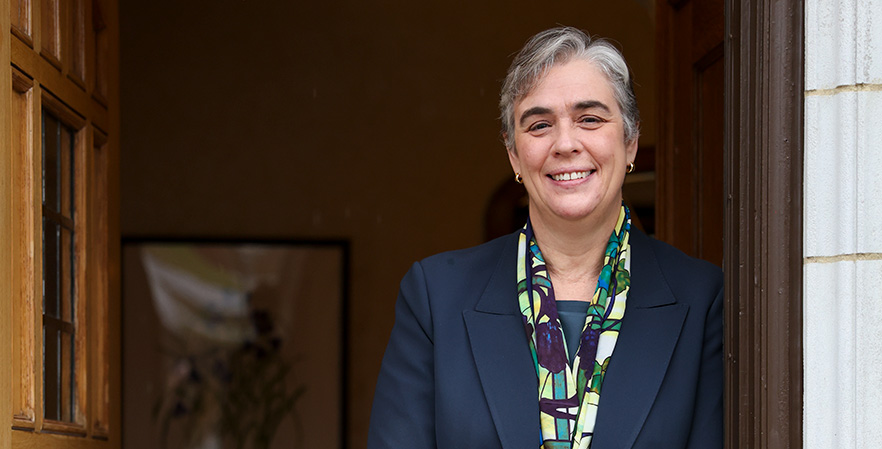 Thank you to all of our past, current, and future President's Gift Societies donors, who are leaving a legacy of philanthropic leadership at Whitman College.
The President's Gift Societies showcase the generous commitment of alumni, parents, and friends to sustaining the liberal art education Whitman has developed (small class sizes, relationships with the faculty members, community involvement, and a hunger to learn). Donors who contribute at the President's Gift Societies levels are collectively leading the way with their support of Whitman, generating opportunities for students of today and tomorrow.
During the 2021-2022 academic year, President's Gift Societies' donors were passionate about giving to two key priorities for the college:
Scholarship and Student Aid. More than 90% of students at Whitman will receive some sort of financial aid. Support to The Whitman Fund gives Whitman College the ability to continue providing the necessary funding for students to attend Whitman, and close the gap on student financial need. A $5,000 gift to Scholarship and Aid within the Whitman Fund enables the donor to create a named Whitman Fund Scholarship.
The Greatest Need. This fund provides a strong base of philanthropic support we can depend on throughout the year. It is the most flexible funding, allowing us to respond to the greatest needs of our students quickly.
Although scholarship and greatest need are critical to Whitman College's operation, President's Gift Societies donors are encouraged to support their passion with a gift of their choice. Whether it's Diversity, Equity, & Inclusion, Academic Success, or Athletics, your generosity as a President's Gift Society donor is felt throughout the entire Whitman community.
President's Gift Societies
| | |
| --- | --- |
| President's Associates | $1,000 - $2,500 |
| Waiilatpu Society | $2,500 - $4,999 |
| Founder's Societies | $5,000 - $9,999 |
| Clock Tower Society | $10,000 - $24,999 |
| President's Circle | $25,000 + |
President's Gift Societies will receive special recognition within the Annual Report of Gifts. To be part of the societies, the total must be within one fiscal year (July 1 – June 30).