Pre-Award: Proposal Development Information and Forms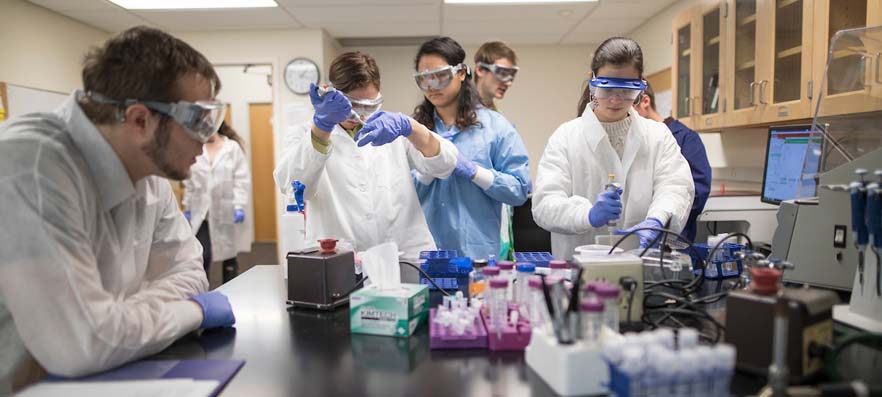 Welcome! We are excited to work with you to prepare and submit your grant proposal. The information below provides useful information to help you work on your application.
Before we get started, you need to complete Whitman's internal paperwork in order to get approval to submit a grant application on behalf of Whitman College:
The Proposal Development Form (pdf) must be filled out at least one month prior to the proposal submission deadline. This is meant to insure that all relevant administrative leaders are aware and approve of your intent to submit a grant proposal. Please note, if this form is not completed, you may not be permitted to submit your proposal.

Some funding agencies (e.g., Murdock Trust) require the College to provide matching funds. The Provost oversees a fund (comprised of recovered indirect cost dollars) that can be used for this purpose. The Matching Funds Request Form (pdf) must be completed if your grant proposal requires institutional matching funds. The Provost must review and approve any matching funds request.

The Financial Conflict of Interest Policy Form (pdf) for grant Principal Investigators must be completed by all applicants for federal grants (e.g., NSF, NIH, NEH) 1) prior to grant submission and 2) annually. This is a federal requirement, outlined in Whitman's FCOI policy.

In developing your proposal budget, it is important to include all relevant and allowable costs. While we will work with you to construct your final budget correctly, knowing the College's fringe benefit (OPE) and indirect cost rates can help you estimate your overall budget request.
---
Many federal grant applications ask for the following information for Whitman College:
Whitman College Taxpayer ID #91-0567740
Whitman College DUNS #010197887
State and Congressional Information
US District: WA-05
US Senators: Maria Cantwell, Patti Murray
US Representative: Cathy McMorris Rodgers
Governor: Jay Inslee
State Legislative District: 16th
State Senator: Perry Dozier
State Representatives: Mark Klicker (Position 1), Skyler Rude (Position 2)