Post-Award: Grants Management Information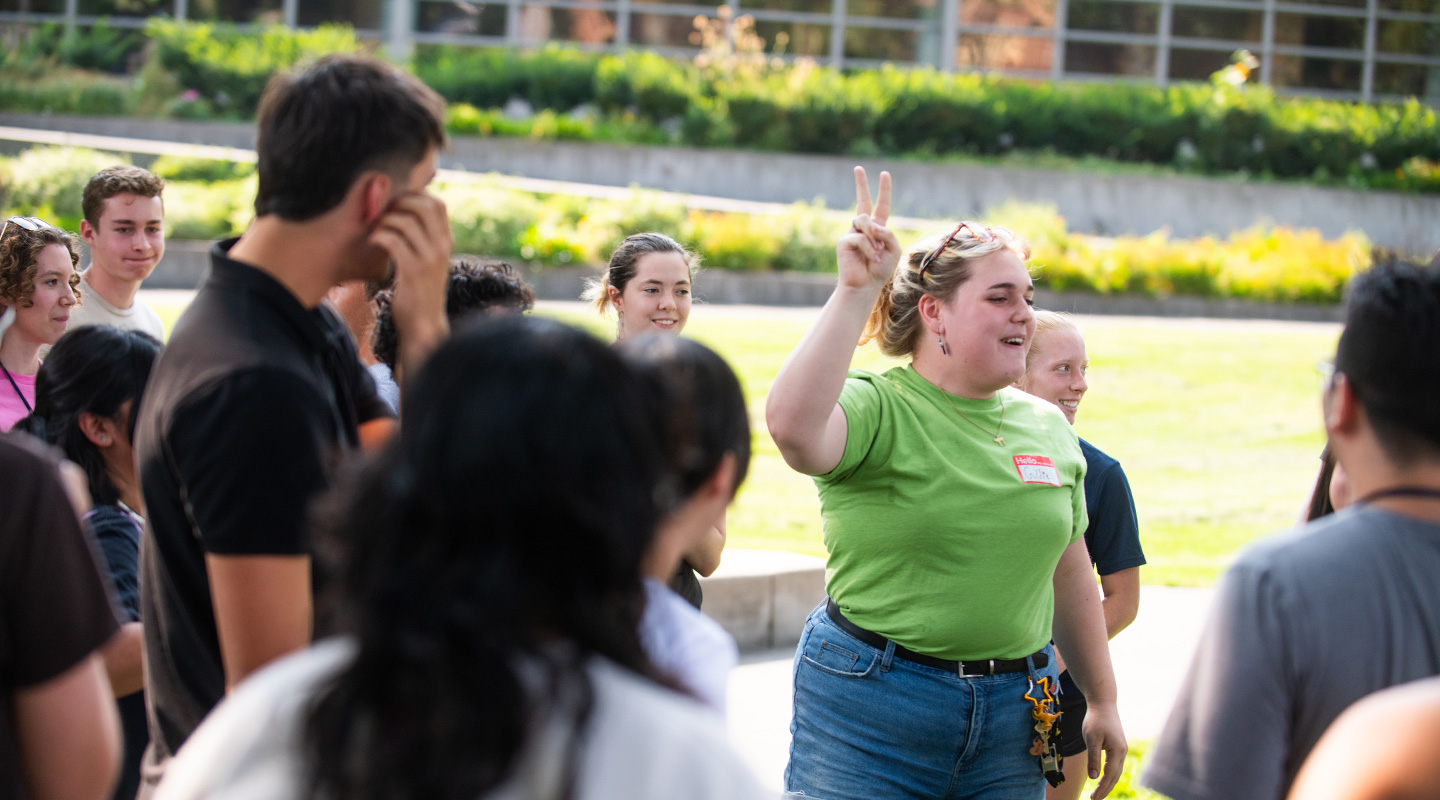 You got the grant! Congratulations!
If your grant award is to Whitman College, our office will help you manage it. Specifically, we:
Set up and manage grant accounts
Process reimbursements and reconcile charges to grants
Track and report monthly spending
Send PI monthly reports of expenditures for review
Ensure compliance with grant guidelines and federal regulations (e.g., financial conflict of interest, responsible and ethical conduct of research, effort reporting)
Draw down federal funds
Assist in completing financial and narrative reports
Once you have received your award notice, please make an appointment with our office for a required Grants Management meeting. At this meeting, we will go over the grant requirements and how we work together with you to ensure that we follow all College, funding agency, and federal rules relating to the grant. You will be asked to sign a Grants Management and Compliance memo, which outlines your responsibilities in carrying out the obligations of the grant (including required compliance and training, if necessary).