Alumni 101: Post-Whitman Life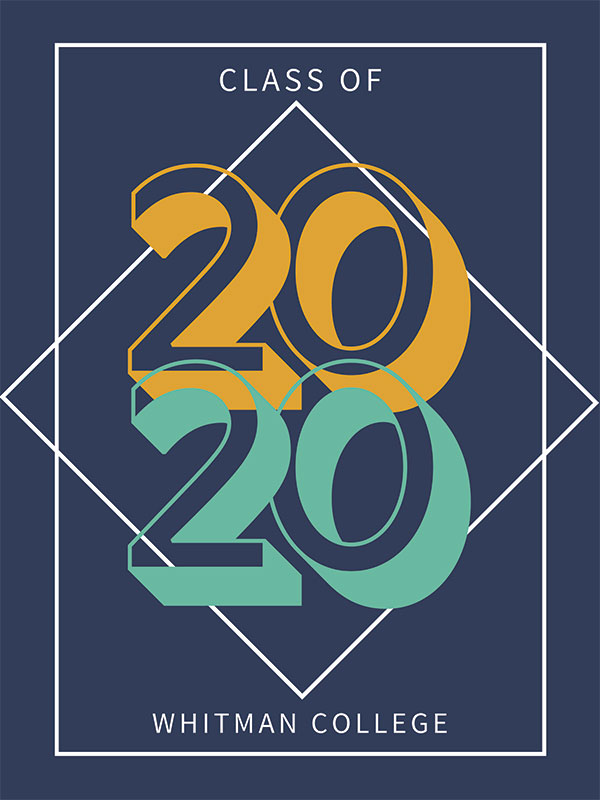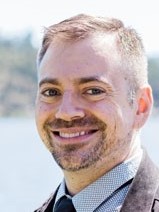 Dear Member of the Class of 2020,
Welcome to life as an alumnus/a of Whitman College! Congratulations on completing your Whitman journey, you're joining nearly 18,000 living alumni who have come before you, embarking on lives of purpose. Many of us had challenging journeys — I moved to upstate NY twelve days after graduation and settled into NYC a week after 9/11. And look, I'm still here. I know it's a bit scary, especially given what we've all been through the past four months...

Read the full letter from Alumni Board President Aaron Blank '01
Young Whitties In the Cities
New to these areas?
See what advice alumni have for young graduates new to the city. A Whittie's Guide to the City:
Living in Walla Walla?
With a valid Alumni ID, you can access Penrose Library and BFFC. Alumni ID cards are $25/year.
Visit this link
to learn how to obtain your Alumni ID card.