Alumni Association Travel
Section Navigation
More Info
Please contact Nancy Mitchell (509-527-5167) or Lauren Riker (509-527-5850) for more details or questions about our Alumni Travel program.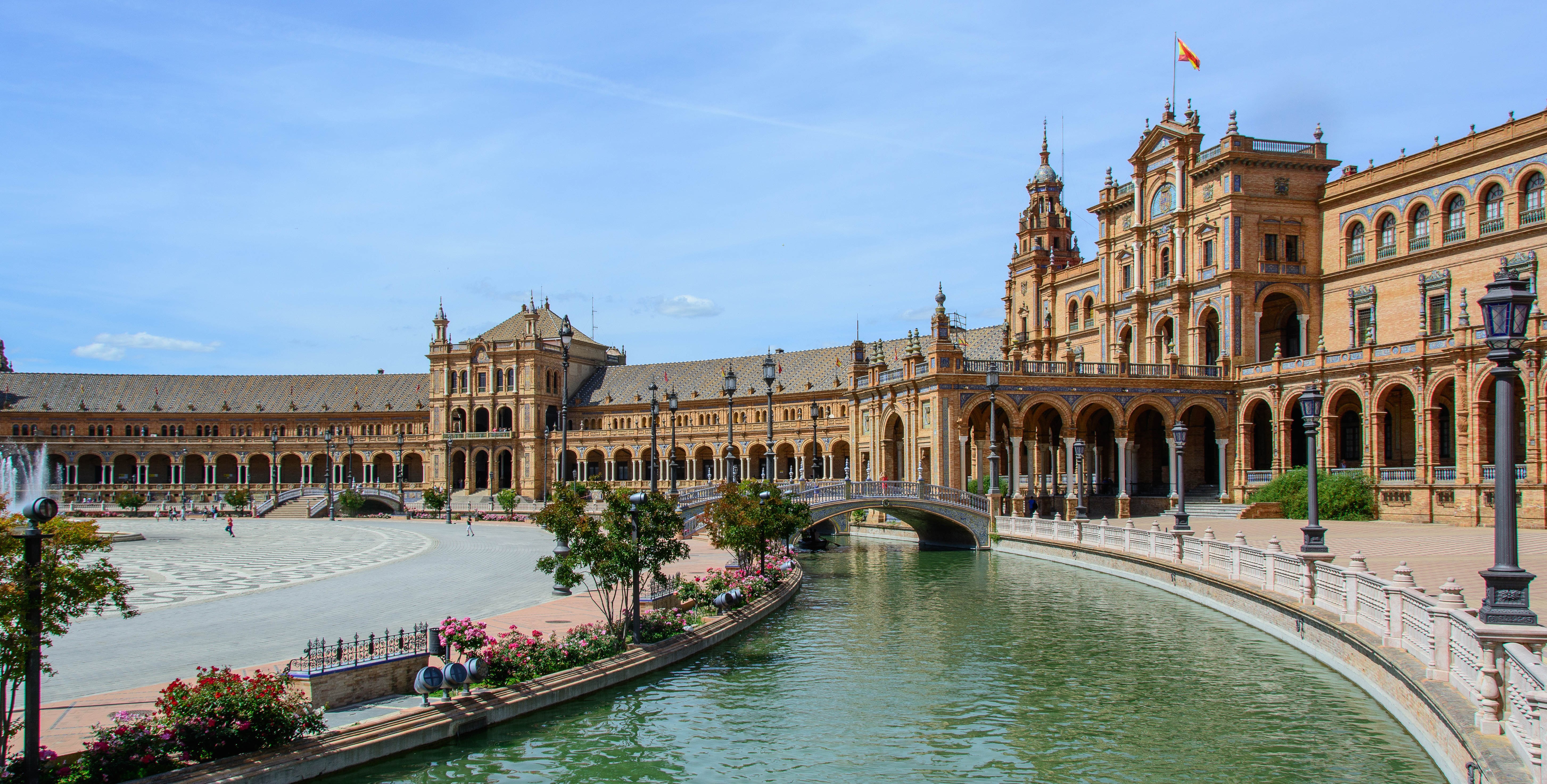 Morocco and Andalusia - March 2022
Treasures of Morocco & Andalusia New dates for 2022!
with Associate Professor of Hispanic studies Nico Parmley
March 14-27, 2022; optional prelude in Marrakesh beginning March 11
Click here to view the updated brochure.
Spaces on this Whitman College-only tour are available!
We are pleased to offer a unique opportunity for you to explore the Treasures of Morocco and Andalusia with Nico Parmley, Associate Professor of Hispanic Studies at Whitman College. Professor Parmley arrived at Whitman in 2016. He earned a Ph.D. in Hispanic Literatures and Cultures from the University of Minnesota, Twin Cities. At Whitman he teaches: Hispanic Poetry; Medieval and Early Modern Iberian literatures and Cultures; Mediterranean Studies; Andalusi Arabic and Hebrew poetry and rhymed prose; and Medieval Islamic philosophy. He has traveled extensively in these regions and is an enthusiastic educator.
From cosmopolitan Casablanca to ancient Seville, experience the sights, sounds, and aromas of North Africa and Spain with us on a twelve-day adventure. Postponed from 2020 due to world events, this exhilarating exploration of the Treasures of Morocco and Andalusia has been rescheduled for March 2022, with exciting updates and surprises.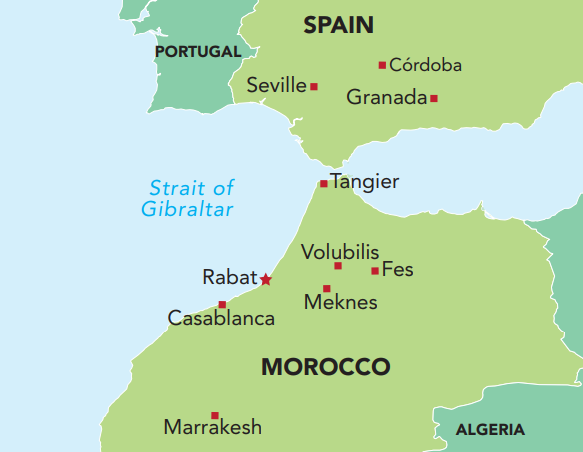 During the eleven-day adventure, we will visit the Hassan II Mosque and the Archaeological Museum and Hassan Tower in Rabat; the UNESCO World Heritage Site in Meknes to see BabMansour gate and explore the Al Karaouine Mosque; our visit to Tangier includes a tour of St. Andrew's Church and the Kasbah Museum. On day eight, we bid farewell to Morocco and ferry across the Strait of Gibraltar to Spain. Highlights in Spain include the Islamic masterpiece, the Alhambra; the Jewish Quarter in Córdoba's UNESCO-registered historic center; and in Seville, where we will spend our final two days, we will visit the Real Alcázar, a royal palace originally developed by Moorish kings. An optional prelude in vibrant Marrakesh, home to glorious gardens and palaces, is offered.
Accommodations during most nights will be at four-star hotels; transportation will be by motor coach and ferry.
---
Photo From a Recent Alumni Trip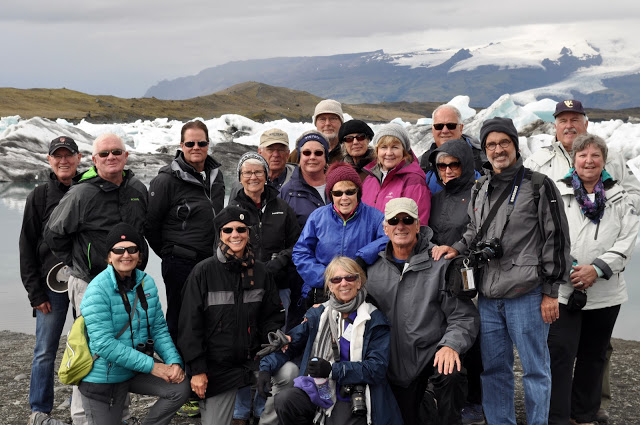 ---
Any income generated from participation in the Whitman College Alumni Association travel program is used to pay for the travel expenses of faculty and staff and the promotional costs associated with the travel program.