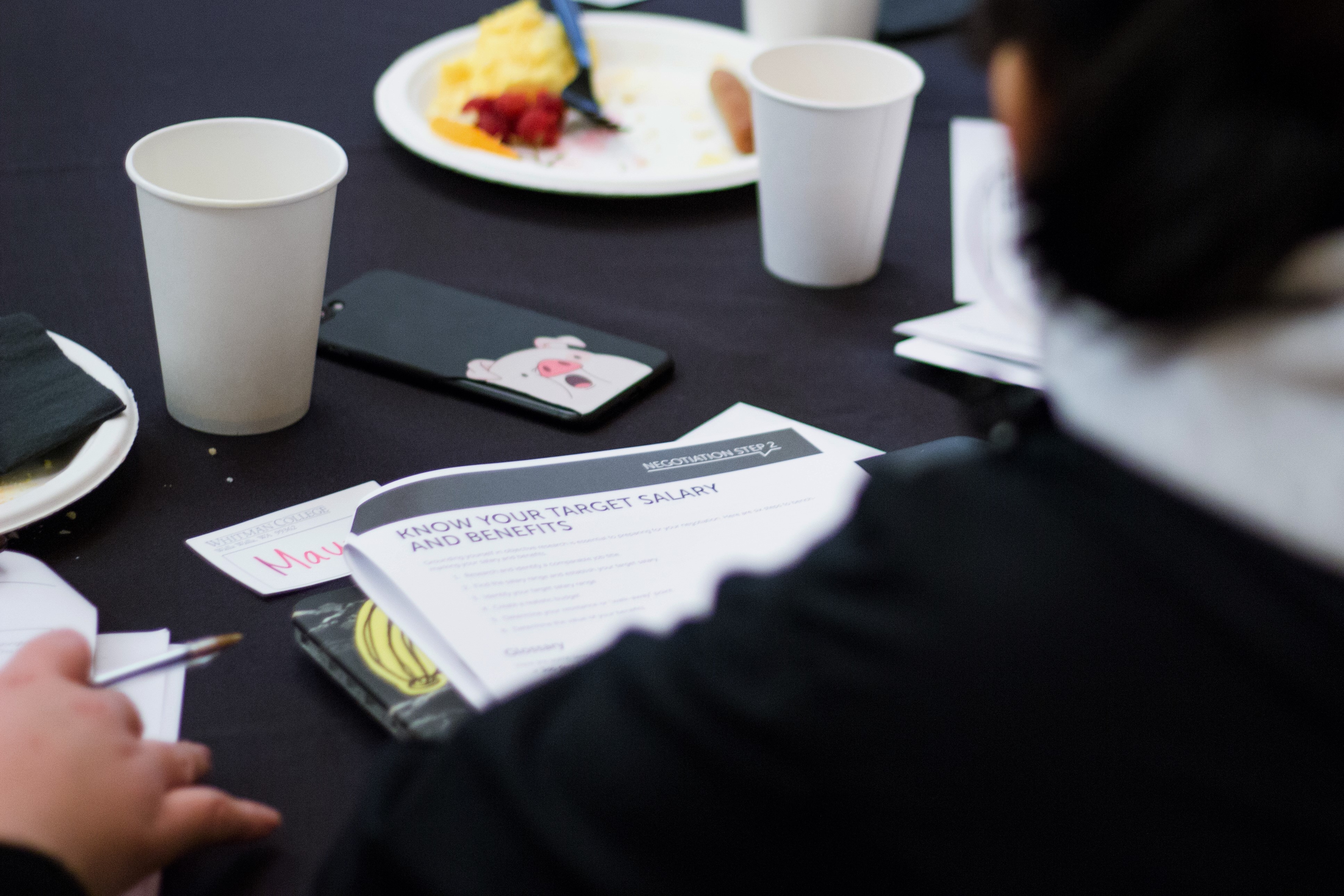 Photos by Katy Laliotis '21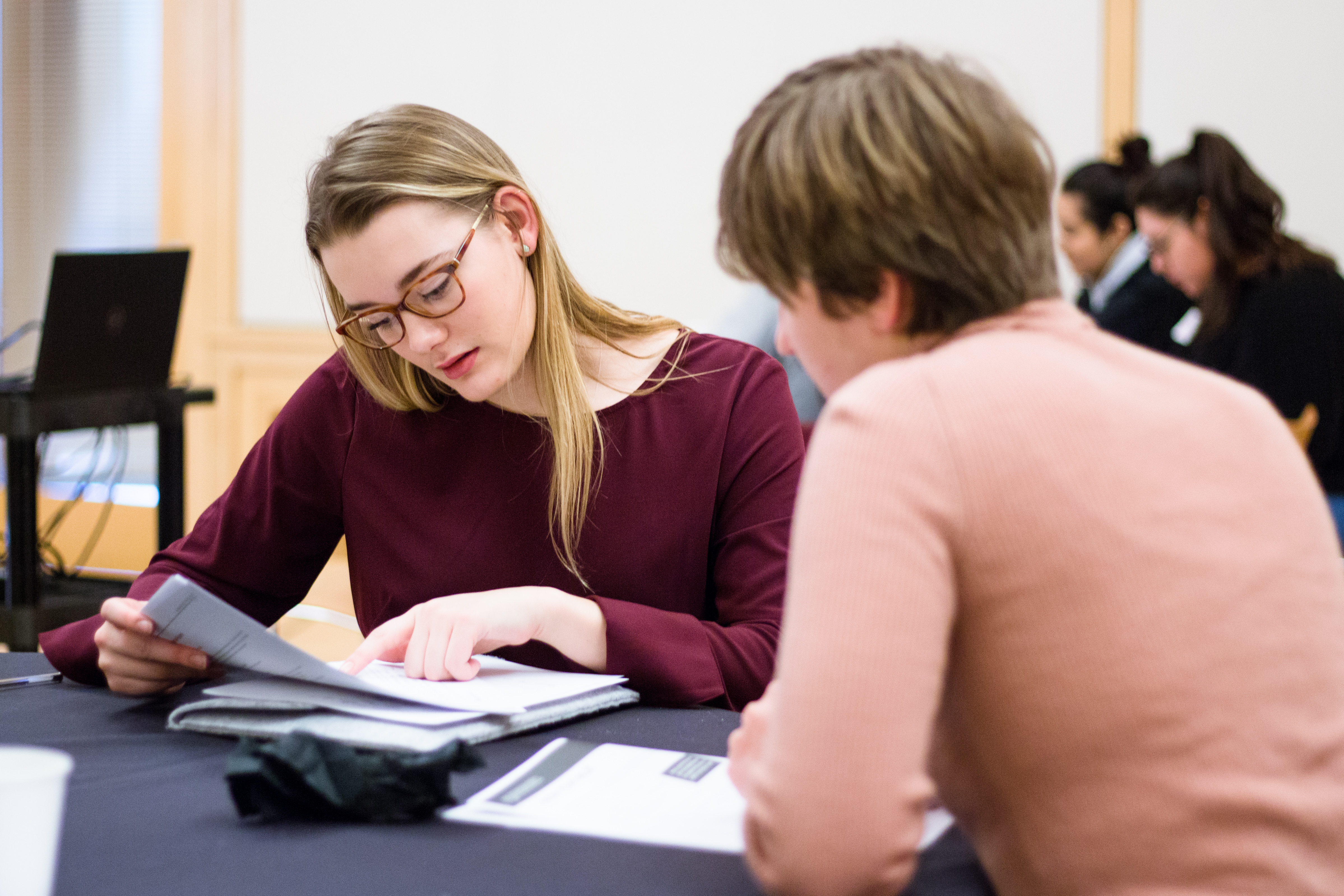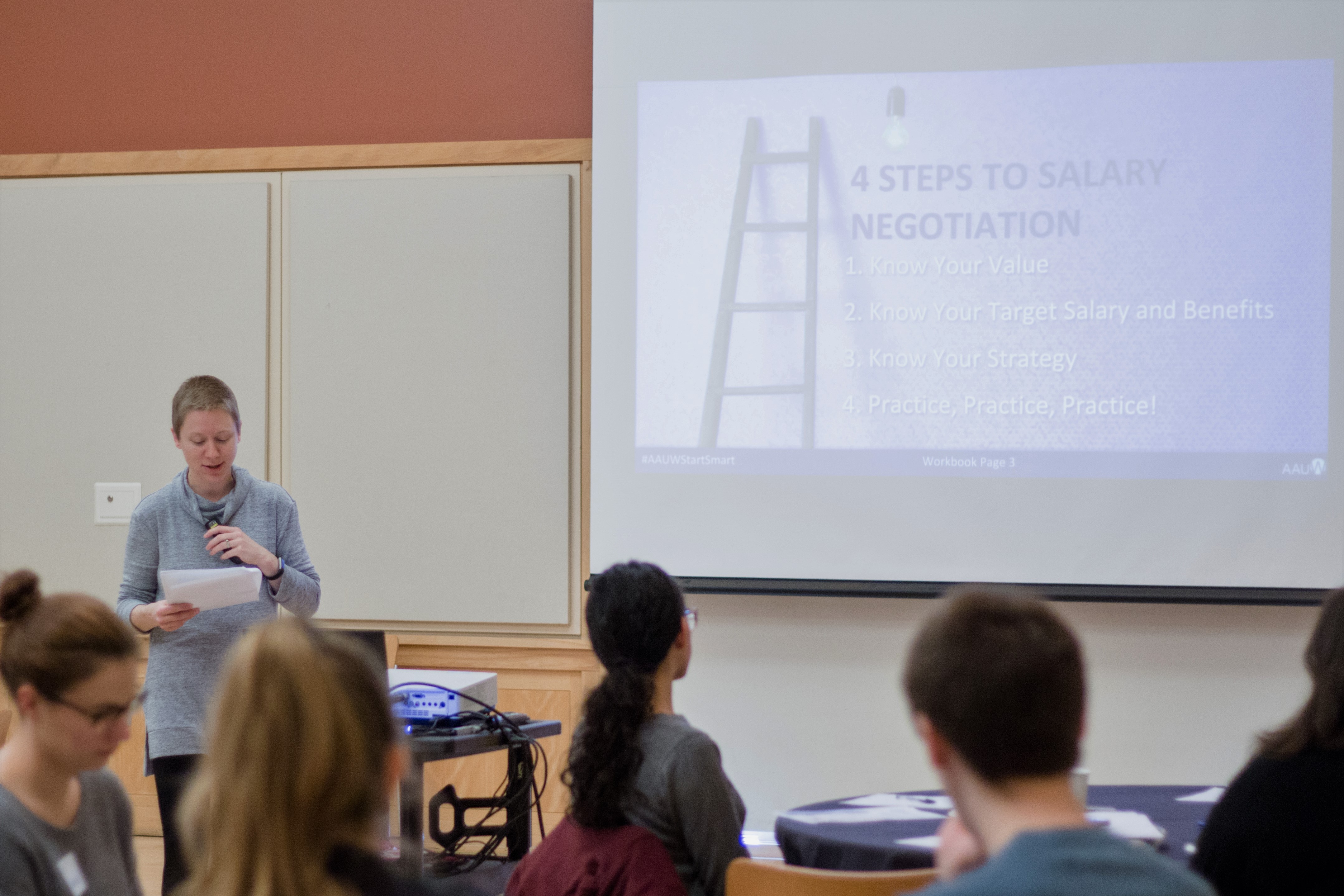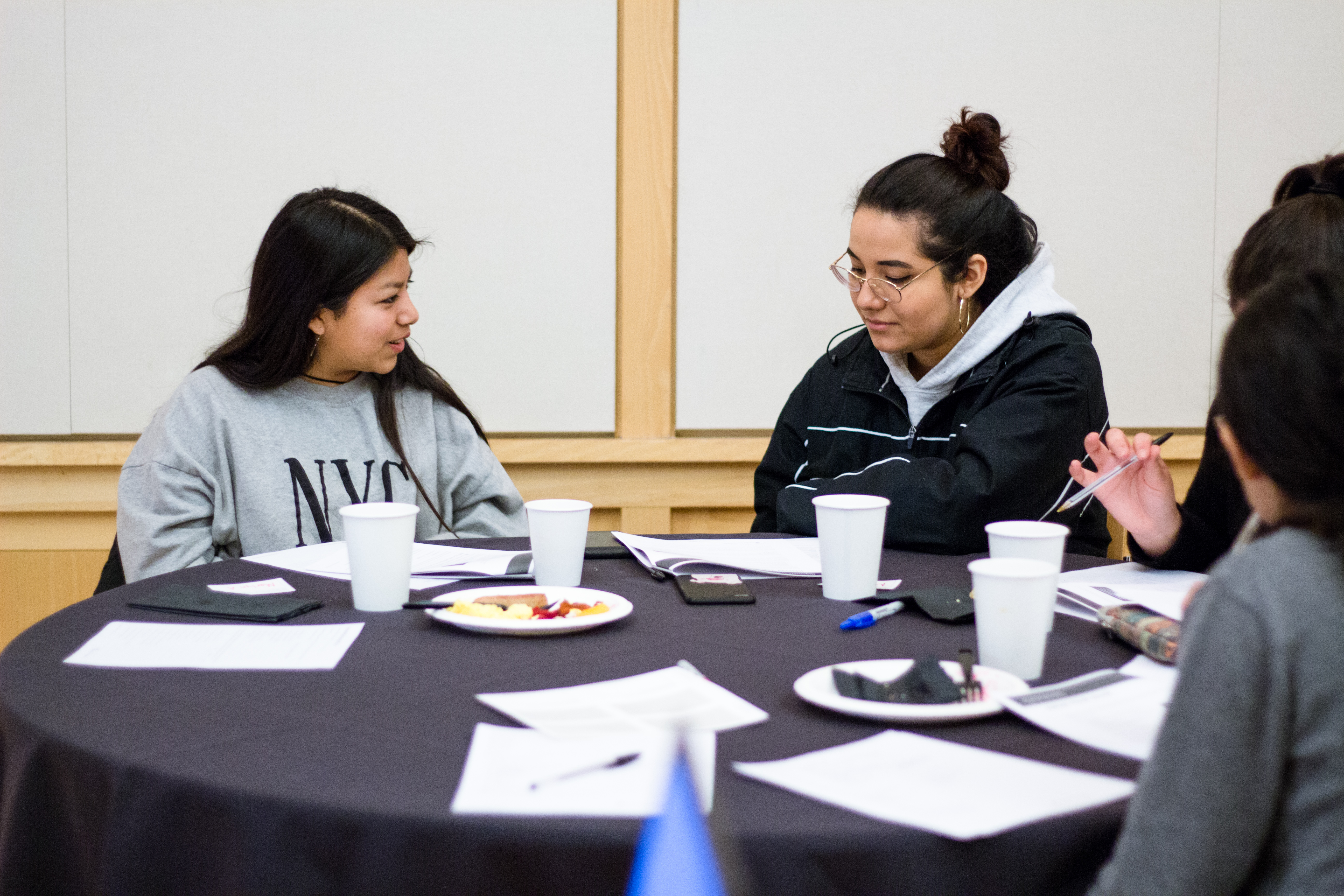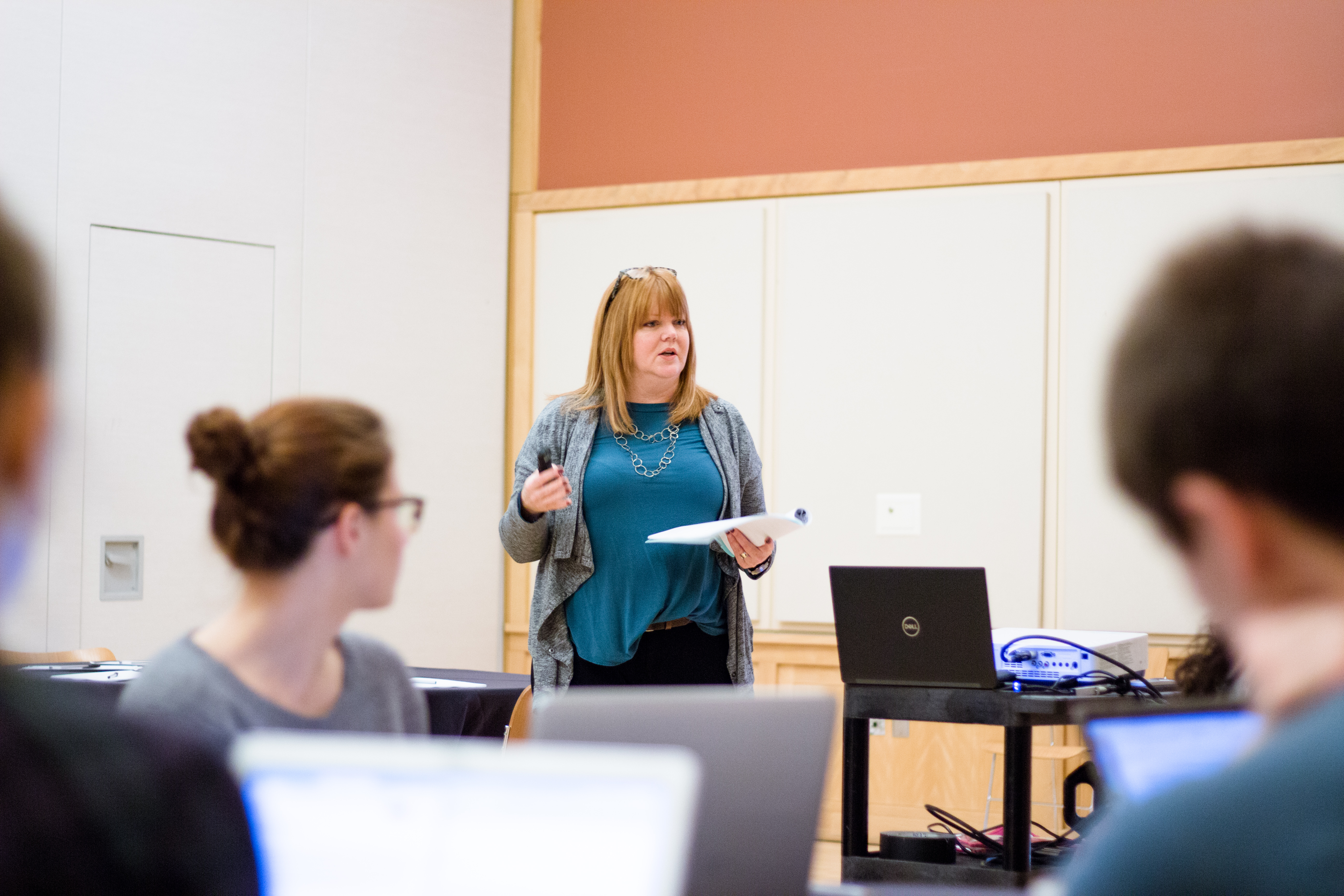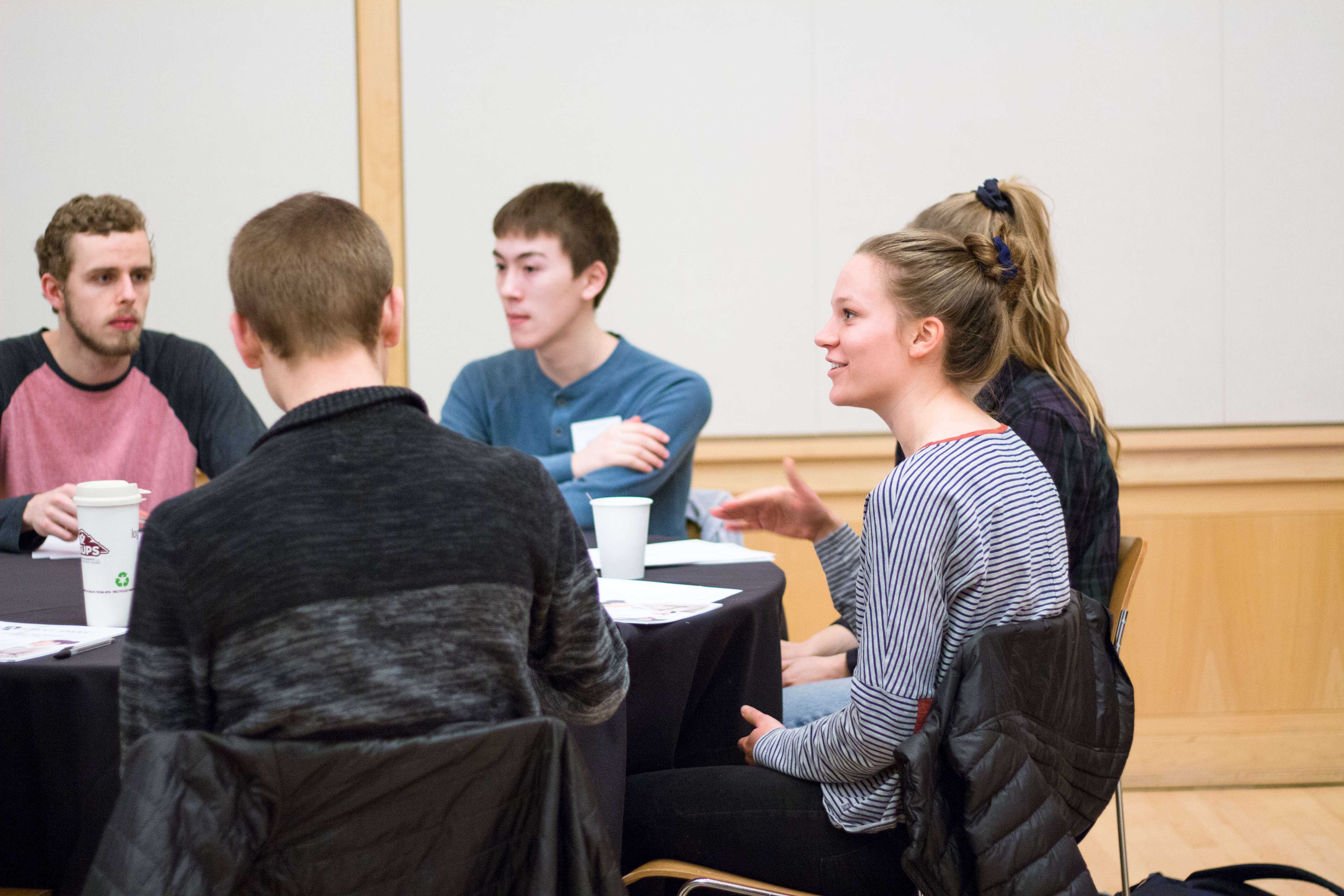 Salary Negotiation Tactics
Once you've successfully navigated the obstacle course of the application and interviewing process in your job search, you may feel a sigh of relief -- an offer is forthcoming! There are still a few steps that you should take to ensure that your 1st job offer (or 3rd or fifth) is the best offer it can be. Below are a handful of steps you can take to negotiate your salary and benefits. If you'd like to take this work a step further, feel free to schedule a Salary Negotiation Prep appointment with our staff via Handshake.
Four Steps to Salary Negotiation:
Know Your Value and how to articulate it
Know Your Target salary, range, and benefits
Know Your Strategy and how to be persuasive
Practice, practice to build confidence in the negotiation
Note: All negotiation information is sourced from the 2017-2018 AAUW Start Smart Salary Negotiation presentation which several Whitman staff members are certified to deliver.
If you'd like to discuss salary negotiation further, please contact our office directly or schedule a salary negotiation appointment via Handshake.

Articulating your accomplishments, skills and experiences, and the ways that they can bring value to an organization is critical to your success in landing a position and a commensurate offer. One way to articulate your accomplishments is to say something like:
As a result of my effort to do [identify your action], I have achieved [results} which provided [specific outcomes - use numerical data when relevant] to the company/organization.
How do you know what accomplishments or experiences to articulate? By comparing your resume to the positions and postings that interest you and connecting the skill sets you possess with those listed as required or preferred.
Knowing your value is key, but you must know the context of the market surrounding the positions you wish to fill. Similar titles can mean different work in different organizations, and similar roles can have very different market values depending on the location in which they are situated. So you must do some comparison research to understand how your value fits within the market and identify the range of relevant salaries that will set your market value.
Using sites like Salary.com, PayScale and Glassdoor, you can develop a clear picture for your target salary and target salary range. Using your budget (with real figures representing actual costs for the market you're considering), you can also determine your walk-away point, or the point at which the salary offer is no longer viable.
There are several strategies that you will implement to deliver a positive outcome on your negotiation conversation. Some of these include:
Remain positive and flexible through the discussion, listening actively and advocating for yourself.
Remember that negotiation isn't a battle; it's a conversation. In fact, it may require several conversations before you conclude your negotiation so don't lose patience during the back and forth.
Don't get personal and beware of oversharing, remain objective and fact-based throughout the process.
Deflecting early queries about your salary expectations will allow you to gain more information about the position which can aid in your comparative research. If you are asked early in the application process, try using a statement like the one below to avoid revealing expectations too early:
I'd like to see if I'm a good fit for this role and organization before we discuss salary.
Typically, we encourage that you do not discuss or negotiate an offer immediately upon receiving it, but rather listen carefully, ask questions to ensure that you have a thorough understanding of the offer and ask for time to consider the offer. This will allow you to look more closely at your comparative analysis and practice your negotiation discussion to boost your confidence in the conversation.
No matter how well you've researched the objective data for your negotiation, your success is dependent upon your ability to deliver a confident and concise negotiation. Ask a friend or family member to assist you with your preparation by quizzing you about your facts and role-playing the conversation. The more times you've confronted resistance to your argument, the better honed your points will be, and the greater your chance of a successful negotiation.