Taking a Gap Year
Whitman College is committed to supporting students who want to take a gap year before arriving on campus. These experiences can ignite meaningful learning and lives of purpose.
There are many ways you can use your year before college to have an experience of a lifetime.
The National Association for College Admission Counseling (NACAC) has prepared some helpful information when considering a gap or bridge year.
We are excited to announce a partnership with Global Citizen Year: an 8-month global immersion and leadership development program in Brazil, Ecuador, India or Senegal. Global Citizen Year Fellows live with a host family and apprentice to a local organization working in education, health or the environment. Because we believe in the benefits of taking a gap year and learning beyond the classroom, we are happy to grant admitted students a one-year deferral to join Global Citizen Year as well as other gap year opportunities.
More Gap Year Opportunities:
Whitman Student Gap Year Experiences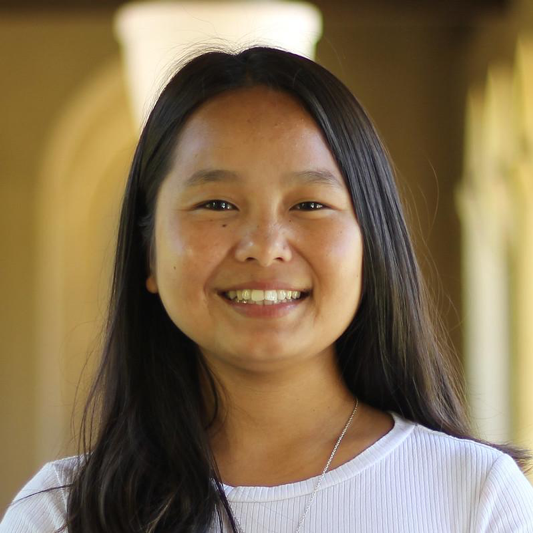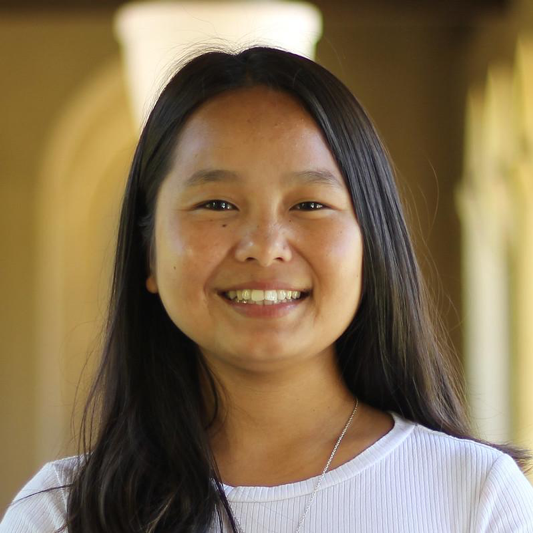 Nisha Gharti Magar
Global Citizen - Senegal, Class of 2019
Whitman College, Class of 2023
Born and raised in Nepal, Nisha decided to take a Global Citizen Year in Khombole, Senegal after graduating from UWC Maastricht. She lived in Senegal for 8 months and learned Wolof, one of the largest ethnic languages in Senegal. She taught English at a local high school in the morning, learned tailoring in the evening, and helped with agriculture on the weekends.
"My Global Citizen Year was about learning and growing. I had a wonderful host family and community. I realized how Nepal and Senegal, being in different parts of the world, could be so similar yet very different. Importance of family and living together in a community with harmony is what they taught me and I will always carry this value with me. Senegalese hospitality and their dedication for family helped me see the world from a new perspective."