Taking a Gap Year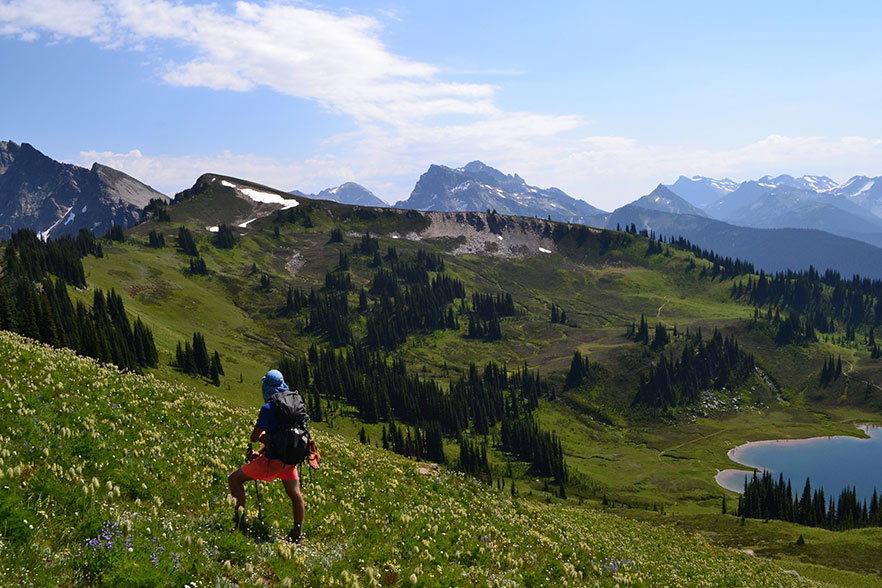 Gap years can ignite meaningful learning and lives of purpose—and Whitman values the experiences and new perspectives that our gap year students bring to campus.
We are supportive of first-year students intending to take a gap year, and flexible as to the format that a gap year takes. Students who wish to take a gap year should submit a gap year request form after they have enrolled at Whitman.
Some students know that they plan on taking a gap year before they even apply to colleges, while some decide after they've been admitted to colleges or even after they've chosen a school. Regardless of when you decide, we are happy to work with you!
To request a gap year, you must first enroll at Whitman by submitting your deposit. Afterwards, you may fill out the Gap Year Request form linked in your applicant portal at any time. You will then receive notification of deferral and learn more about your new enrollment timeline as a gap year student. Even if you indicated in your Common App that you wish to take a gap year, please remember that you must still follow up to confirm these intentions after you have officially enrolled at Whitman.
For housing purposes, it is helpful for us to know your intention to defer your enrollment by July. However, we have a flexible approach to gap years and we are always happy to work with you.
Whitman Student Gap Year Experiences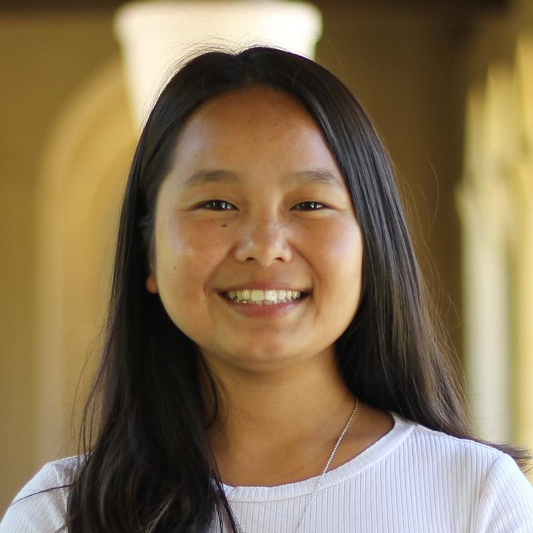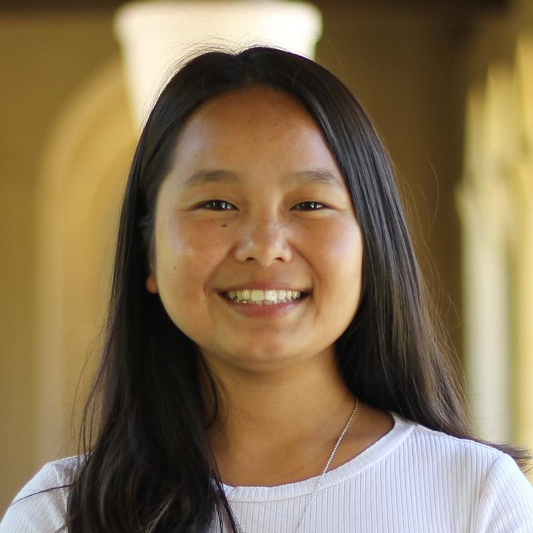 Nisha Gharti Magar
Global Citizen - Senegal, Class of 2019
Whitman College, Class of 2023
Born and raised in Nepal, Nisha decided to take a Global Citizen Year in Khombole, Senegal after graduating from UWC Maastricht. She lived in Senegal for 8 months and learned Wolof, one of the largest ethnic languages in Senegal. She taught English at a local high school in the morning, learned tailoring in the evening, and helped with agriculture on the weekends.
"My Global Citizen Year was about learning and growing. I had a wonderful host family and community. I realized how Nepal and Senegal, being in different parts of the world, could be so similar yet very different. Importance of family and living together in a community with harmony is what they taught me and I will always carry this value with me. Senegalese hospitality and their dedication for family helped me see the world from a new perspective."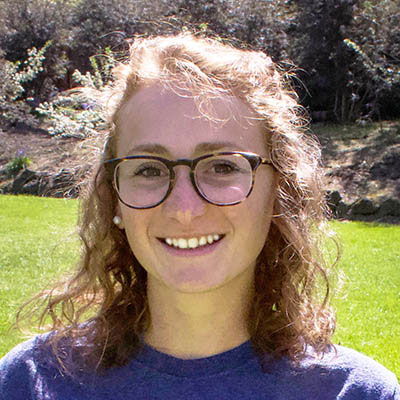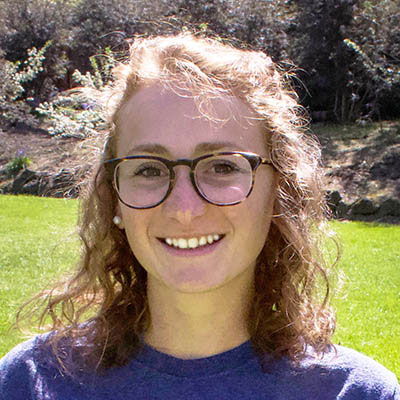 Anneke Sherry
Whitman College, Class of 2022
Anneke Sherry, a German studies and psychology major from Holland, Michigan, spent a year after graduating from high school traveling across Europe and Asia. Her journey took her around the world — starting with a road trip from her boarding school in Massachusetts, across the U.S. to California, visiting national parks along the way. Then she went overseas, traveling around Europe for two months before moving into Asia. As she journeyed, she grew into herself and the experience.
"I think you learn how to trust yourself and to really, like for me I learned a lot about just like traveling solo. It can be really scary, especially as a female. But you have to really trust yourself that you will stay safe, and you'll make sure you do the things to keep yourself safe," she said. "You build that confidence that you can do it. It might not be the easiest thing, but you have the tools and the skills within you to do hard things."
Read more about Sherry's gap year experience.
Our Partnership with Global Citizen Year
Whitman is excited about our partnership with Global Citizen Year—an 8-month global immersion and leadership development program in Brazil, Ecuador, India or Senegal. Global Citizen Year Fellows live with a host family and apprentice to a local organization working in education, health or the environment. We believe in the benefits of taking a gap year and learning beyond the classroom.
If you are interested in this opportunity, we encourage you to apply directly. If you indicate on your application that you have been admitted to Whitman College, Global Citizen Year will fast-track your application, guarantee you a final interview, and prioritize you for their pool of need-based financial aid. If you are selected, you will also receive a $5,000 merit scholarship from Global Citizen Year to help cover your gap year tuition.
There are many other gap year programs to choose from, by no means limited to this list. You do not need to confirm your participation in any gap year programs to have your gap year request to Whitman approved.
More Gap Year Opportunities
---