Taking a Gap Year
New Option for First-Year Students
As an alternative to deferring admission, Whitman is pleased to offer a new single course option for incoming students. For the fall of 2020, you have the opportunity to take just one course, a First Year Seminar. This option provides an opportunity for you to take just one course, the first-year seminar, this coming fall. This would allow you to stay connected to the Whitman community and give you full access to all of Whitman's resources available to students, including orientation. If you'd be interested in learning more about that option, contact Adam Miller at millera@whitman.edu.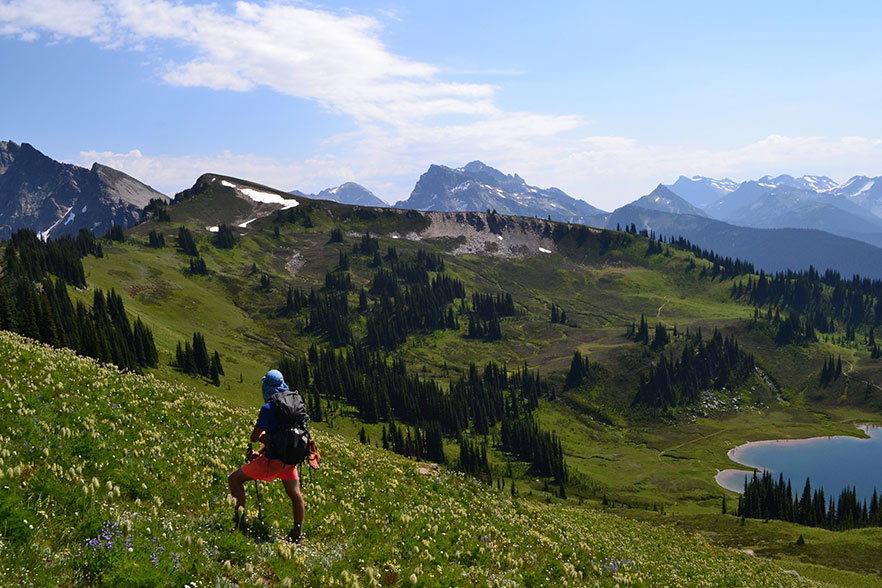 Whitman College has made the decision that the fall 2020 semester will be primarily remote learning.
The college is committed to making the deferral process as straightforward and flexible as possible for students admitted for the fall 2020 entering class.
During this time of uncertainty, we want to offer future Whitties as many options as possible regarding when and how their Whitman experience begins. What this means is:
Whitman will grant all deferral requests

from students admitted for the fall 2020 semester.

Whitman will allow deferral requests until the fall semester begins

. While we prefer to know about a student's intent to defer admission as early as possible so that we can plan accordingly, this year we will continue approving deferral requests until the fall semester begins.

Whitman will allow students to defer enrollment for less than a full year

.

For example, Whitman will allow deferral to the Spring 2021 semester.

If Whitman's campus is open, but a student is unable to be physically on campus due to travel restrictions or underlying health concerns, we will work with them to determine the start date and experience that makes the most sense for them, including exploring the possibility for remote coursework for a period of time prior to arriving physically on campus.

If a student's deferral plans change,

Whitman will allow updates to the deferral term.

For example, if a student initially requests and receives approval to defer admission to fall 2021 and then realizes they would prefer to enroll for spring 2021, we would allow that change.
No matter when a student enrolls, Whitman College is committed to offering an orientation program and first semester experience that fully integrates students into the life of campus.
In the future, we hope students will also have the opportunity to take a a gap year before arriving on campus. When these experiences are available, they can ignite meaningful learning and lives of purpose. When the time is right, there are many ways you can use your year before college to have an experience of a lifetime.
The National Association for College Admission Counseling (NACAC) has prepared some helpful information when considering a gap or bridge year.
Whitman Student Gap Year Experiences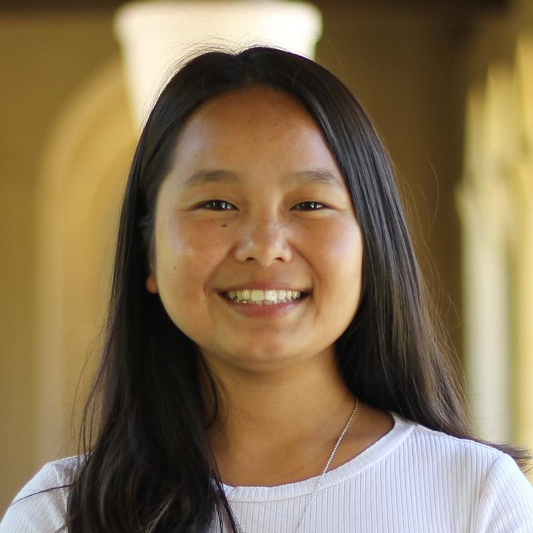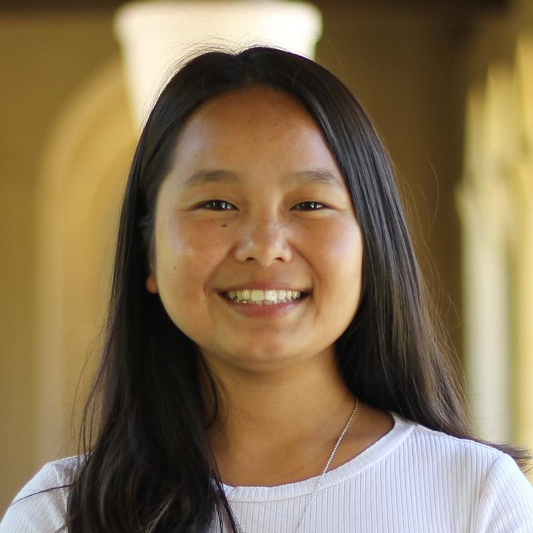 Nisha Gharti Magar
Global Citizen - Senegal, Class of 2019
Whitman College, Class of 2023
Born and raised in Nepal, Nisha decided to take a Global Citizen Year in Khombole, Senegal after graduating from UWC Maastricht. She lived in Senegal for 8 months and learned Wolof, one of the largest ethnic languages in Senegal. She taught English at a local high school in the morning, learned tailoring in the evening, and helped with agriculture on the weekends.
"My Global Citizen Year was about learning and growing. I had a wonderful host family and community. I realized how Nepal and Senegal, being in different parts of the world, could be so similar yet very different. Importance of family and living together in a community with harmony is what they taught me and I will always carry this value with me. Senegalese hospitality and their dedication for family helped me see the world from a new perspective."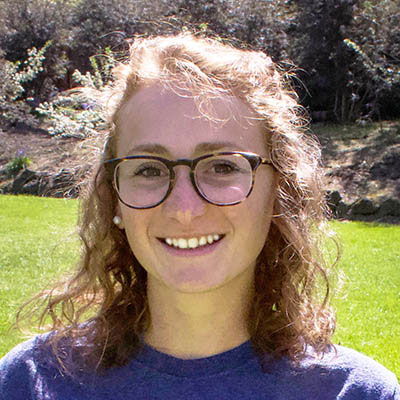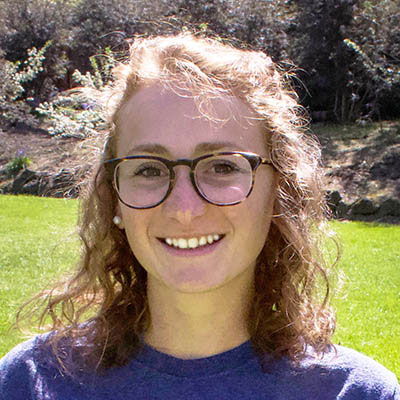 Anneke Sherry
Whitman College, Class of 2022
Anneke Sherry, a German studies and psychology major from Holland, Michigan, spent a year after graduating from high school traveling across Europe and Asia. Her journey took her around the world — starting with a road trip from her boarding school in Massachusetts, across the U.S. to California, visiting national parks along the way. Then she went overseas, traveling around Europe for two months before moving into Asia. As she journeyed, she grew into herself and the experience.
"I think you learn how to trust yourself and to really, like for me I learned a lot about just like traveling solo. It can be really scary, especially as a female. But you have to really trust yourself that you will stay safe, and you'll make sure you do the things to keep yourself safe," she said. "You build that confidence that you can do it. It might not be the easiest thing, but you have the tools and the skills within you to do hard things."
Read more about Sherry's gap year experience.
Gap Year Opportunities to Explore for the Future
---