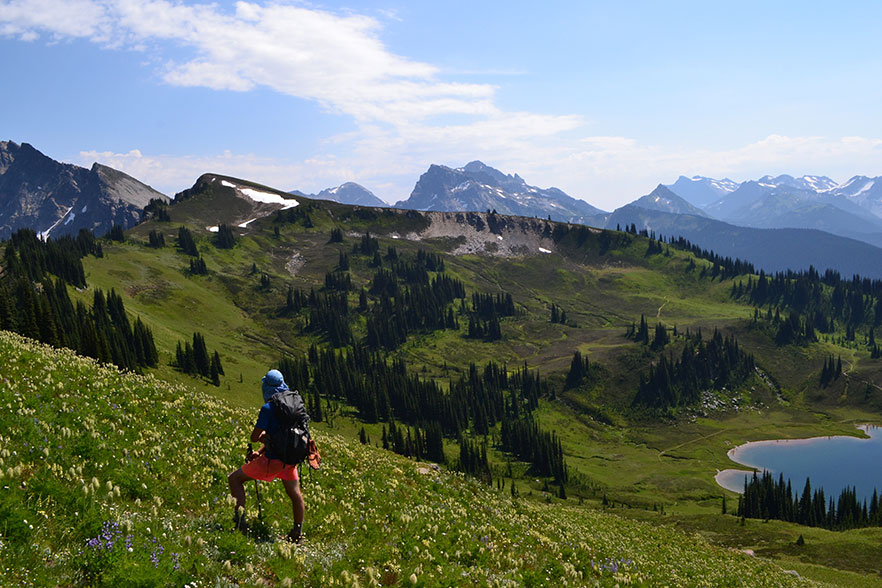 We are supportive of first-year students intending to take a gap year, and flexible as to the format that a gap year takes. Students who wish to take a gap year should submit a gap year request form after they have enrolled at Whitman.
Some students know that they plan on taking a gap year before they even apply to colleges, while some decide after they've been admitted to colleges or even after they've chosen a school. Regardless of when you decide, we are happy to work with you!
To request a gap year, you must first enroll at Whitman by submitting your deposit . Afterwards, you may fill out the Gap Year Request form linked in your applicant portal at any time. You will then receive notification of deferral and learn more about your new enrollment timeline as a gap year student. Even if you indicated in your Common App that you wish to take a gap year, please remember that you must still follow up to confirm these intentions after you have officially enrolled at Whitman.
For housing purposes, it is helpful for us to know your intention to defer your enrollment by July. However, we have a flexible approach to gap years and we are always happy to work with you.
Our Partnership with Global Citizen Year
We encourage incoming students to gain valuable global skills and experience before arriving on campus and are excited to partner with Global Citizen Year to help provide this option for students. We will grant deferral to any admitted student who enrolls with Global Citizen Year. Here's more about the program offering:
Global Citizen Year is launching a new generation with the perspectives, skills and networks to solve humanity's most urgent challenges. Each year, they recruit a diverse corps of talented young people around the world for a gap semester abroad called Take Action Lab. While immersing in a new culture, Take Action Lab students apprentice with experienced changemakers addressing global challenges. Students learn how to tackle global issues from the ground up by working alongside local experts advancing human rights, sustainability, and more. With Take Action Lab, students expand their awareness of both global issues and their own sense of purpose, ultimately fueling a future of positive impact.
More Gap Year Opportunities
There are many other gap year programs to choose from, by no means limited to this list. You do not need to confirm your participation in any gap year programs to have your gap year request to Whitman approved.