Student Academic Advisors (SAs)
SAs: the in-hall academic support crew for new students!
Student Academic Advisors (SAs) are stellar students and they are excited about the work they do! If you are a first-year student, the SAs are here for you as you transition to a new academic environment! They offer support the summer before and throughout a student's first year at Whitman. The SAs are trained to provide academic advice, offer guidance regarding campus resources and to facilitate study halls and programs on topics that can improve study skills and confidence.
If you have any questions about the Student Academic Advisor program, please contact Janet Mallen, Assistant Director of Academic Resources.
Meet Your SAs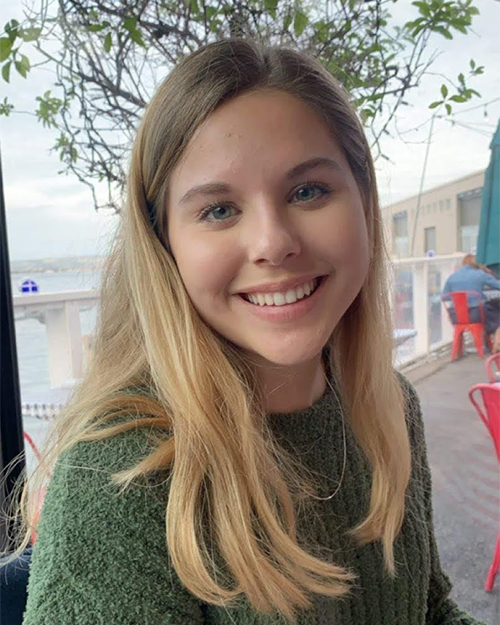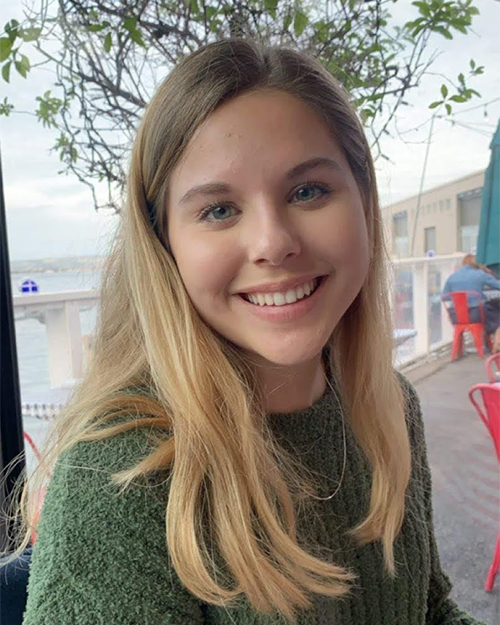 Caitlin Barnes
Hey everyone! My name is Caitlin Barnes and I am a Student Academic Advisor for Prentiss Hall. I am so excited to help new students navigate college academics and reach their goals! I have tons of tips and tricks for writing essays. I'm passionate about criminal justice reform and empowering youth! I'm a Rhetoric, Writing & Public Discourse major and I also hope to minor in Hispanic Studies. I'm from the Bay Area and my favorite activity is definitely running in the rain. Can't wait to meet you all!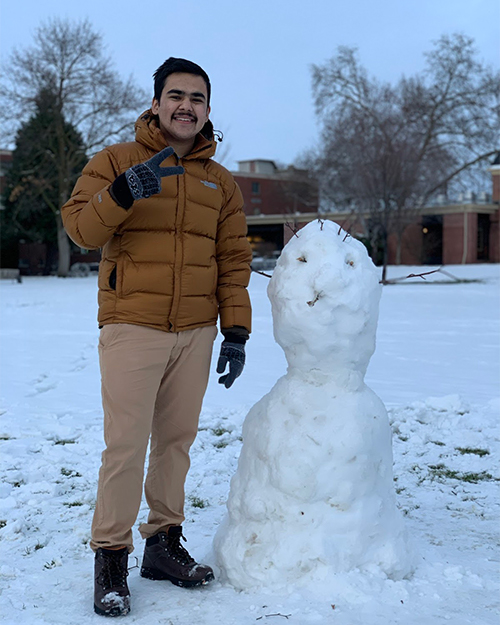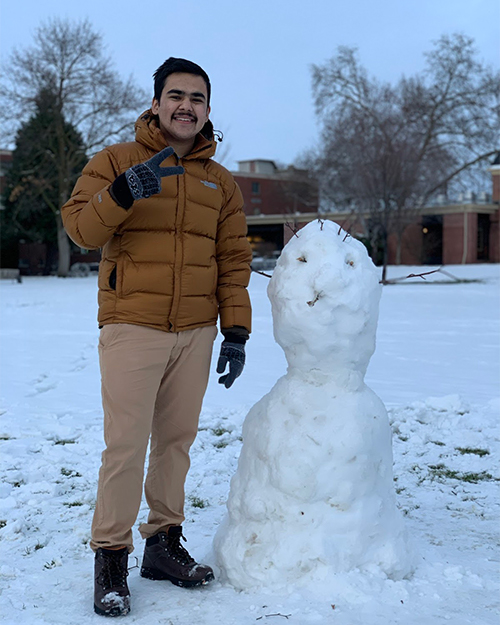 Ankit Bhattarai
Hi Everyone! My name is Ankit Bhattarai and I am an international student from Kathmandu, Nepal. I am a Student Academic Advisor in Anderson Hall. Last semester, I met with most of you and helped you to transition to college-level academics. This semester, I hope to met you all again and we can think of ways to suceed academically at Whitman. I am passionate about real-world economic issues, I am an Economics-Math combined major. I also love to use different programming languages to solve problems. Apart from academics, I love playing soccer, cricket and table tennis. I can't wait to meet all of you in person!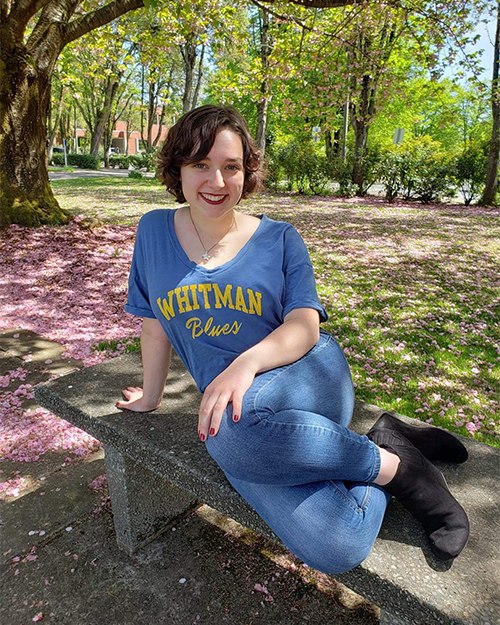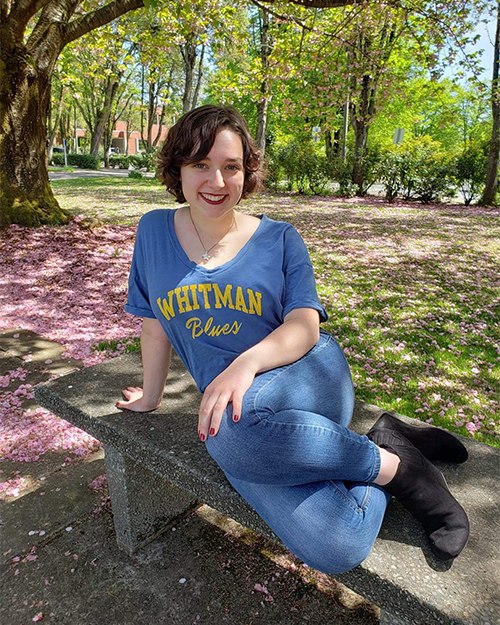 Xaaran Dolence
Hello! My name is Xaaran Dolence, and I'm a sophomore. I was born and raised in Vancouver, Washington. I will be majoring in psychology with a minor in either biology or history. In my free time, I enjoy bullet journaling and playing video games! As a Student Academic Advisor this spring, I will be working with first-year athletes and First Generation/Working Class students.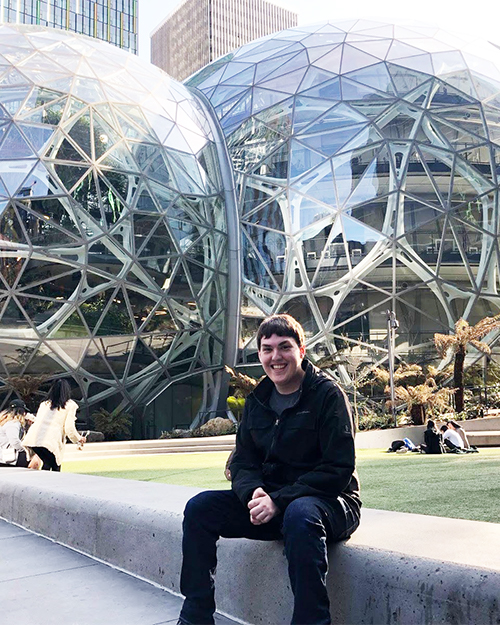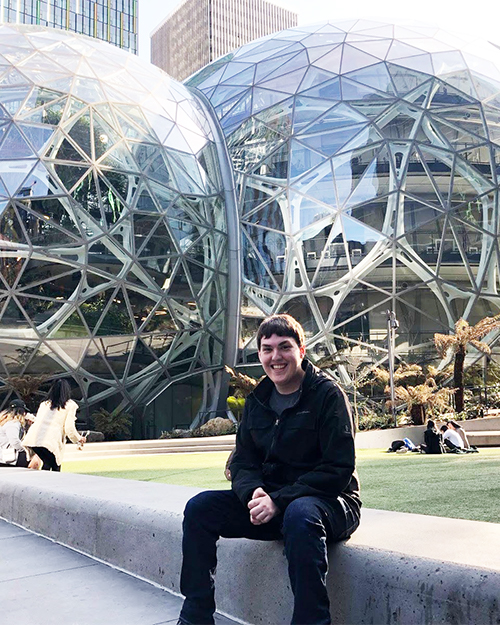 Ken Fritzell
Hello everybody! I am Ken Fritzell, and I am from Appleton, Wisconsin, and I'm an SA in Anderson Hall. At the moment, I am thinking of majoring in Econ/Math with a possible Computer Science minor as well. I am involved in the Associated Students of Whitman College (ASWC) and Whitman Investment Company, and for fun, I love scuba diving, traveling, board games and the outdoors. I can't wait to meet and work with all of you, and help with the transition to college academics!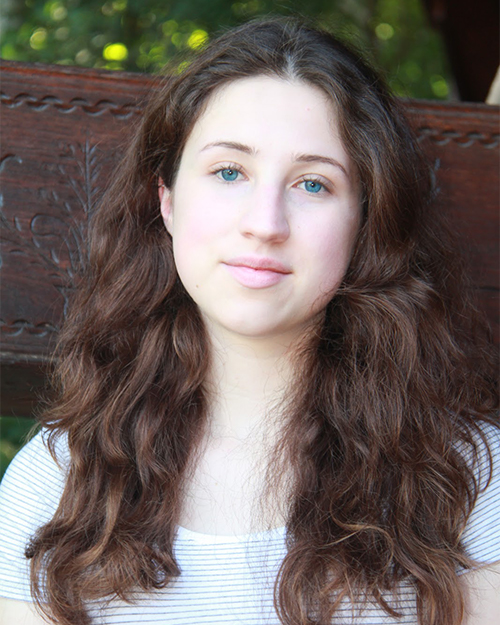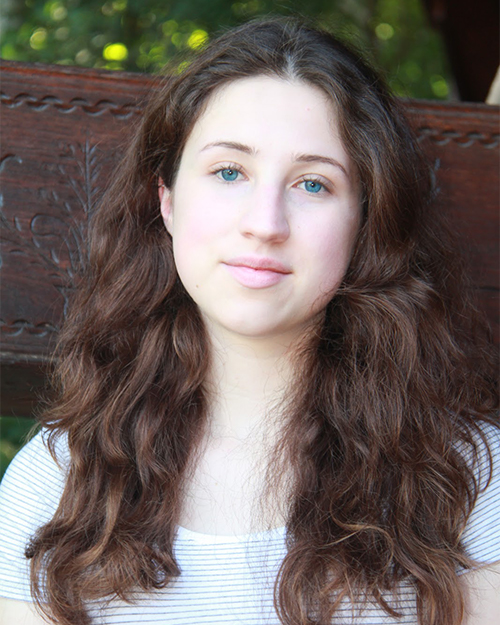 Jess Lilly
Hi! My name is Jess Lilly and I am an SA for student athletes and transfer students. I'm honestly not sure where I'm from—I grew up in Germany, my parents are from the US East Coast, I spent my first year of college in Scotland, and currently, when I go 'home,' I go to Utah. I am a junior and a Sociology and Physics-Pre-Engineering double major. When I'm not doing schoolwork, I like to spend my time playing volleyball, running, reading, singing and hanging out with friends. I look forward to meeting everyone!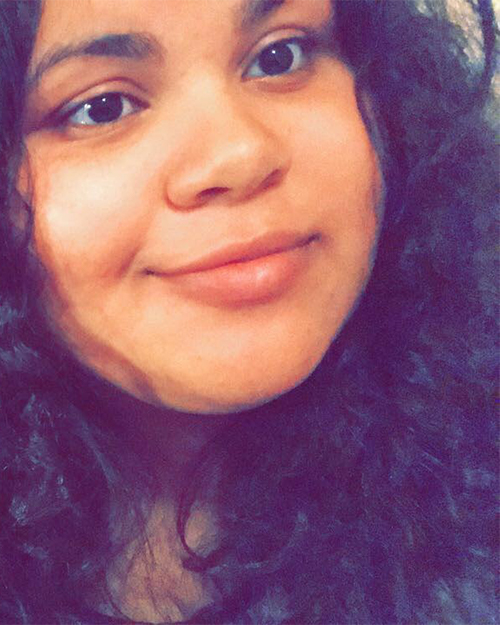 Maria Del Carmen Martinez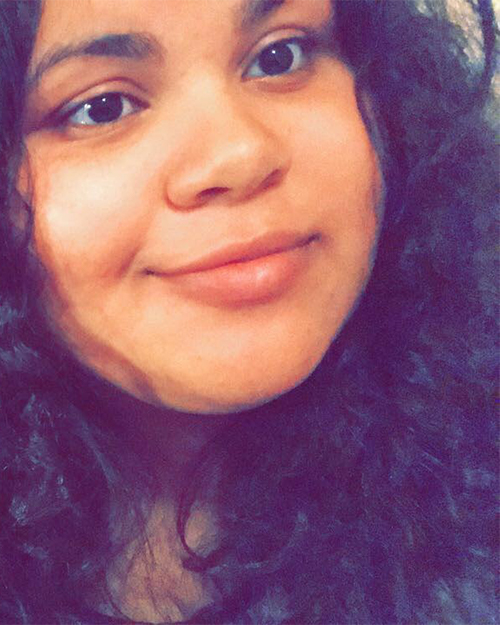 Maria Del Carmen Martinez
Hey Whitties! My name is Maria Del Carmen Martinez and I'm from Naples, Florida. I am a Student Academic Advisor for Stanton Hall residents. If you ever find the desire to have stimulating conversations or find yourself in the need of direction, I'd be more than willing to talk to you!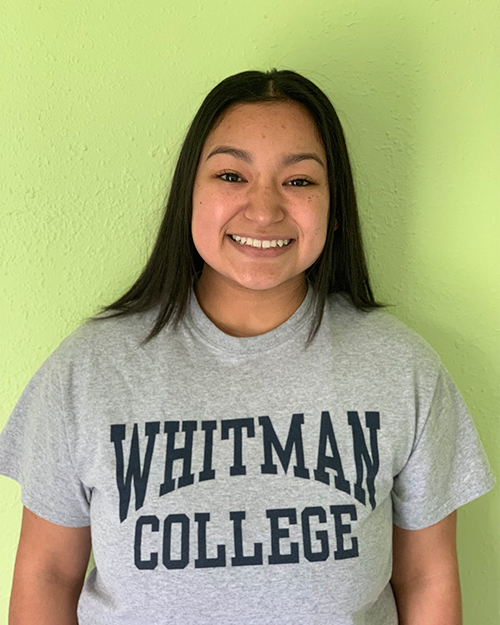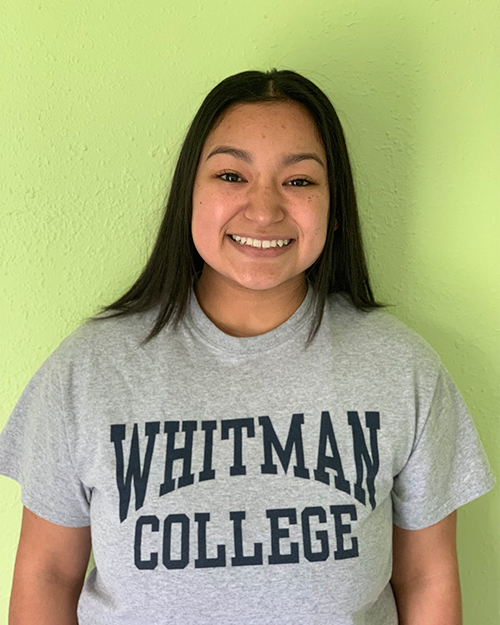 Jackie Meza
Hello! I am Jaqueline (Jackie) Meza and I am from Seattle, Washington. I am an SA for Prentiss Hall! I am currently undecided on my major, but I am leaning toward BBMB or possibly doing pre-bioengineering. I enjoy animals, making bracelets, trying new foods and drinking coffee! I am beyond excited to getting to know all the new incoming students and am ready to share this journey called college with each and everyone!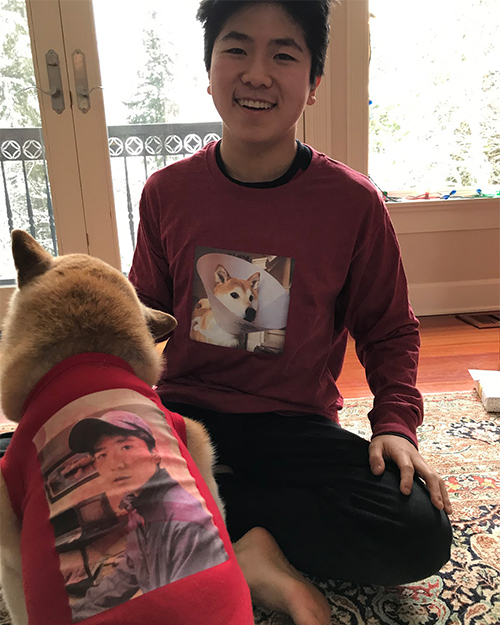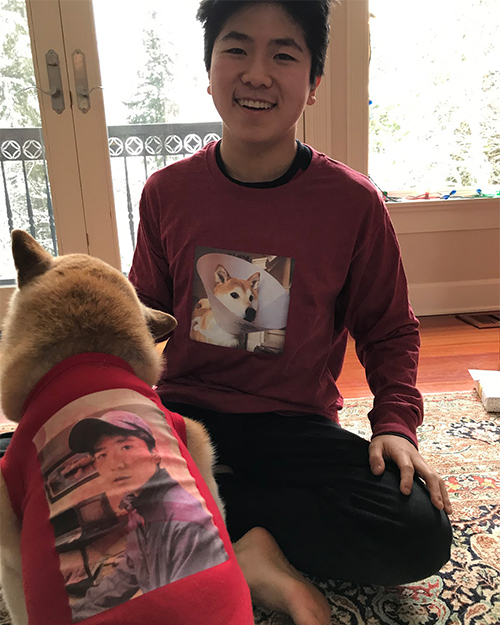 Jon Na
Hi there! My name is Jon Na and I am an SA in Lyman House. If you need help with chemistry, Chinese or writing, I'm your guy. I plan on majoring in Chemistry. Fun facts about myself are that I am a dog person, enjoy comedy and partake in any facet of it on campus, and I am also a big fan of Sonic the Hedgehog. I also think of myself as having an incredibly expansive knowledge of pop culture, so make sure to bring me along for trivia night. My special skills are that I am proficient in conversational German and Chinese and I am quite the experienced Lego builder. In my free time, I enjoy getting caught up on the latest movies and shows and brewing a nice cup of tea. I'm looking forward to being able to help people in a more direct and visible way to what I'm used to and making new friends.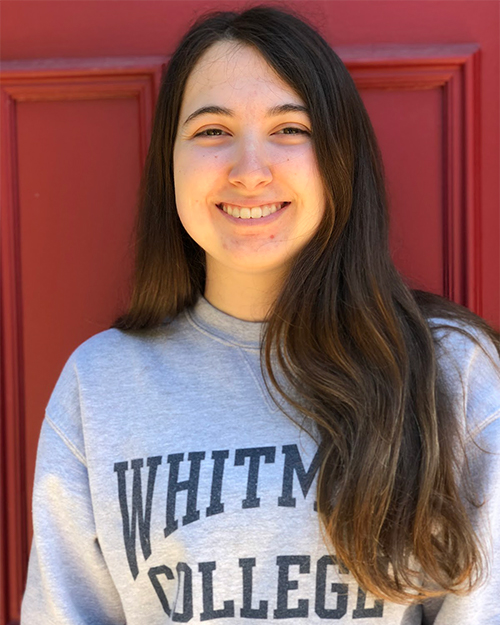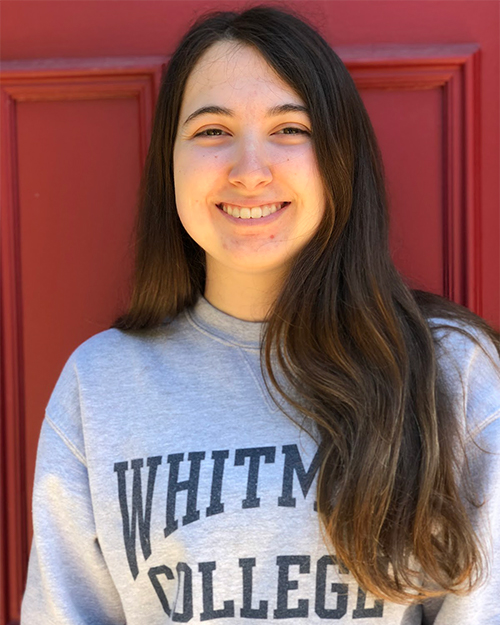 Kali Natarajan
My name is Kali Natarajan, and I'm one of the SAs in Stanton Hall. I'm from Liberty Lake, Washington—a short drive from Spokane. Exploring the Pacific Northwest is one of my favorite pastimes. I'm majoring in Environmenal Stuides Economics and love anything related to the outdoors. Some of my hobbies include hiking, competing in obedience competitions with my dog, corcheting and waterskiing. I love talking about anything dog related! I'm so excited to be on campus and can't wait to work with you all!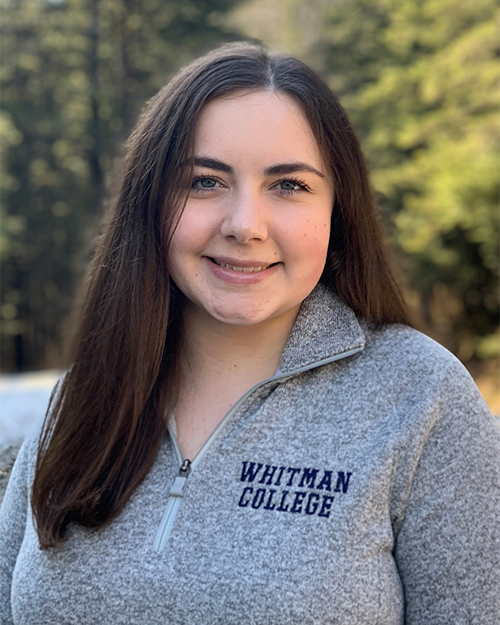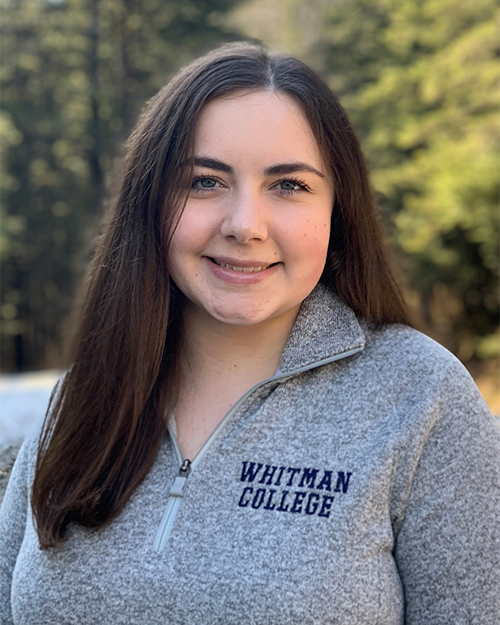 Grace Newman
Hi! My name is Grace Newman, I'm from Juneau, Alaska and I'm an SA in Lyman House. I am planning to major in BBMB or Chemistry and I am on the pre-health track. I love Nordic skiing, stargazing and Spotify. I am excited to help students with their transition to college academics, while living on campus. I can't wait to meet everyone in person and to help achieve academic goals!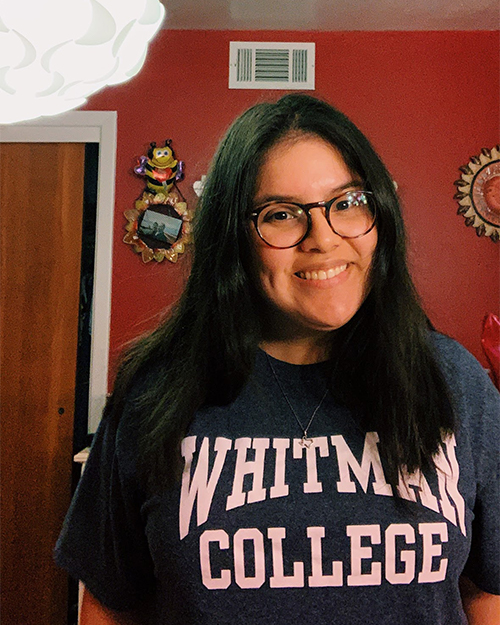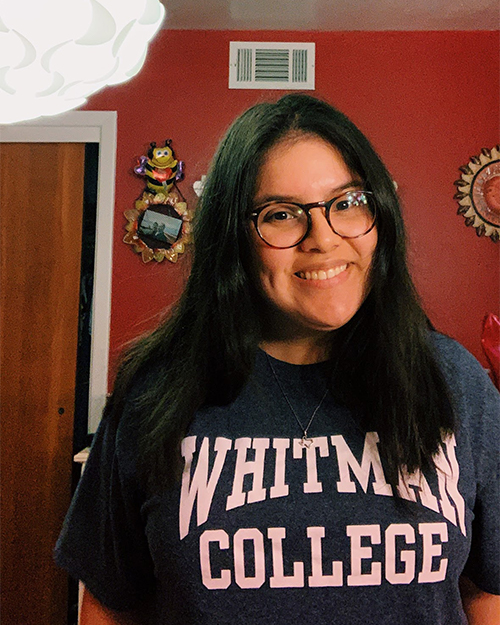 Jasmine Razeghi
Hi! My name is Jasmine Razeghi and I'm from Houston, Texas. I'm an SA for Jewett Hall. I'm a politics and Chinese double major with a global studies concentration. I love writing (anything!) and reading (almost anything!). I'm always up for coffee or tea time to just chat and hang out. I am pumped to work together toward a great semester and I can't wait to get to know each one of you!