Sustainability Associations & Memberships
Section Navigation
Office of Sustainability
Physical Plant
804 Penrose Ave
Walla Walla, WA 99362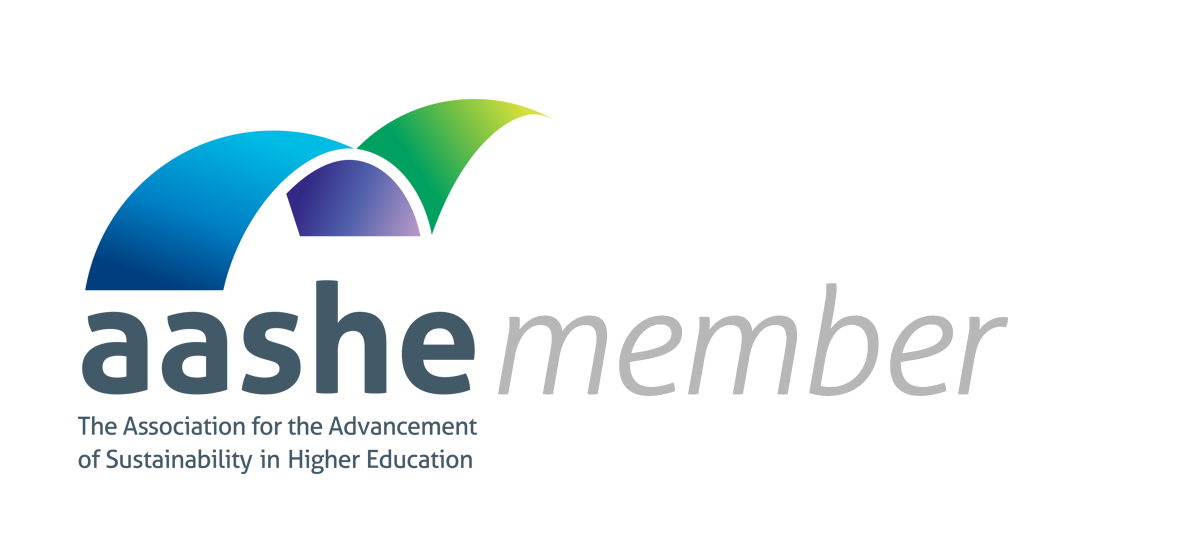 Whitman College is a member of the Association for the Advancement of Sustainability in Higher Education, and works with schools in the region through the Sustainability Partnership of the Northern Rockies and the Washington Higher Education Sustainability Coalition. Whitman was also a proud Contributing Co-Host of the 2014 Washington Higher Education Sustainability Conference, hosted by Western Washington University.
All students, staff and faculty have access to the AASHE online resource center and newsletter. To gain access, follow the instructions below.
From the AASHE home page click on member login.
Click create new account. Use your campus email address as your user name. You will receive a password in the inbox of the email account you used for the user name.
Go back to the login page, enter your email in the user name box and type or paste the password that was emailed to you. That will give you access to all locked resources. All faculty, staff and students can use their own email address to create login credentials for themselves.
If you have difficulty with this process, please send an email to membership@aashe.org.
One of the best ways to keep current on the evolving landscape of campus sustainability is to subscribe to AASHE Bulletin, a weekly compilation of the latest sustainability news, resources, events, and opportunities at colleges and universities in the U.S. and Canada. Click here to subscribe or read archived issues online, or email info@aashe.org with a request to be subscribed.