Welcome to Whitman College Off-Campus Studies (OCS)! We believe that an understanding of a culture or region other than one's own is an important part of a liberal arts education and a key to developing future leaders in an increasingly interdependent global society.
About OCS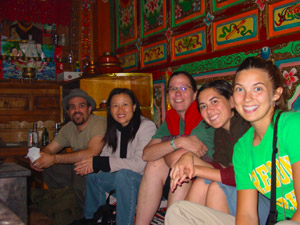 Whitman Crossroads
Introducing Whitman Crossroads Courses! These are short-term, off-campus intensive courses taught by Whitman faculty. We look forward to working with you as you develop a proposal for an exciting new off-campus or abroad course offering.
Whitman Crossroads
OCS Image Contest
Enter the OCS image contest. After a semester or summer of exploring the world, we want to learn your story and promote Whitman's OCS programs to our student community. Help us do that by submitting your images and stories.
Image Contest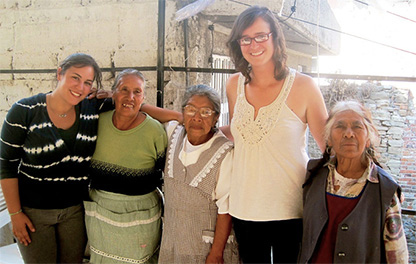 OCS Bloggers
OCS Blogs are fantastic reads! Follow along as our Whitman Off-Campus Studies participants write about their new experiences. The Spring 2016 OCS Whitties are about to begin their writing missions as they arrive at their overseas destinations.
OCS Bloggers
First Step Meeting
Second year students: attend one of Whitman's OCS First Step meetings. OCS directors pass on essential information regarding program selection and application process.
OCS Events
Office Information
Memorial Building 205
345 Boyer Ave.
Walla Walla, WA 99362
(509) 527-4992
Emergency: (509) 527-5777