A looping, silent ideo of a class being held on Whitman College's Ankeny Field.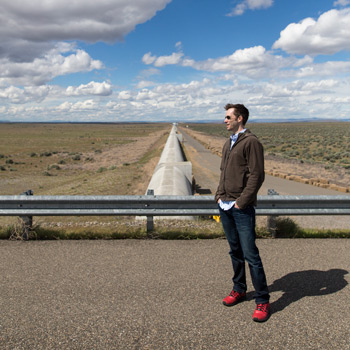 The Sound of the Cosmos
From Whitman Magazine: In a historic discovery, the LIGO Project recently detected Einsteinian gravitational waves. Professor Greg Ogin, who was involved, explains what that means.
Athletics
Whitman College's five fall varsity sports teams have released their schedules for the upcoming season. First up is the men's soccer team with a game on the road against Caltech.
View the fall sports schedule