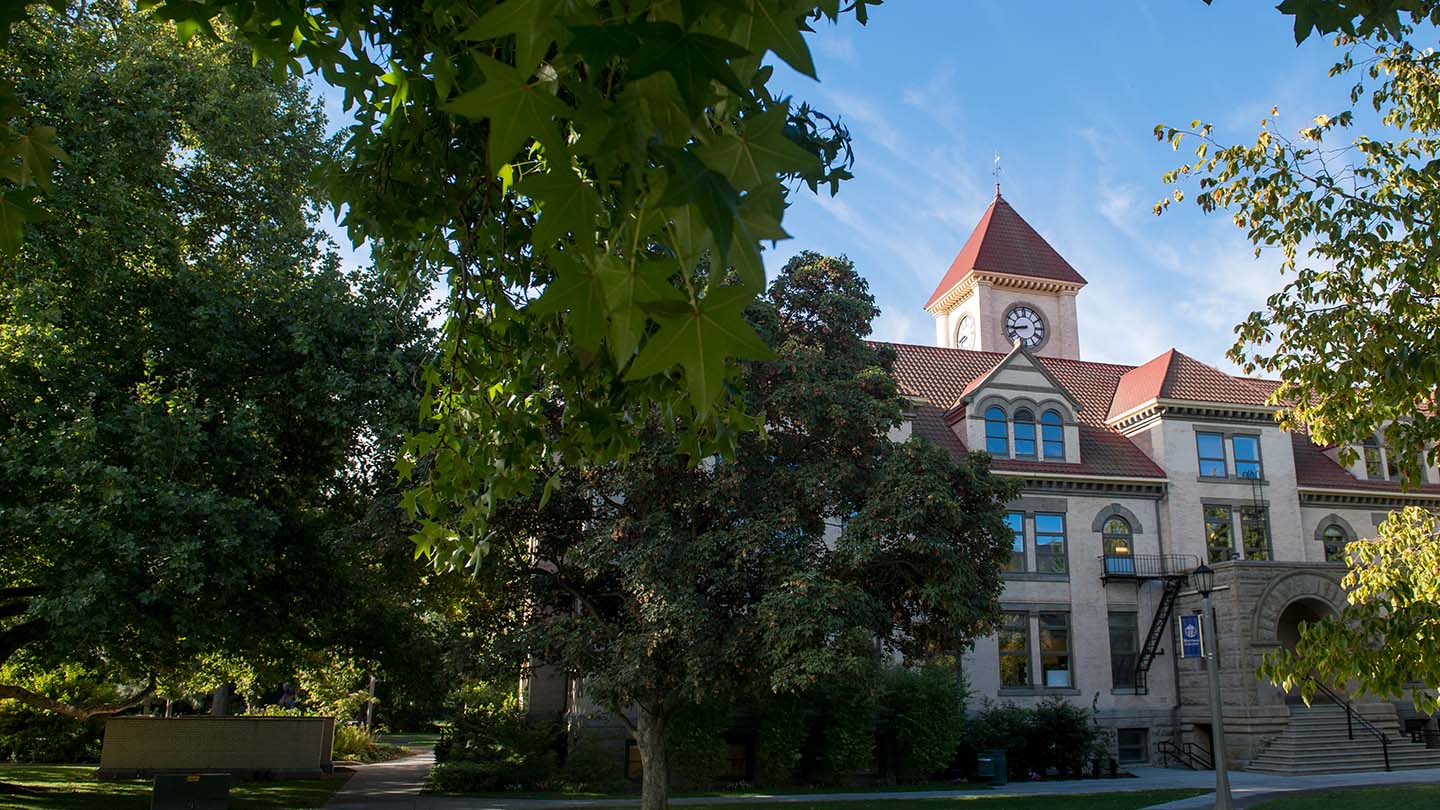 Welcome to Whitman
Grow. Think. Explore. Thrive.
Nestled at the foot of the Blue Mountains in Walla Walla, Washington, you'll find a place like no other. Whitman College is a top-tier liberal arts school with accomplished and friendly faculty and passionate and curious students. Here, you can find endless support and opportunities in and outside the classroom—becoming your best self.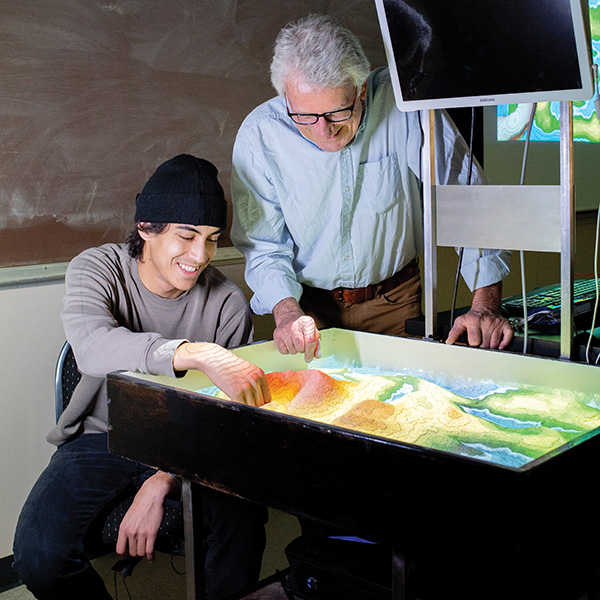 About Us
What Makes Whitman Remarkable
From the moment you arrive on our beautiful campus, you'll belong to a community that challenges you, supports you and wants the best for you. You'll matter here—and you'll make a difference.
About Whitman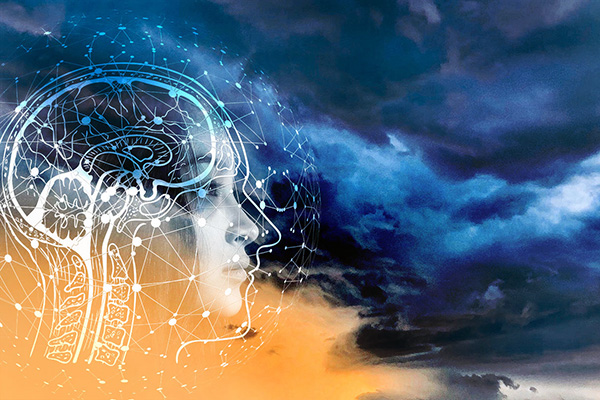 Psychology
If you're curious about the complexity of human behavior, Psychology may be a good major for you. Through critical analysis and creative scientific studies, Whitman College's Psychology program offers amazing insights into why we humans do what we do. As you earn your bachelor's degree in Psychology, you'll experience hands-on projects and wide-ranging exploratory discussions—and gain original research skills working with faculty who are experts in their fields of study. All this will prepare you for a meaningful career that can improve people's lives.
Learn More
My favorite thing about Whitman is going to sound pretty cheesy and broad, but I like the culture. It feels like a safe place for students to really try new things and become passionate in all sorts of different things. There is definitely a level of competition because it's a very good school, but there's also, everywhere you go, just a culture of support and really helping each other which I think is probably pretty unique to Whitman.
Life at Whitman
Fall 2023
Whitman Magazine
Enjoy our Fall 2023 edition of Whitman Magazine. Read stories from the Whitman College community, including new student programming, scholarly achievements and a spotlight on this year's Commencement speaker.
Read Latest Issue
Whitman Stories
Accelerated Learning, Accelerated Careers
Whitman's new Finance Accelerator program, sponsored by the Career and Community Engagement Center, connects current Economics students with alumni who work in finance—to share knowledge, connections and actionable advice.
Read This Story