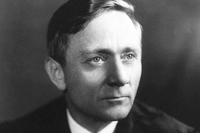 Building upon a legacy of law

The new William O. Douglas Chair in Constitutional Law and American Jurisprudence will serve to inspire scholars and citizens.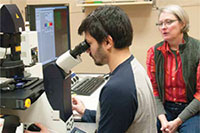 Campaign Goals

Since the campaign was launched publicly on Nov. 18, 2011, more than $11 million in gifts and commitments have propelled its three priorities forward.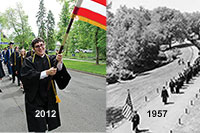 Annual Fund

Society needs critical thinkers, people who can conceive and articulate ideas with the broad perspective afforded by a Whitman education.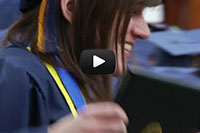 Campaign Video: Now is the Time

In tonday's increasingly complex and globally connected world, we must do more.