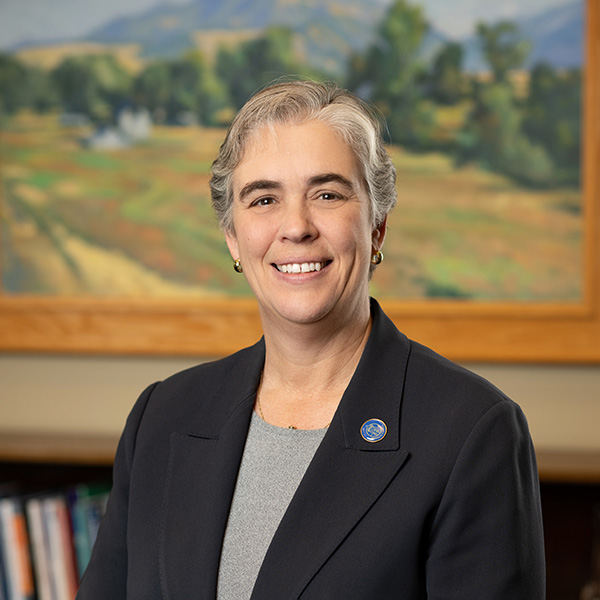 Welcome to Whitman College
Our President
Dr. Sarah Bolton, a distinguished physicist, professor, and administrator in higher education, became the 15th President of Whitman College in July 2022. Before taking office at Whitman, she served as the President of The College of Wooster. Dr. Bolton is a champion for the liberal arts and passionate about creating an inclusive campus where every student can learn, grow, and make a positive impact. Since joining Whitman, she has energized the community and relaunched the strategic planning process to advance important priorities and strengthen the college.
Meet Sarah
Leading the Way
Shaping a World-Class Education and Supportive Community
The Office of the President at Whitman College provides leadership and vision to guide the institution's academic and strategic priorities. We work closely with students, faculty, staff, alumni, and community members to ensure a world-class education and a supportive community that empowers students to reach their potential.
Open Office Hours
Come Talk With President Sarah Bolton
President Bolton has open office hours during the semester for students to drop by and share their thoughts about what's happening on campus or just to chat.
Monday, September 18, Noon–1 p.m.
Tuesday, October 3, Noon–1 p.m.
Wednesday, November 15, 4–5 p.m.
For assistance, please contact Joanie Lucarelli.
Email: lucarej@whitman.edu Office: 509-527-5132