CREATE IN COMMUNITY
Find a fulfilling life in the arts.
Not all Art majors in college let students explore and experiment across different forms. But at Whitman College, Art majors gain advanced skills in one concentration while making art in a variety of media. In our vibrant social and academic community, students take on the challenges—technical, conceptual and intellectual—that will help them thrive in the global art world. If you aspire to solve problems creatively, seek coursework that is rigorous and fun, and value an inclusive education that launches a fulfilling career, earn a studio arts degree at a top liberal arts college in Washington's beautiful interior.
3 Reasons to Study Art at Whitman
Interested in Art?
We'd love to send you information, including more on academic majors and student life at our beautiful campus in Walla Walla, Washington.
"The Art major has allowed and encouraged me to connect with my peers more than any other programs I've really been involved in at Whitman. I feel like I know my graduating class of Art majors in large part because our engagement with one another is clearly a priority for faculty and the department as a whole."
Our Whitman Student Voices Blog
Courses in Art
See just a few of the fascinating courses you might take.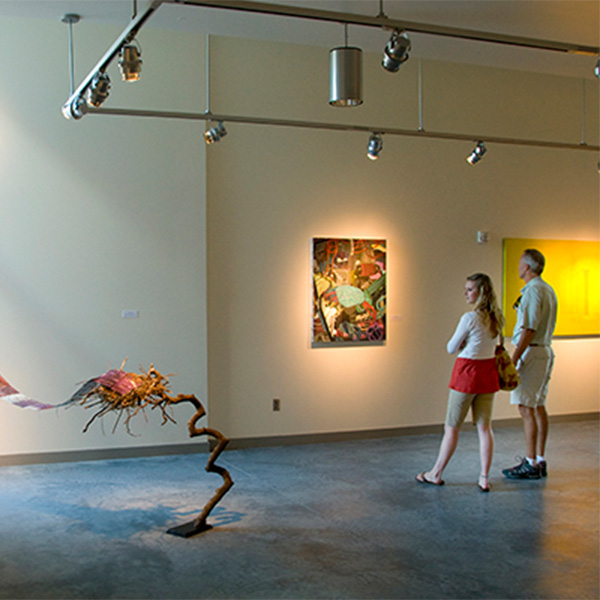 Amazing Experiences You Can Pursue
Live and work in spaces that inspire. From the stunning Fouts Center for Visual Arts to Sheehan Gallery, where seniors have their own thesis show, Whitman's facilities enhance your art and education. Art majors may even reside in the Fine Arts House, where students with shared interests come together to promote the arts on campus.
Pursue the combined Arts-Environmental Studies major. Are you inspired by nature? Do you want to make art with a social and political impact? Our Arts-Environmental Studies major encourages students to bring diverse solutions from many disciplines to global environmental problems.
Take a bite of the Big Apple. The faculty-led senior research trip to New York City is nothing short of a transformative experience—a brief period that will change how you think about art and your own practices as an artist for the rest of your career.
At Whitman, we use the term Studio Arts degree, and studio time is what you'll get. The Art program emphasizes skill-building exploration in a variety of media. From the darkroom to the digital media lab, you'll gain fluency with the materials and techniques of visual language, including ceramics, sculpture, drawing, photography, printmaking, painting and more. And this hands-on education will be grounded in an understanding of art history, emerging genres, and critical and creative thinking.
While you pursue your art degree, you can work part-time with campus offices, the quarterly zine or the Harper Joy Theater, to name a few recently held jobs by Art majors. You can complete internships and research assistantships with professors, or volunteer in the community at youth after-school programs. After graduation, you'll be well-prepared to be a professional artist, serve in arts administration or education, go to graduate school, or set out on the path to a career in law, education, business, medicine or another field that makes good use of your critical and creative skills.
No way—in fact, it may enhance it. Our Art majors love the community and camaraderie they find with other students, staff and faculty in the program. Every year the college partners with the Alumni Office, Sheehan Gallery and Walla Walla Foundry to welcome visiting artists and educators, who present their work and share new ideas with students. Additionally, Art majors are expected to take courses in other disciplines, such as Art History, Visual Culture, Film and Media Studies and Environmental Studies. Double majors and study abroad are encouraged. We want our students to succeed in the program and beyond.