ORIGINS THAT INFLUENCE OUR SOCIETY
Know the past, shape the future.
How we understand the meaning of the past has crucial implications for our present and our future. As a Whitman College History major, you'll learn how to think critically about human history and develop an appreciation for its complexity. Supported by a close-knit academic community of engaged students and inspiring professors, you'll gain practical skills that will prepare you for countless careers or graduate school, and you'll be ready to take your place as an informed global citizen.
3 Reasons to Study History at Whitman
Interested in History?
We'd love to send you information, including more on academic majors and student life at our beautiful campus in Walla Walla, Washington.
Eleanor D., history major
"I was interested in international relations as a career and was inspired by how much I could learn about that field through studying History. My freshman advisor was a History professor, and the first Whitman History class I took hooked me. I love how passionate the faculty are and how much room to explore there is within the major."






Our Whitman Student Voices Blog
Courses in History
See just a few of the fascinating courses you might take.
Make Your Major Your Own: 7 Tracks to Take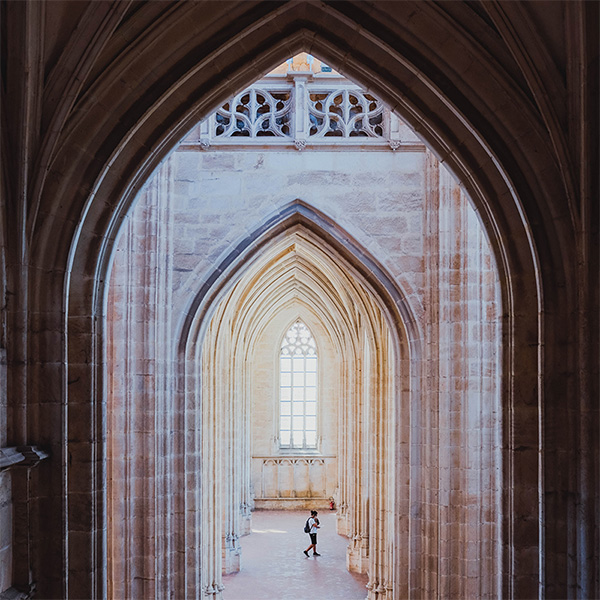 Amazing Experiences You Can Pursue
Immerse yourself in world history. With connections to over 100 study abroad programs, History majors have abundant opportunities to study the past where it happened and access resources that aren't available in the U.S. History majors have also traveled with faculty mentors to study archives in Senegal or conduct interviews in Germany.
Have powerful academic experiences. In the History program, you'll benefit from a vibrant and stimulating community of colleagues. You'll conduct your own original research and share it in a senior capstone project. And you'll learn from visiting lecturers who supplement Whitman's course offerings for even more thought-provoking conversations.
Make career connections. Our History majors consistently say that the bounty of practical, relevant internships, classes, on-campus jobs, mentoring and interdisciplinary collaborations gave them insight and direction for their lives after graduation. Each connection is a step that helps our History majors succeed.
As a History major, you'll become practiced in the ways historians ask questions, find evidence and expand knowledge of the past. You won't just memorize dates and names. You'll build complex arguments, learn to understand the nuances of past events, and bring hidden voices and truths to light. It's a valuable major whether you're curious about the world broadly or focused on a fast-track to graduate school or a job.
History major requirements emphasize reading, writing, research, analysis and collaboration. So you'll graduate having mastered the foundational skills for a career in law, research, technology, education, business, journalism, library sciences or other meaningful professions.
History majors can definitely have a life outside the classroom—with research, clubs, internships, jobs and so much more. You might work part-time alongside staff and administrators, write for campus newspapers, participate in campus events and arts, or volunteer in the community.
Off-campus study, including study abroad and summer internships in other countries, can help you make the most of a liberal arts education and apply the theory and concepts that you learn in your coursework. It's also one of the most enjoyable ways to understand a region that is central to global events.