Whitman College Partners with The Posse Foundation to Recruit Students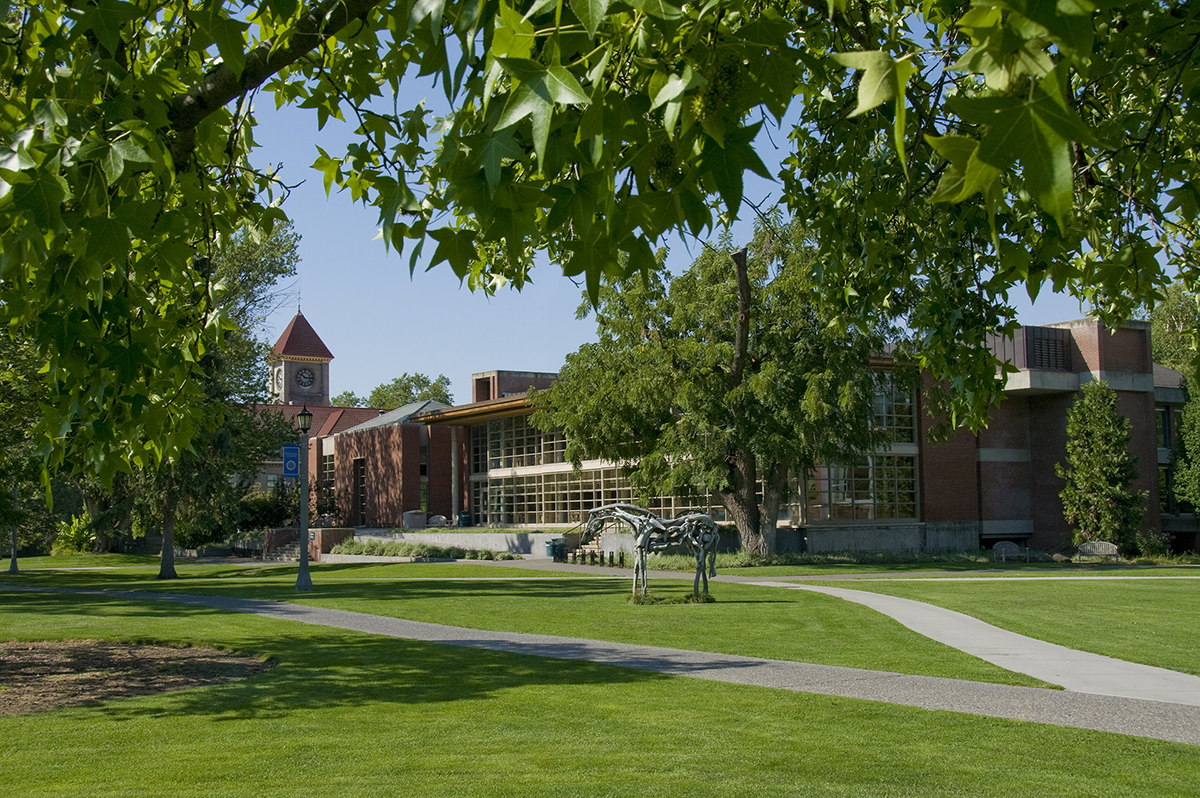 Whitman College has entered a new partnership with The Posse Foundation to enroll a cohort of 10 students from Chicago each academic year.
"I have seen firsthand the incredible impact that Posse Scholars can have on campus as well as the transformative experiences that colleges like Whitman can offer these students," says Whitman College President Sarah Bolton. "I am thrilled about the new partnership with The Posse Foundation and look forward to welcoming our first 10 excellent students from Posse Chicago in the fall of 2024."
Posse started in 1989, inspired by a student who said, "I never would have dropped out of college if I'd had my posse with me."
Besides recruiting outstanding young leaders, the foundation's goals include helping partner institutions build inclusive and dynamic campus environments. With the hope that these schools become places where students of all backgrounds connect, build consensus and address complex social issues.
How It Works
Posse recruits students in Atlanta, the Bay Area, Boston, Chicago, D.C., Houston, Los Angeles, Miami, New Orleans, New York and other major cities in the U.S.
In each city, the foundation identifies public high school students with extraordinary academic and leadership potential. Posse Scholars attend college as members of multicultural teams of 10 students—Posses—and receive full-tuition scholarships provided by institutions who are partnered with a specific city.
Posse leads these students through an eight-month pre-collegiate training program, supports them through all four years of college and helps them secure competitive internships and leadership-track jobs upon graduation.
As part of the partnership, Posse also provides yearly mentorship training for staff leaders and for a Whitman faculty member who will meet frequently with the Posse Scholars on campus, both as a group and individually.
"We're so pleased to be partnering with The Posse Foundation in Chicago," says Whitman's Vice President for Admission and Financial Aid Adam Miller. "We have seen strong growth in our number of incoming students from Chicago in recent years, and this partnership will solidify Whitman's presence there."
To date, more than 12,000 students have been awarded over $2 billion in scholarships from Posse partner colleges and universities. Scholars graduate at a rate of 90 percent—far exceeding the national average of less than 60 percent.
This fall, The Posse Foundation will work with Whitman to identify 10 students from Chicago who will be admitted in 2024 as the college's first Posse.