Whitman College Appears on Eight Princeton Review 'Great Lists'
By Genevieve Vogel '24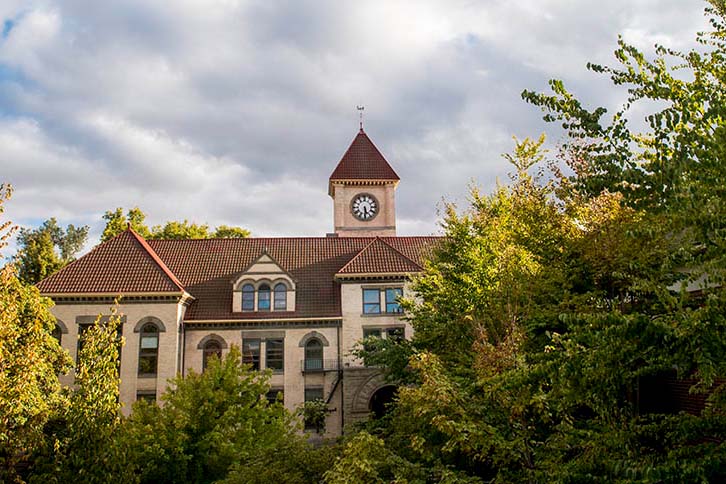 The Princeton Review's 30th anniversary edition of its annual "The Best 387 Colleges" guide includes a special "Great Lists" section highlighting the schools that have consistently placed in their "Best of" rankings over the past three decades.
Whitman College earned a spot on eight of those Great Lists.
The lists Whitman appears on include:
Most Loved Colleges

Great Quality of Life

Great Classroom Experience

Great Professors

Great Professor Accessibility

Great College Library


Great Health Services

Great Intramural Sports
Since 1992, The Princeton Review has conducted thorough school rankings that pull from student, alumni and administrative data. Placement on the Great Lists was earned through consistent student satisfaction expressed in Princeton Review's student surveys.
"I have never heard of any college being as supportive as this place has been to me in just the past two years," said one of the Whitman students surveyed.
Earlier this year, The Princeton Review announced Whitman on other top lists—including Best Value Colleges and No. 2 on the Top 20 Best Schools for Making an Impact among private institutions
Whitman's full profile is included in the Princeton Review's 2022 edition of "The Best 387 Colleges."