Access Whitman Initiative
Whitman is increasing its commitment to student scholarships, and we ask for your partnership to sustain and build on our progress.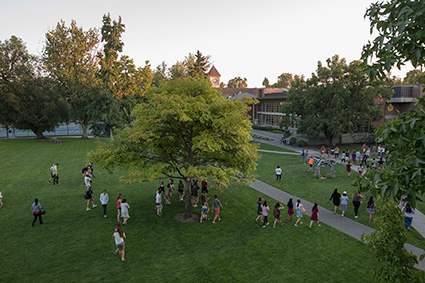 Whitman seeks talented, diverse, and accomplished students. In order to attract and retain impressive students who are likely to succeed at Whitman, we must bolster our financial commitment to scholarship while sustaining the excellence emblematic of our curricular and co-curricular programs.
A Whitman liberal arts education is an OPPORTUNITY for students and each year many of our alumni, parents, and friends make an INVESTMENT in the future of our students through their support. With your help, ACCESS to the small, personalized educational experiences that lead our students to grow and flourish will be available to greater numbers of students from varied backgrounds.
Meet some of those students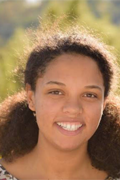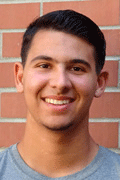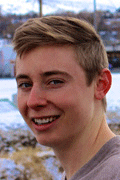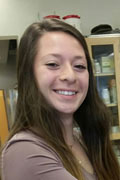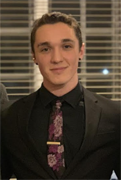 Olivia Thomas | Anthony Nevoso | Adam Rooney | Sophia Thompson | Isaiah Banta
SCHOLARSHIP: YOUR PARTNERSHIP IS KEY
Providing financial access to Whitman for students is a cornerstone commitment at Whitman. Consequently, you might anticipate that Whitman allocates a large portion of its annual budget to scholarship aid each year, and you would be correct. Competition for the best students among our peer institutions is high and the intricacies of financial aid are many, but this one thing is clear:
We must make a Whitman education more accessible to talented and committed students from a variety of backgrounds.
More than 75 percent of Whitman students receive scholarship support, with an average scholarship award of $31,872. In recent years, Whitman has steadily increased the total amount of financial aid being offered to students in the incoming class. In the last three years, we've increased our scholarship commitment by 27%.
Whitman is committed to increasing the diversity of our student body and improving our ability to meet the financial need of all admitted students.
We need alumni, parents, and friends to partner in this Access Whitman Initiative for student scholarships.
WAYS TO PARTICIPATE
Make a gift to the Access Whitman Initiative for scholarship and student aid.

Give Online: whitman.edu/give
Call Us: (509) 527-5189
Mail Your Gift:
Whitman College
Office of Annual Giving
345 Boyer Avenue
Walla Walla, WA 99362
THANK YOU!
You play a key role in making the aspirations of our current students possible through a gift to the Access Whitman Initiative.