ENGAGE AND EXPLORE
Delve into Hispanic culture.
The Hispanic Studies program at Whitman College goes well beyond the typical college major in Spanish. Hispanic Studies is an exciting exploration of language, culture, ethnicity, gender studies, visual culture and popular culture. You'll improve your Spanish language skills while learning about the diverse cultures of over 500 million people around the globe. And when you graduate with a Hispanic Studies degree, you'll have the analytical and communication skills to launch a career in the global job market.
3 Reasons to Study Hispanic Studies at Whitman
Interested in Hispanic Studies?
We'd love to send you information, including more on academic majors and student life at our beautiful campus in Walla Walla, Washington.
Clara E., Hispanic Studies major
"I encourage any and all students to take at least one course in Hispanic Studies if you have taken Spanish in high school or are simply a little interested. The faculty is incredible and so passionate. You do not just learn a language; you learn about a culture and your own role in Latin American/United States history. Hispanic Studies is the best decision I made here at Whitman!"
Our Whitman Student Voices Blog
Courses in Hispanic Studies
See just a few of the fascinating courses you might take.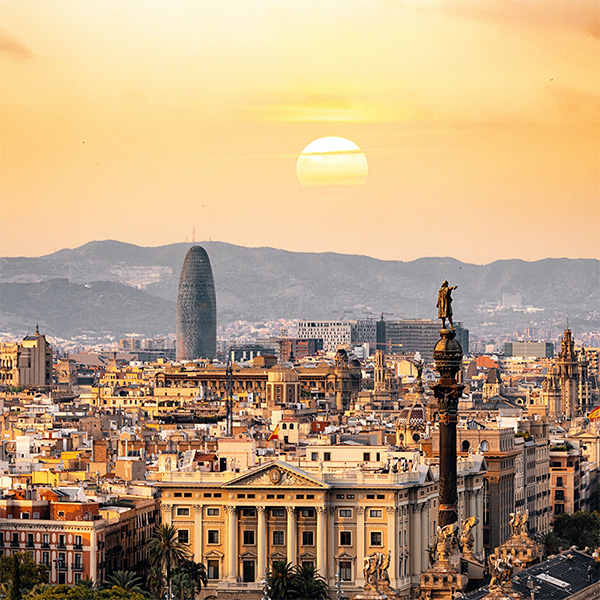 Amazing Experiences You Can Pursue
Promote a culture of bilingual inclusivity on campus. Hispanic Studies majors often serve as writing fellows, cultural coordinators and language teaching assistants for upper-level courses. Others work for Bilingual United or as tour guides and overnight hosts for Admission visits.
Do independent research with amazing faculty. Whitman Hispanic Studies professors work with students on a variety of summer research projects. Recent projects have included collecting ethnographic data on religious festivals in the Peruvian Andes and studying a television series through the lens of feminist Chicanx theory.
Immerse yourself in Hispanic culture. Nothing will improve your speaking skills more than living and learning in a Spanish-speaking country. Whitman students have studied in Spain, Argentina, Chile, Mexico and other countries around the world. Your Spanish skills can even give you an edge for travel-related fellowships, like the Fulbright.
It can help, but students test into different levels depending on the skills they enter with—and beginners are welcome! There are courses designed for every level. Once you have a solid grounding in the language, you'll be able to access a wider range of upper-level courses, some of which are taught entirely in Spanish.
You can do a lot with a Hispanic Studies degree. Jobs that interact specifically with Latinx communities in the U.S. or require fluency in Spanish are plentiful. Bilingual, culturally competent employees are in high demand in healthcare, marketing, social services, education, diplomacy, law and many other sectors. Plus, your language proficiency can prepare you for the global job market if you have your sights set on working outside the U.S.