Whitman Ranks Top 5 in Princeton Review's Most Accessible Professors List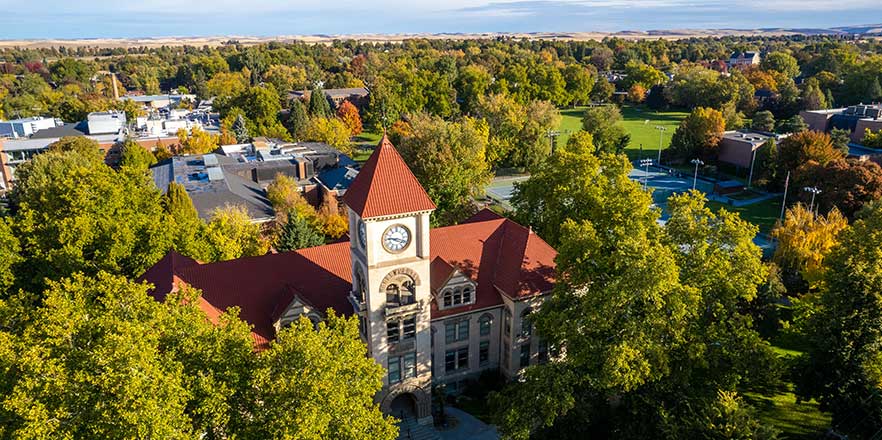 The Princeton Review has once again ranked Whitman as one of the country's best colleges, with the strength of the faculty a leading factor. Whitman is featured on the list of Best 388 Colleges for 2023 and will appear in the guidebook Best 388 Colleges: 2023 Edition, forthcoming from Penguin Random House.
The list of schools is arranged alphabetically and compiled based on data collection and student survey responses from high-achieving institutions across the United States.
Whitman also scored highly on special category lists, including No. 4 in the nation for Most Accessible Professors and No. 8 on the Top 20 Best Schools for Making an Impact among private colleges.
In addition, Whitman was again included in the Best Western Colleges, Green Colleges and Best Value Colleges lists. The latter focuses on three core principles: exceptional academics, affordability and strong career prospects.
Published on Aug 20, 2022