Whitman Creates New Ethics & Society Major
By Bradley Nelson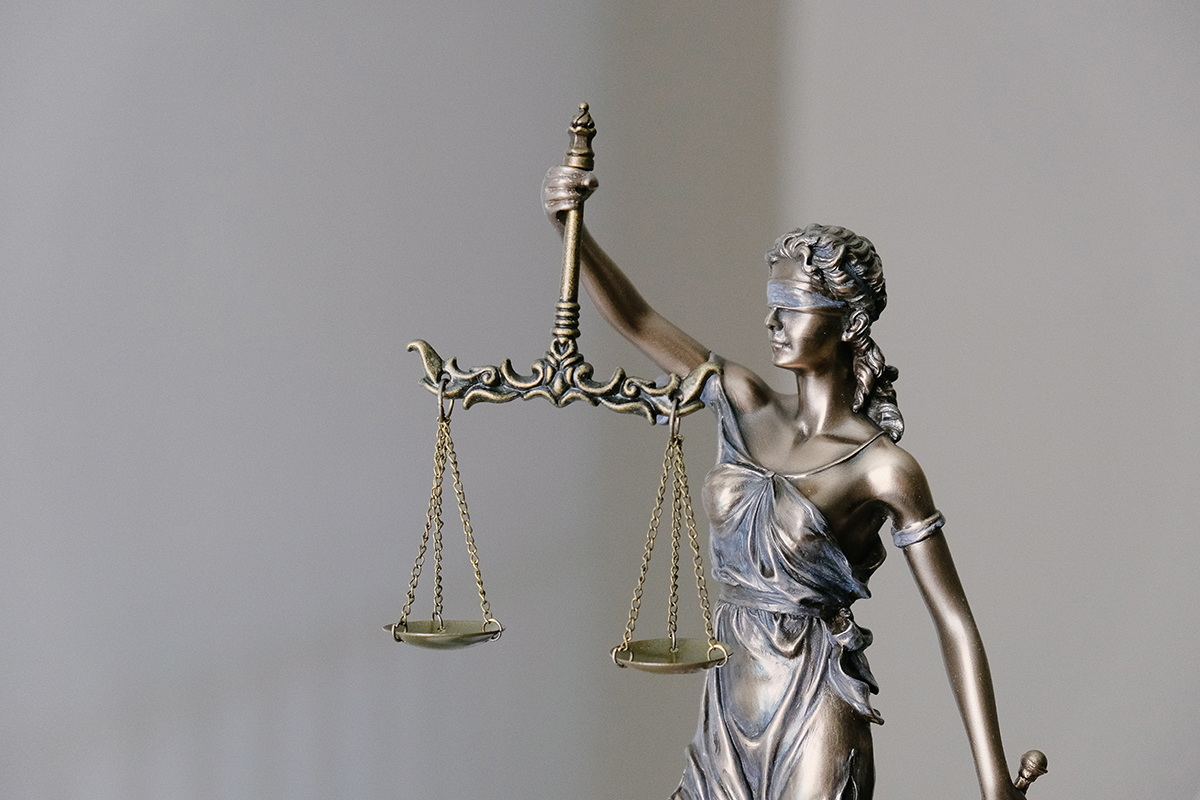 The Department of Philosophy at Whitman College will introduce a new Ethics and Society major this fall.
"Many of our students are keenly interested in questions of how we ought to act and interact with the people and world around us," says Michelle Jenkins, Associate Professor of Philosophy and chair of the department. "While students can explore these questions within the existing Philosophy major, the new Ethics and Society major will allow students to choose a narrower focus of study."
Students who major in Ethics and Society will explore philosophy through the lens of selected ethical and social issues. Through exposure to a variety of historical periods, areas of the world, and particular topics, students will develop their ability to engage in ethical theorizing—one of the major branches of philosophy. Topics studied may include climate change ethics, criminal justice and punishment, biomedical ethics, animals rights, racial and gender justice and other urgent contemporary issues of both personal and social significance.
"We have seen increased student interest in ethics classes during the past decade," says Jenkins. "Fortunately, our current curriculum is robust in this area. Each of our six Philosophy faculty members already teach at least one course that will be offered as part of the new major."
The 34 credit Ethics and Society major at Whitman will also include a senior capstone experience, where students will take all of their classwork and apply it to an ethical issue in a substantial public-facing project. Students will have the chance to consider the public impact of their studies and develop their skills at communicating complex ethical ideas to a larger public.
For more information about the new Ethics and Society major, the Philosophy department, or any of the degrees offered at Whitman College, visit whitman.edu/academics.