Alumna Meda Chesney-Lind '69 selected as Commencement speaker, degree recipient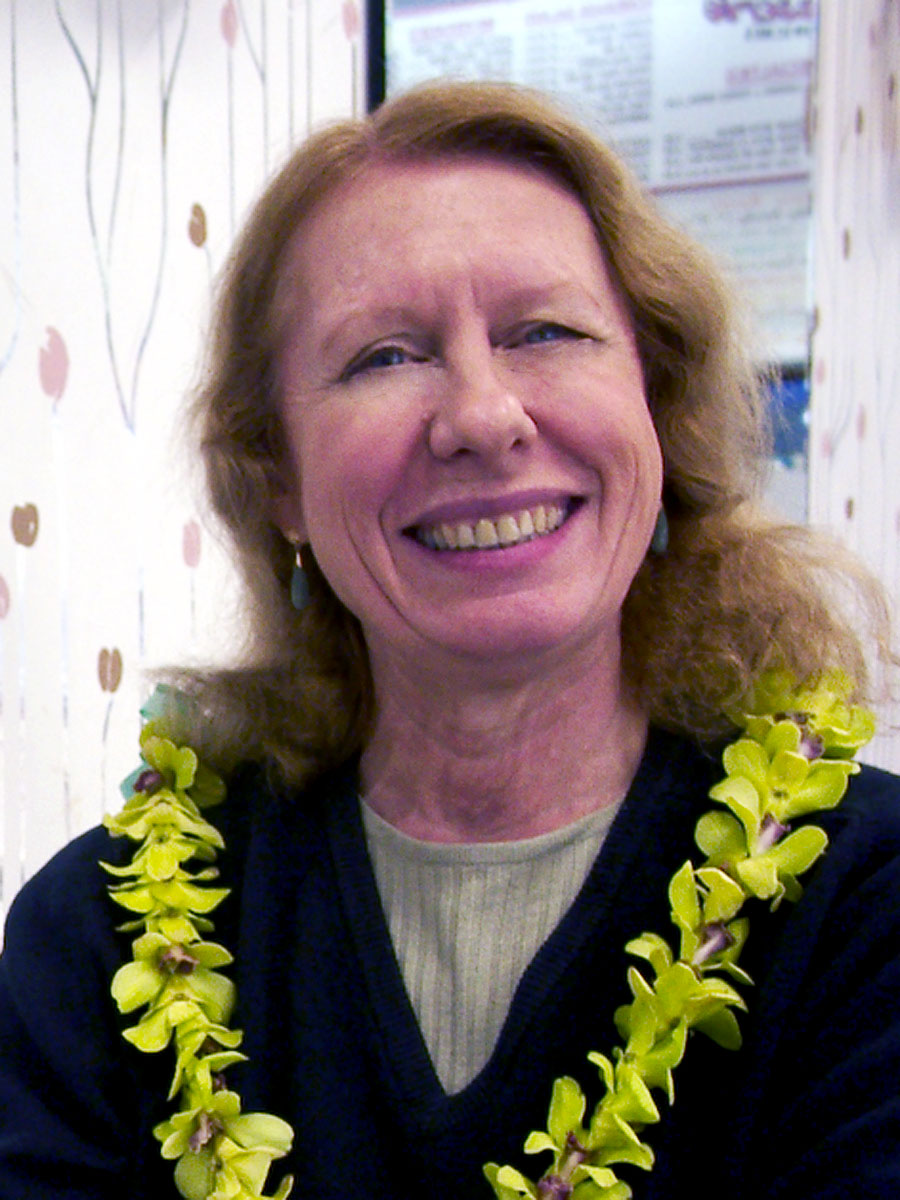 President George Bridges has announced the 2011 Commencement speaker: Meda Chesney-Lind '69, who graduated from Whitman summa cum laude. She also will receive an honorary doctorate at the Commencement ceremony, Sunday, May 22.

Chesney-Lind is a professor of women's studies at the University of Hawaii at Manoa, where she earned her Ph.D. in sociology and has served on the faculty since 1986. She is nationally recognized for her work on women and crime and has written seven books. She recently completed two books on trends in girls' violence, titled Beyond Bad Girls: Gender, Violence and Hype, written with Katherine Irwin, and Fighting for Girls, co-edited with Nikki Jones, which won an award from the National Council on Crime and Delinquency for "focusing America's attention on the complex problems of the criminal and juvenile justice systems." Among honors and awards received for work in her field, she was named a fellow of the American Society of Criminology and has been honored by the Academy of Criminal Justice Sciences, the National Council on Crime and Delinquency, the Western Society of Criminology and University of Hawaii Board of Regents. She was the recipient of the Whitman College Alumna of Merit Award in 1997.

As a Whitman student, Meda preceded her sister: Margaret Chesney '71. As the Commencement speaker and honorary degree recipient, she follows her sister on the Commencement stage; Margaret is a world leader in AIDS research and prevention and received an honorary doctor of humane letters from Whitman in 2008.
Published on Apr 19, 2011