Amber Ebarb '03 to Deliver 2023 Commencement Address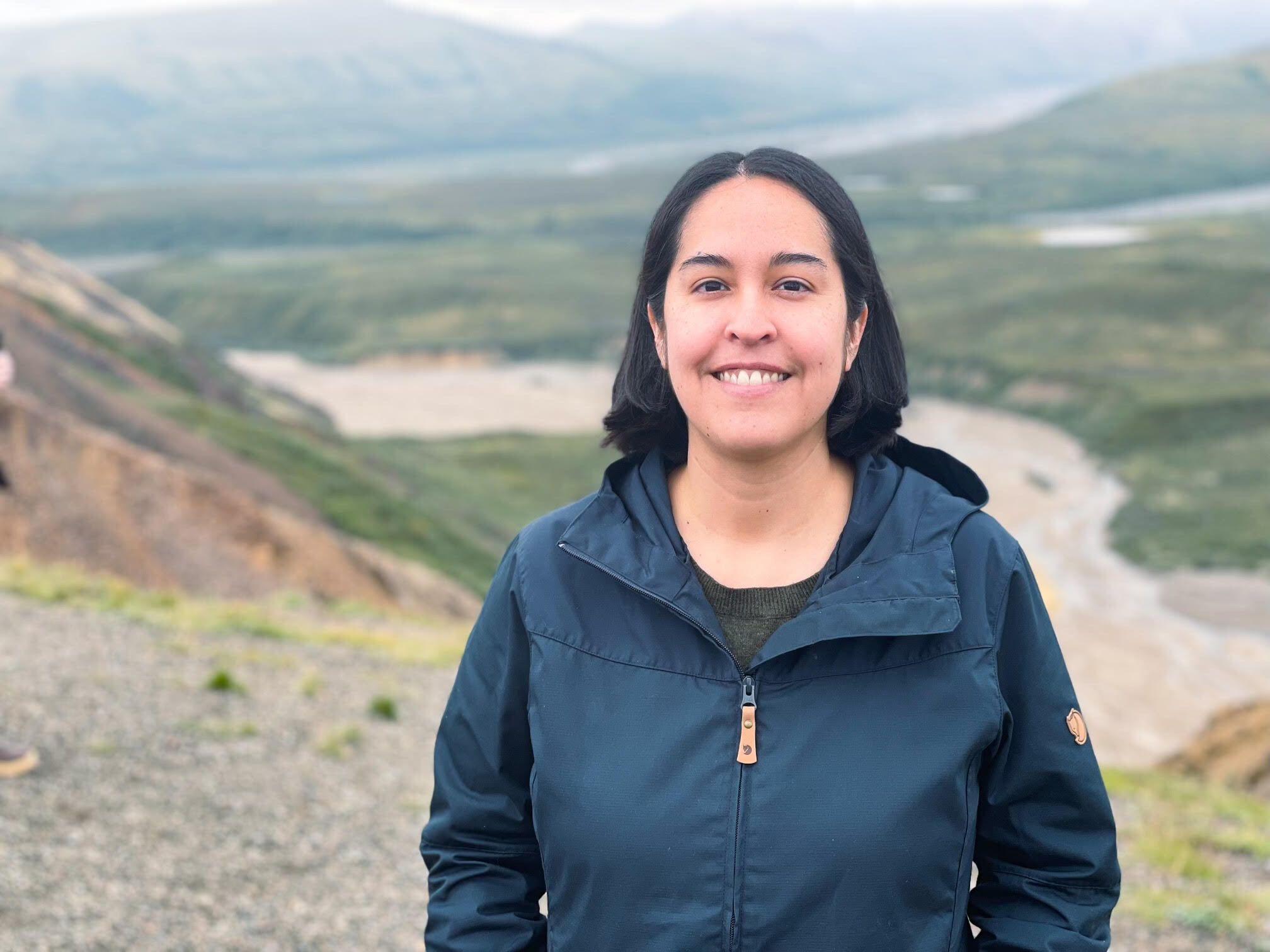 Amber Ebarb, Minority Staff Director for the U.S. Senate Committee on Indian Affairs, will deliver the 2023 Commencement address at Whitman College on Sunday, May 21.
In the 117th Congress, Ebarb served as Deputy Staff Director for the U.S. Senate Committee on Indian Affairs, where she assisted the Vice Chairman of the Committee, Senator Lisa Murkowski (R-Alaska), in pursuing her priorities, which included policies to prevent domestic and sexual violence in Native communities, to improve tribal public safety and to provide for basic infrastructure.
Ebarb graduated from Whitman in 2003 with a Bachelor of Arts degree in Psychology.
"It is an incredible honor, and a humbling one, to return to Whitman, especially at a time when it has embarked on a journey to understand its place in American history and work toward becoming engaged neighbors with the Indigenous peoples of this special and unique place," says Ebarb.
"I look forward to engaging the Class of 2023 as they carry the sense and purpose of community they learned at Whitman forward into their futures."
Ebarb also previously served as Legislative Assistant to Senator Murkowski, handling the Alaska Native and Rural Affairs portfolio. She focused on and furthered a wide range of priorities, including legislation to address the epidemic of missing and murdered Indigenous people, measures to help respond to the COVID-19 pandemic, policies to improve rural public safety in Alaska, land transfer legislation, Indian housing and other federal policies that impact Native peoples.
"Amber Ebarb has dedicated her career to public service," says Whitman College President Sarah Bolton. "She exemplifies so much of what it means to be a Whitman alum and we are so pleased that Amber will be returning to share her wisdom with the Class of 2023."
Prior to her work in the Senate, Ebarb worked at the National Congress of American Indians (NCAI), the nation's oldest and largest organization representing American Indian and Alaska Native tribes and the broad interests of tribal governments and communities. While there, she facilitated tribes in developing and advocating for consensus policy positions related to tribal sovereignty and self-determination. She also contributed to NCAI's Policy Research Center in coordinating research on tribal policy priorities.
While at NCAI, Ebarb earned a Master of Public Policy degree from The George Washington University, with a focus in public budgeting and finance.
Ebarb is an enrolled citizen of the Central Council of Tlingit and Haida Indian Tribes of Alaska. Her Tlingit name is Gin Du Tlaa and she is L'eeneidí, a member of the Raven Dog Salmon clan. She is the daughter of Maurice and Audrey Ebarb, née Hanlon, and granddaughter of Katherine and Sam Hanlon of Hoonah, Alaska. She is a child of the Wooshkeetaan (Eagle Shark clan). She was born and raised in Anchorage, Alaska, and attended East High School.
Whitman College's 2023 Commencement takes place on Sunday, May 21, 2023, at 11 a.m. on the Memorial Building South Lawn.
Published on Apr 24, 2023