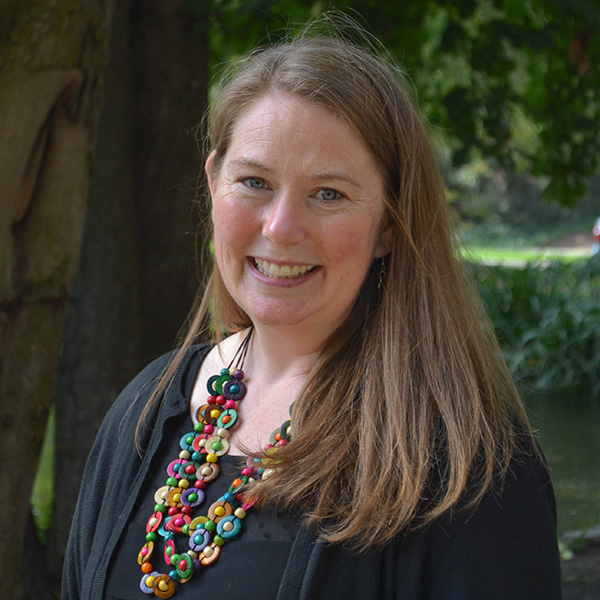 Abby Juhasz
(she/her/hers)
Director for Community Engagement | Career Coach
As Director for Community Engagement, I build strong, sustainable relationships with community partners, creating opportunities for students to come alongside members of the Walla Walla community to support projects and initiatives identified by them as positively contributing to the community and their organizations' purposes. Additionally, I oversee the Community Fellow Program, and I mentor and advise students who serve as Community Engagement Leaders.
It is my intention that community engagement experiences are mutually beneficial for the Whitman and Walla Walla communities. Through these opportunities, students learn about both the Walla Walla Valley and themselves; they participate as members of the community, reflecting on who they are, while contributing to our partners' capacity to meet the needs of the community.
I joined the Career and Community Engagement Center in 2012, and have found this work to be a great blend of my experiences stemming from two decades of work in community engagement and education. I have a B.A. in Education and a M.A. in Educational Psychology, yet my most significant learning, and the experiences I draw upon most, come from relationships and community engagement experiences.
I had the opportunity as a college student, myself, to serve in a role similar to the student leader positions here in the Center. Now as Whitman's Director for Community Engagement, I hope to offer this current generation of students similarly important opportunities to learn and engage in community. Milenko Matanovič, a Slovenian-born artist and community activator, said, "When it comes to community, together we always know more." Many students have shared with me over the years that by engaging in the Walla Walla community they meet people and have experiences that make them feel more connected.
There are many of forms of knowledge, or ways of knowing, and by learning and engaging in the community, students can add powerful and transformative depth to their knowledge. I invite you to reach out to me to discuss and explore community engagement opportunities!