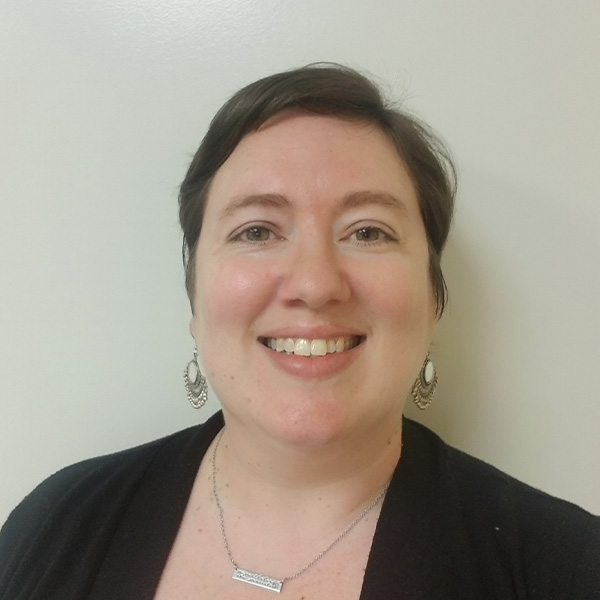 Samantha Howell Barnhart '04
Samantha (Howell) Barnhart '04 (she/her) is an excellent example of what it means to be an engaged alumni from a distance. She has served as an Associate Class Representative for nearly 20 years and attended every one of her reunions, serving on the committees for her 10th and 20th. She has been a mentor to Whitman students for the past several years.
Samantha is the Pro Bono Director at Three Rivers Legal Services, in Gainesville, Florida. There, she runs a pro bono program that provides free legal services to Floridians in 17 counties.
Samantha has worked in the public interest and pro bono arenas for two decades. She has presented at numerous national conferences on the development and management of pro bono programs, prisoners' rights, cultural competency, and remote supervision of volunteers.
In 2013, she co-founded The Center for Community Insight, which provides poverty simulations and training/consulting services, and serves as a program facilitator and on the Board of Directors.
Ms. Howell is a member of the American Bar Association, National Association for Pro Bono Professionals (NAPBPRO), Florida Pro Bono Coordinators Association (FPBCA; president-elect for 2023-2024), Florida Association for Women Lawyers, National Women's Liberation, National Lawyers Guild, and American Civil Liberties Union. She serves on a host of additional committees and is a board member with the Eighth Judicial Circuit Bar Association.
Ms. Howell was awarded the Supervising Attorney award at Albany Law School's 2014 Pro Bono Awards Ceremony, the 2017 Public Citizen of the Year by the New York State chapter of the National Association of Social Workers, and received the 2022 Kay B. Meyers Pro Bono Coordinator Award from the FPBCA.
Ms. Howell graduated from Whitman College, in 2004, with a B.A. in Political Sociology (IPM). She obtained her J.D. from Albany Law School in 2010, and is admitted to practice in Florida and New York, and the Southern District Federal Courts of Florida and New York. She is also currently pursuing a Masters in Nonprofit Management.